Custom Wall Art
In this day and age of digital photography I believe we need to pause and really enjoy the images created.  Too many precious images are lost amongst computer files or left on a disc soon forgotten in a desk drawer.   They should be proudly displayed in our homes.
While I do offer digital packages for all my sessions, my heart sings when my clients choose to have me create beautiful wall art for their homes.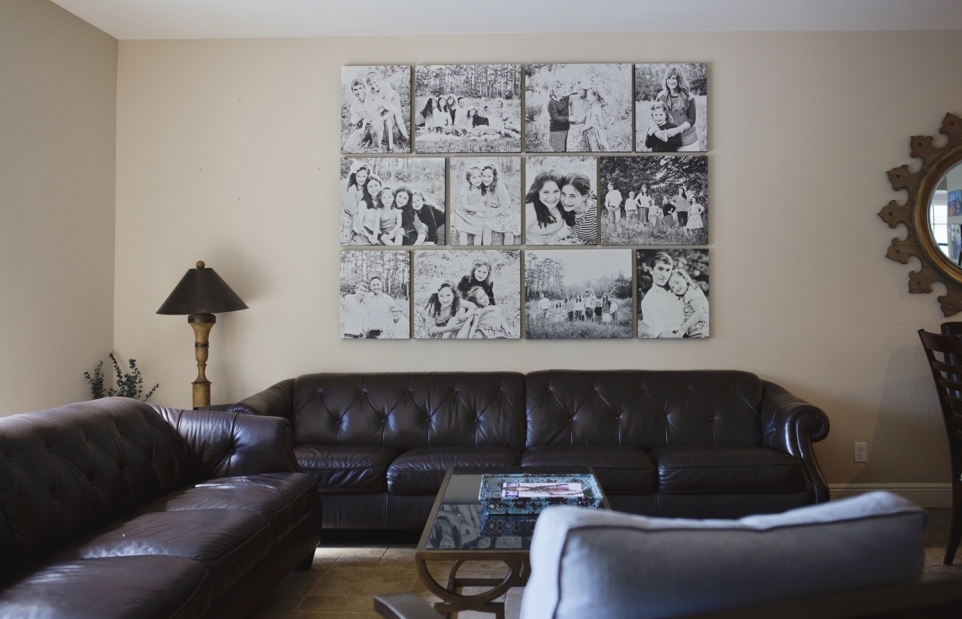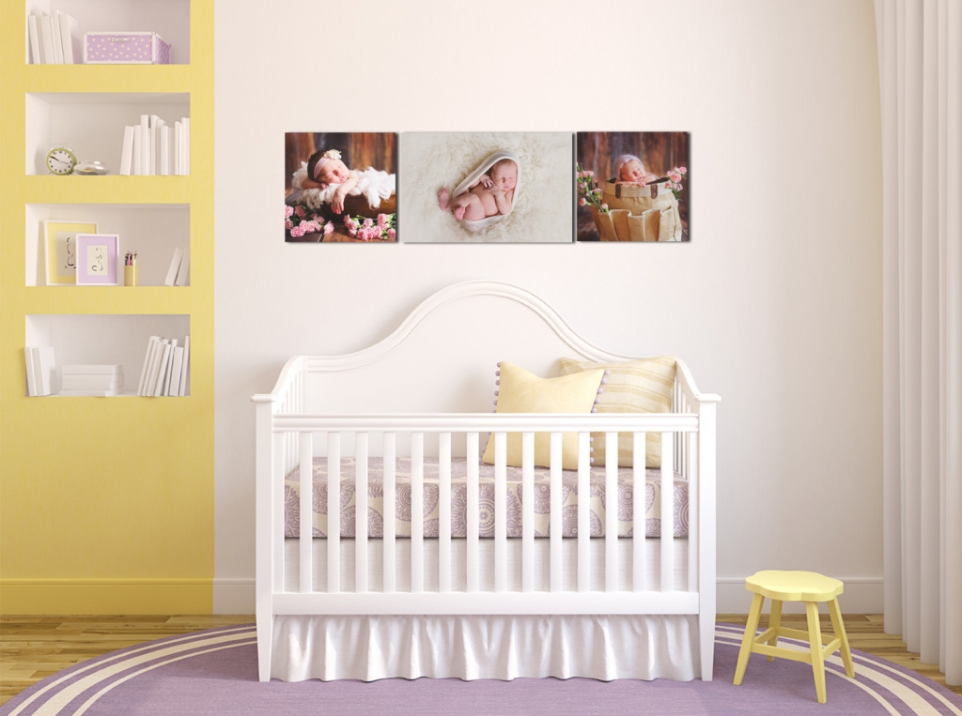 I try to steer my clients away from the typical 8×10 image everyone seems to want. An 8×10 will be completely lost on a wall.  Bigger is better!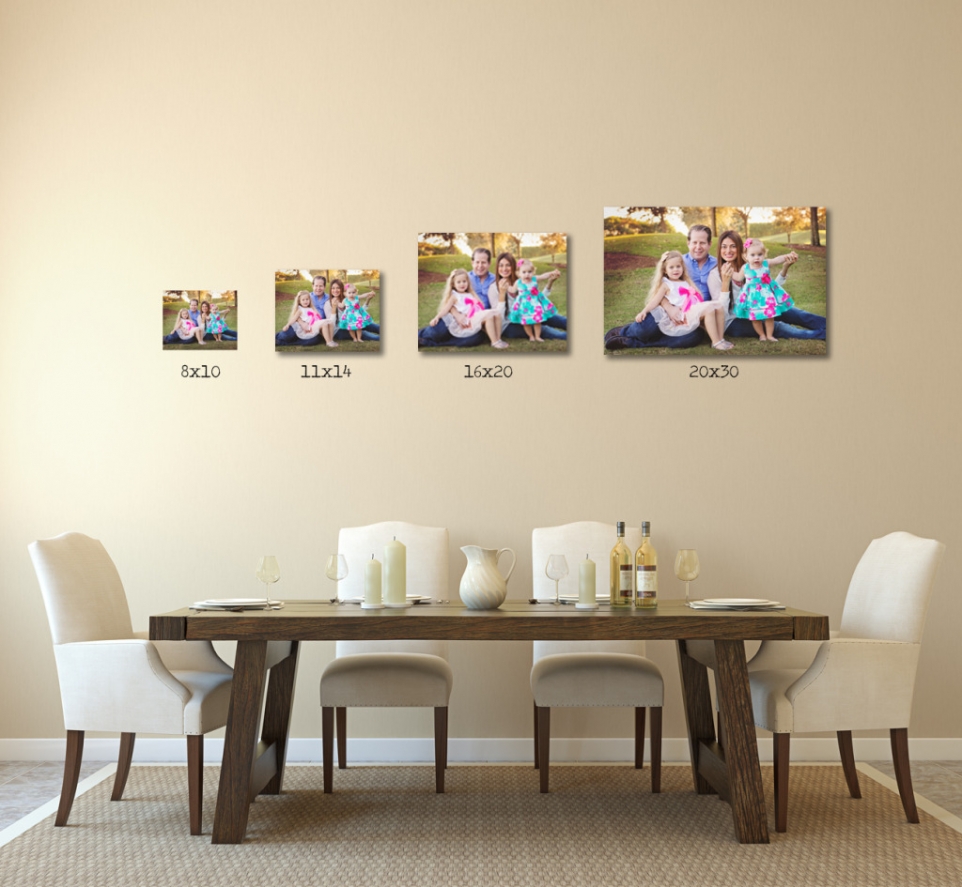 Canvas wall arrangements are multiple individual canvases that are custom designed to specifically fit the wall space in your home.  I love how they tell each family's story and captures that specific time in their lives.
For smaller spaces, the 30×40 canvas collage is a gorgeous way to get a number of images onto one large piece of art.
 Wood, metal, and acrylic prints are a unique and beautiful way for your images to be displayed in your home.
As a custom photographer I work closely with each client. Together, we design and plan the location, wardrobe, and direction the session will take.  Post session, I offer design consultation where we identify potential wall art spaces within your home and determine which images and size will work perfectly for your living space.  I want my clients to have beautiful artwork that makes them smile every time they walk into the room.