Fun with Boca Raton maternity photographer:
The best thing about being a Boca Raton maternity photographer is getting to meet and connect with amazing families.  Mom told me that her vision for this session was a little different than her norm.   She wanted soft and boho…and I could envision it perfectly! I found us the perfect photo shoot location here in the Boca Raton area.  The weather that evening was gorgeous and the sunset just perfect.
I have so many favorite images from this session but some of my favorites are of mom walking forward but turning to face dad with the most authentic smiles between the two of them. I also love the black and white photo of mom looking up while playing with her hair. Is it okay for me to say I love them all! Mom and dad were just both such naturals that these photos all came out so beautifully!
Pregnancy is a time in a mom's life that while pregnant seems to last forever, but in the big scheme of things goes by so quickly.  It is these moments that I find to be the most important to photograph.  Maternity sessions are some of my favorite sessions to capture.  If you're interested in learning more about booking a maternity session with Naomi Bluth Photography, just click here! We'd love to hear from you! Want to see more maternity photos. Check out Ashley's beautiful maternity session right here.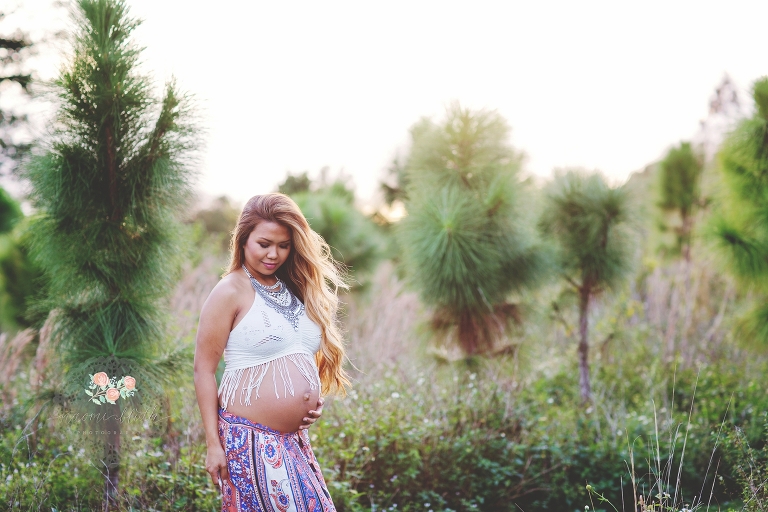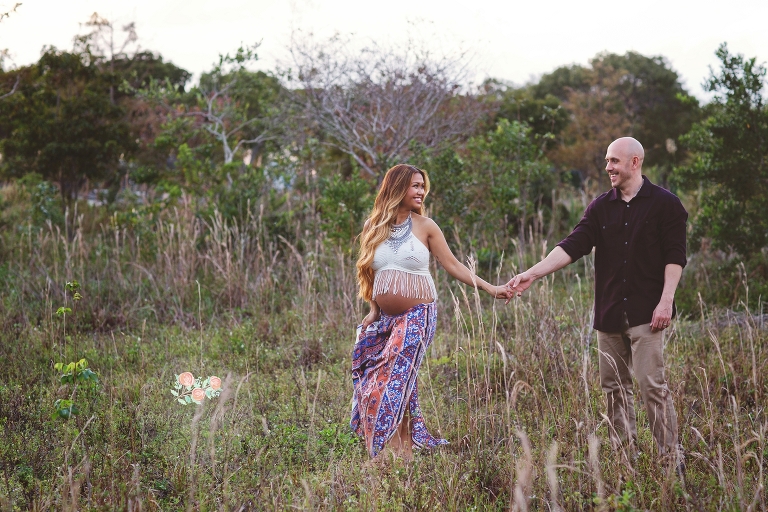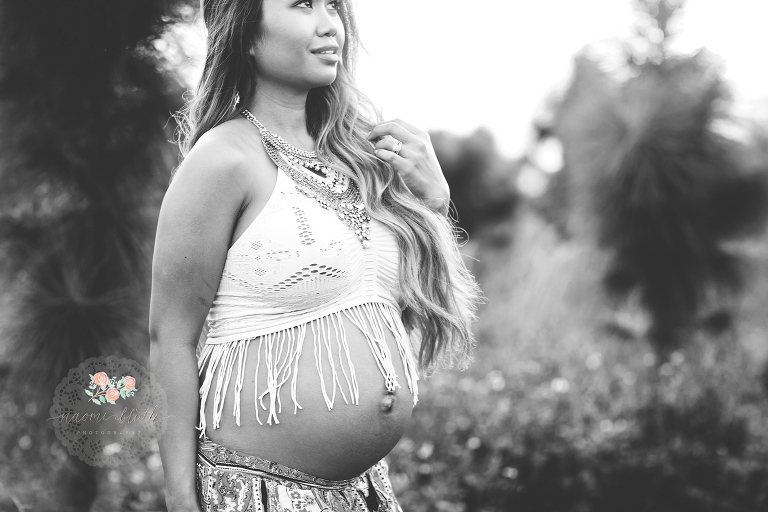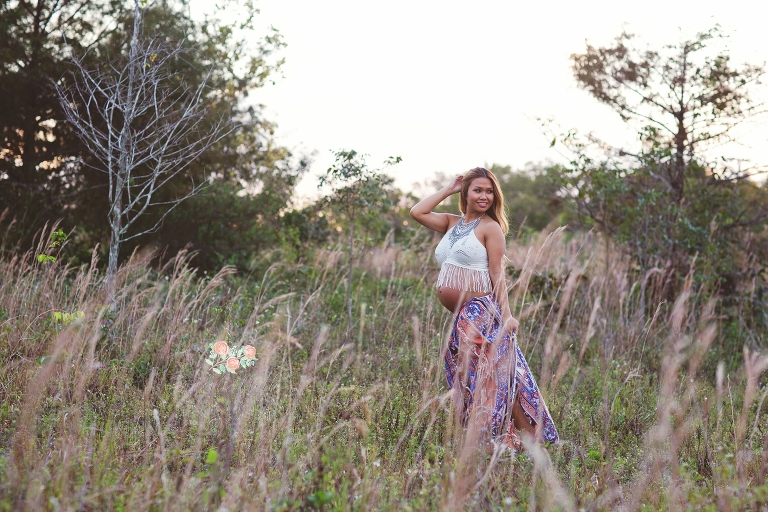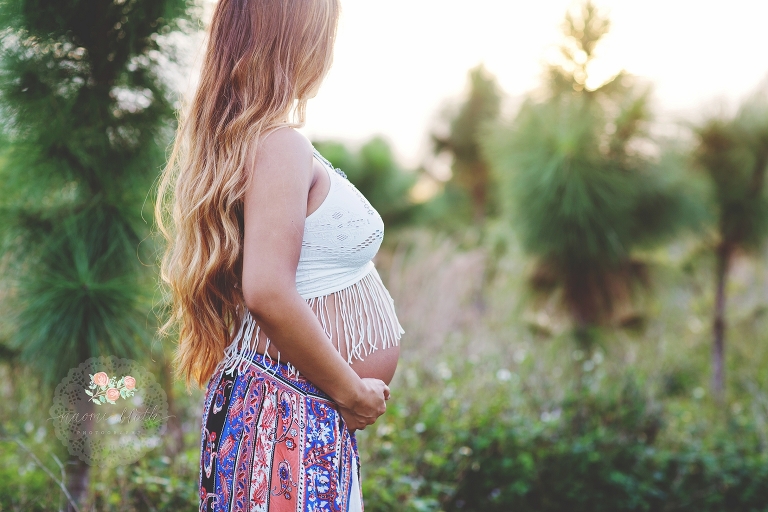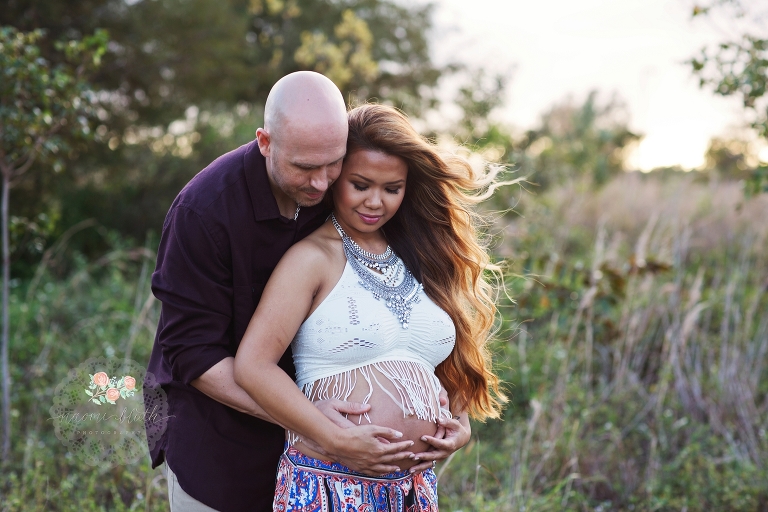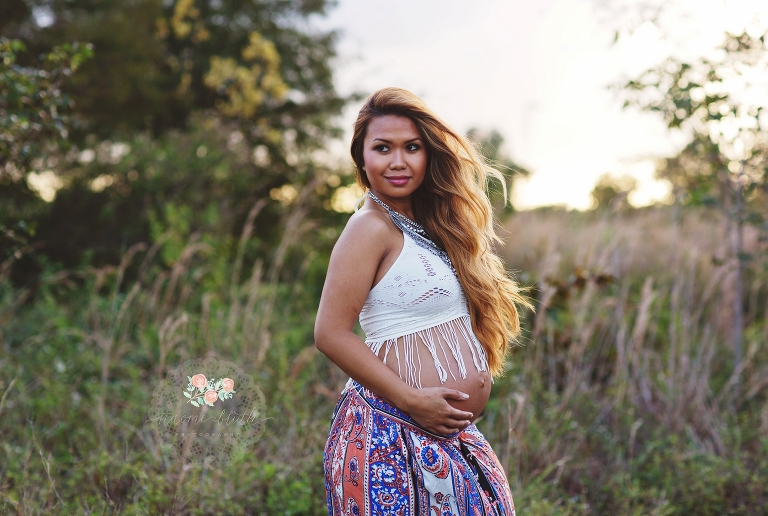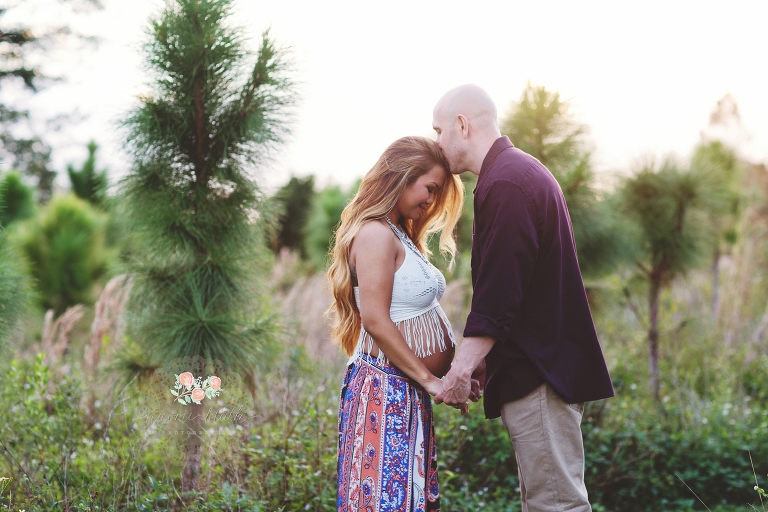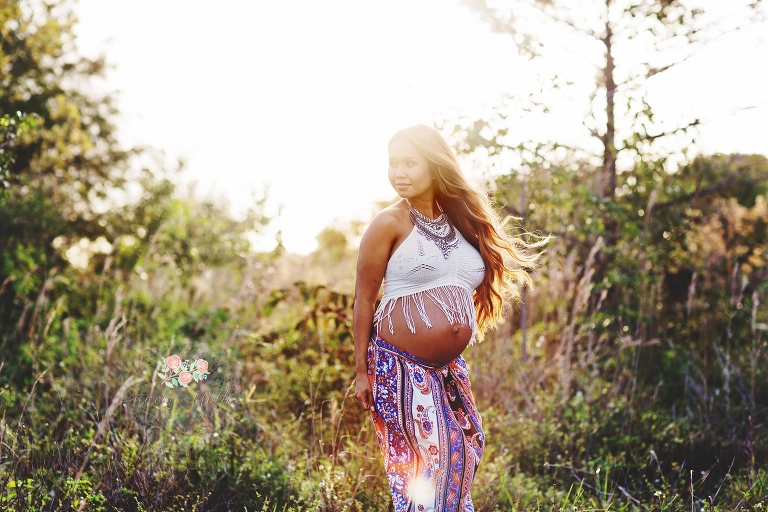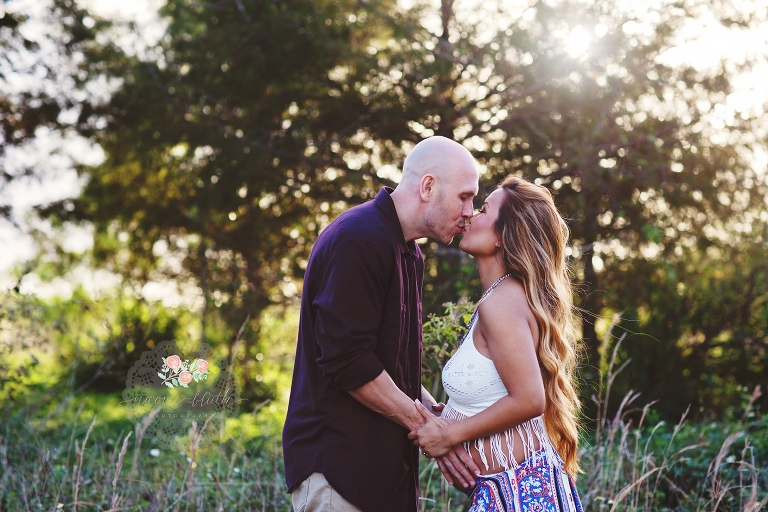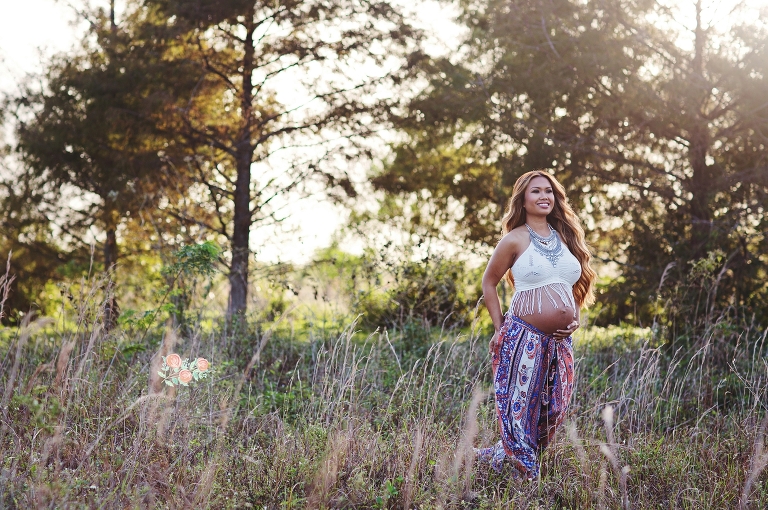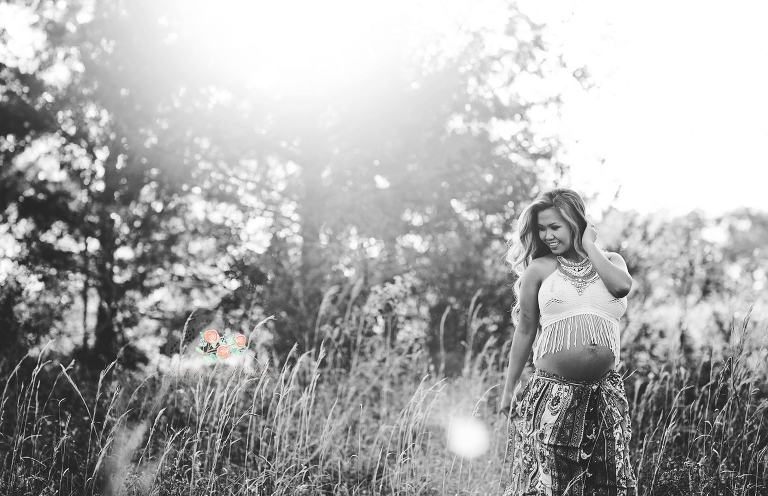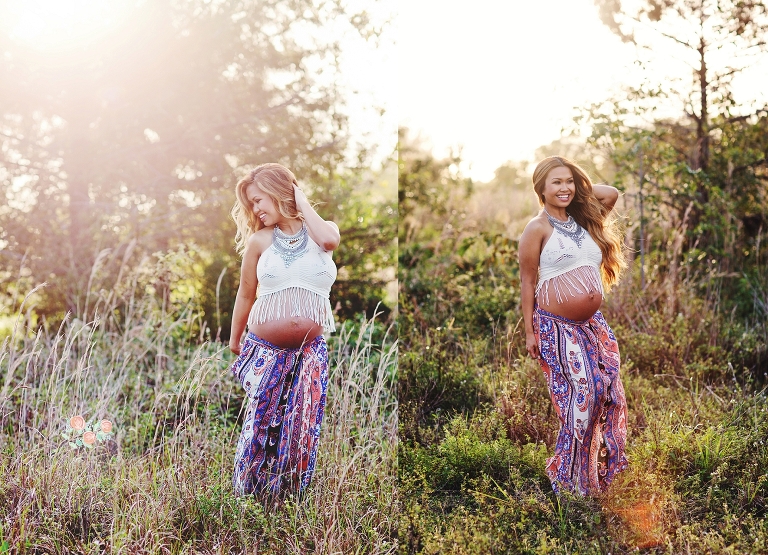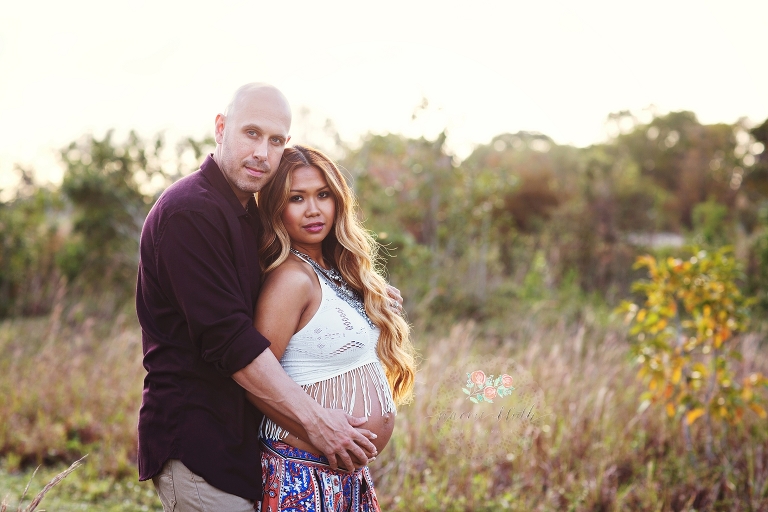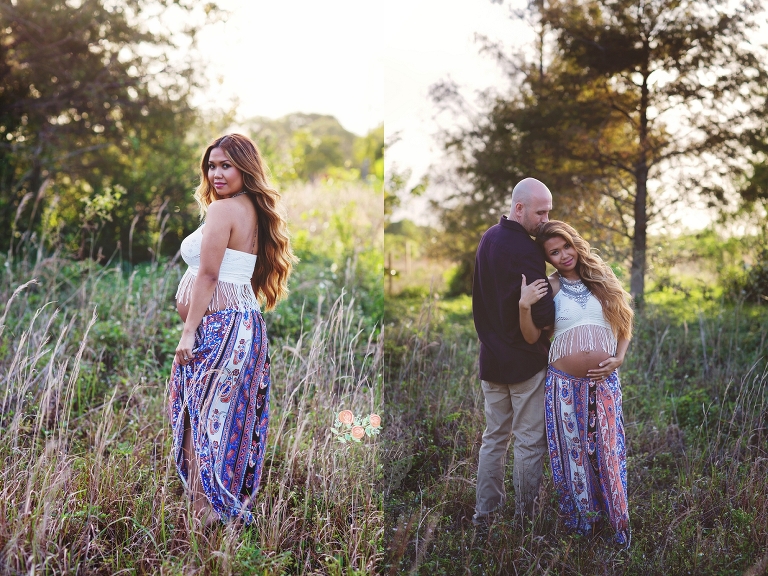 Best Boca Raton newborn, family, baby, and maternity photographer