A beautiful evening with Boca Raton maternity photographer:
As a Boca Raton maternity photographer I am honored to meet the most wonderful young families. The evening for our Boca Raton maternity photo shoot was just perfect. Sunset was just beautiful and the weather was pristine. Ashley and her adoring husband were the perfect subjects for this Boca Raton maternity photo shoot. I just can't wait to meet their little man and be his Boca Raton newborn photographer.
I'm going to try to narrow my favorite images down from this Boca Raton maternity photo session. I love the maternity photo when Ashley is walking in front of her husband while he's trailing behind with a sweet smile. I love each individual image of Ashely, she's so beautiful!
Did you know I'm also a Delray Beach maternity photographer? I offer maternity photo shoots to all of South Florida. Take a look at these other beautiful Boca Raton maternity sessions. Stunning Boca Raton maternity photoshoot Boca Raton maternity photographer photographs beautiful moms.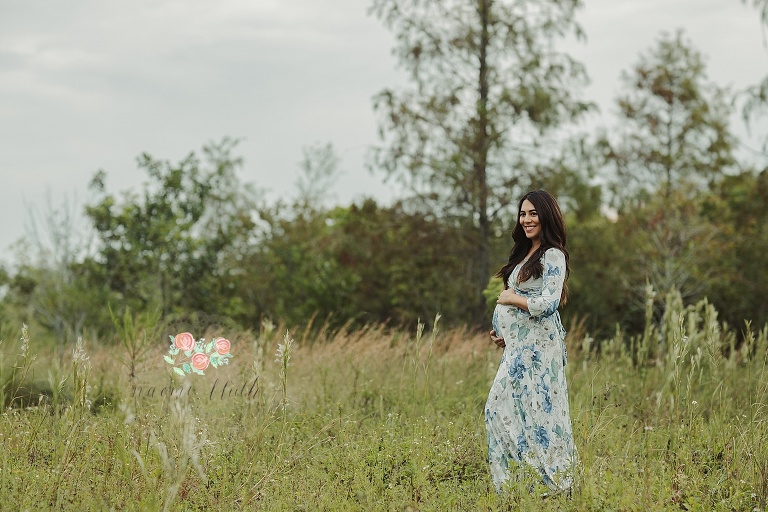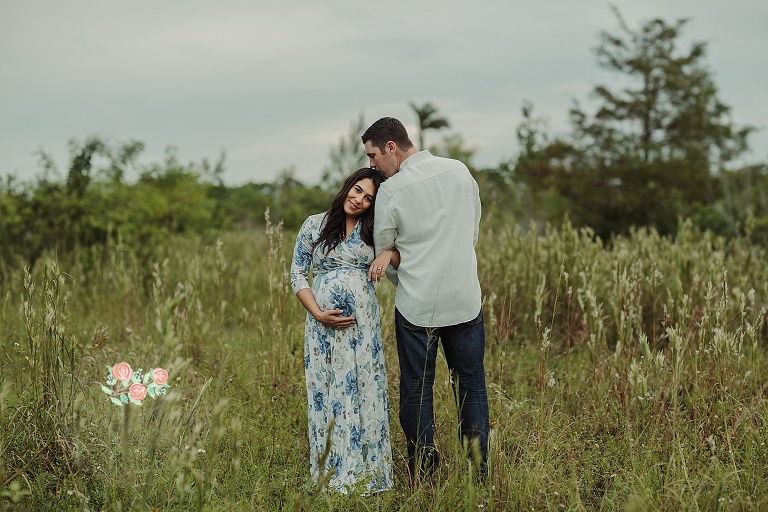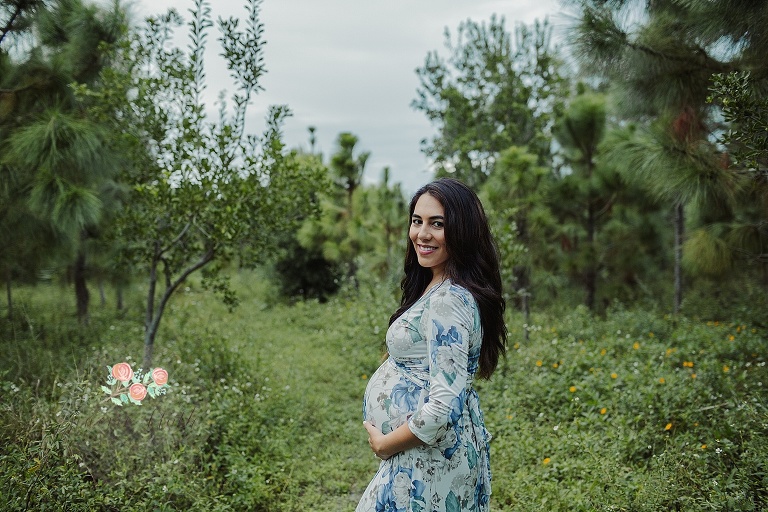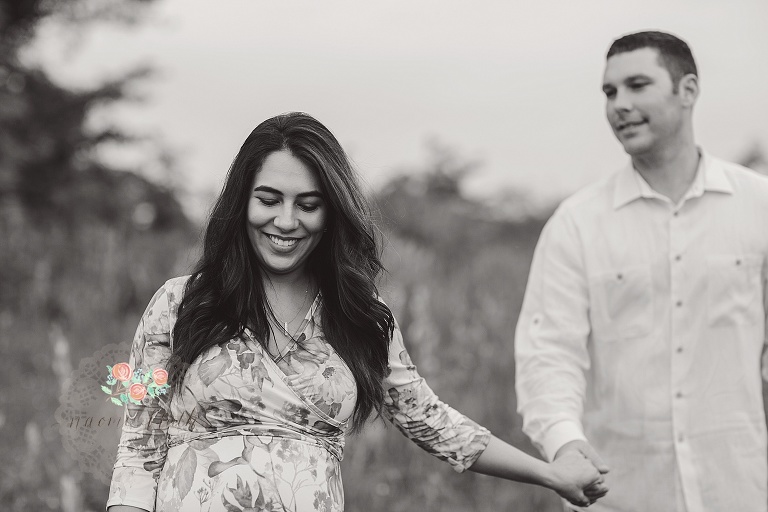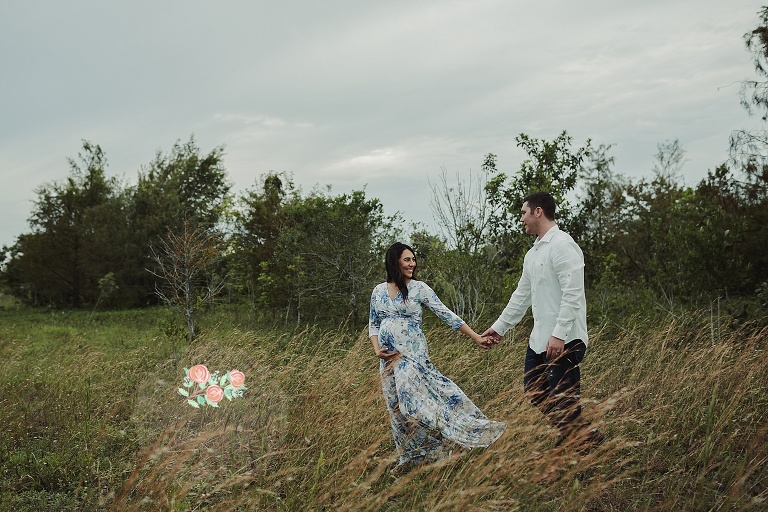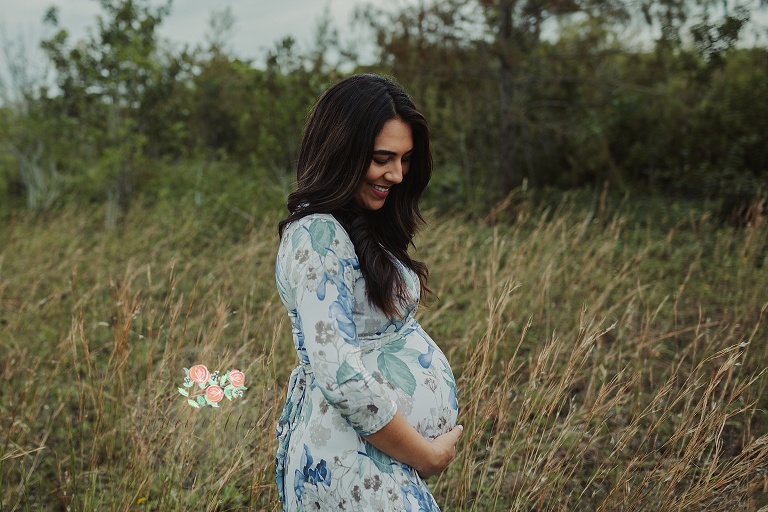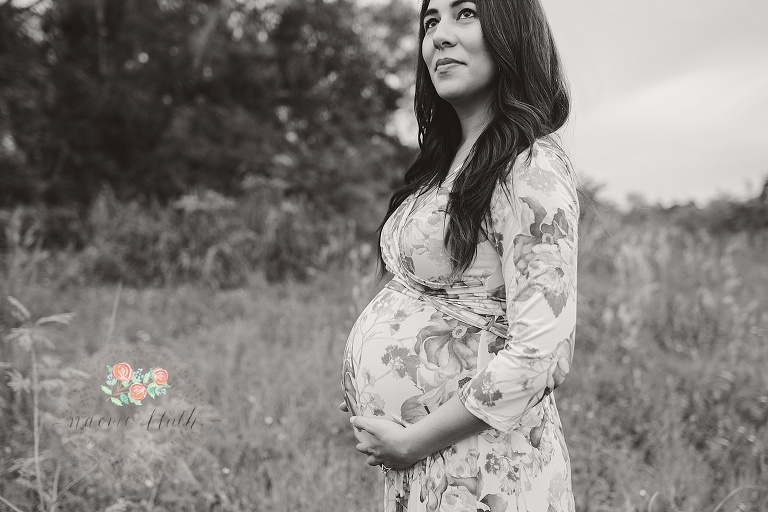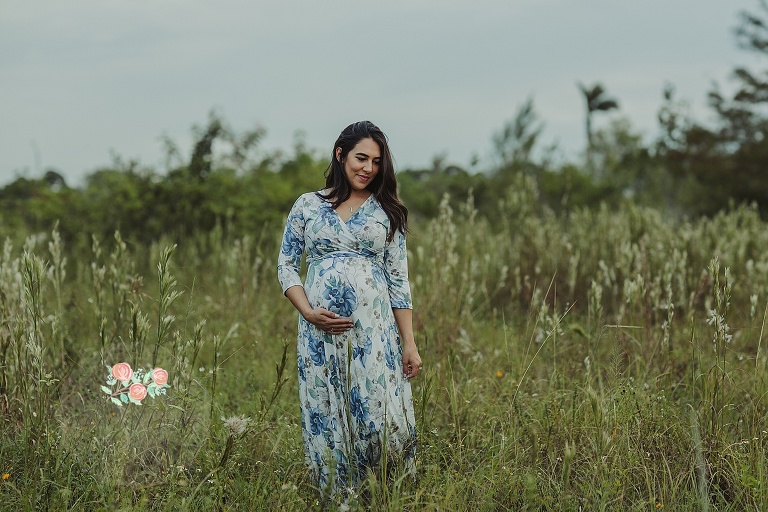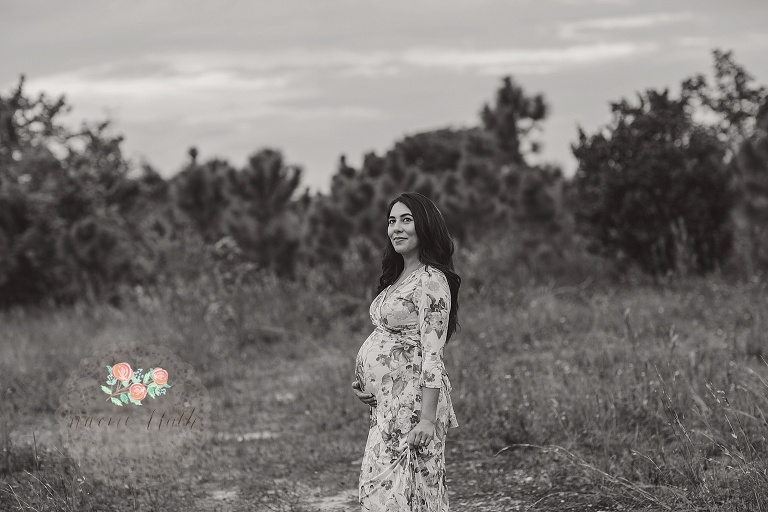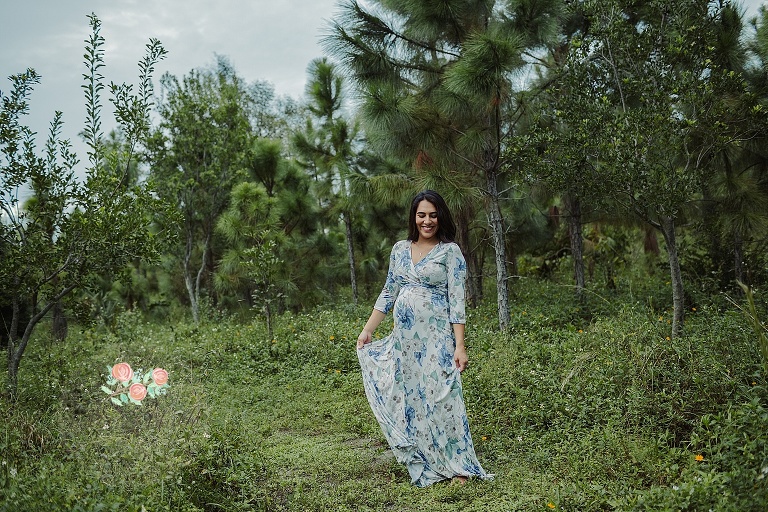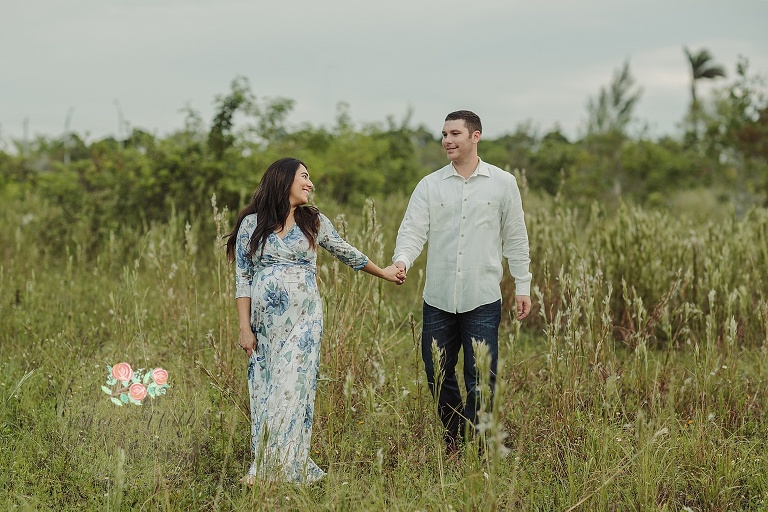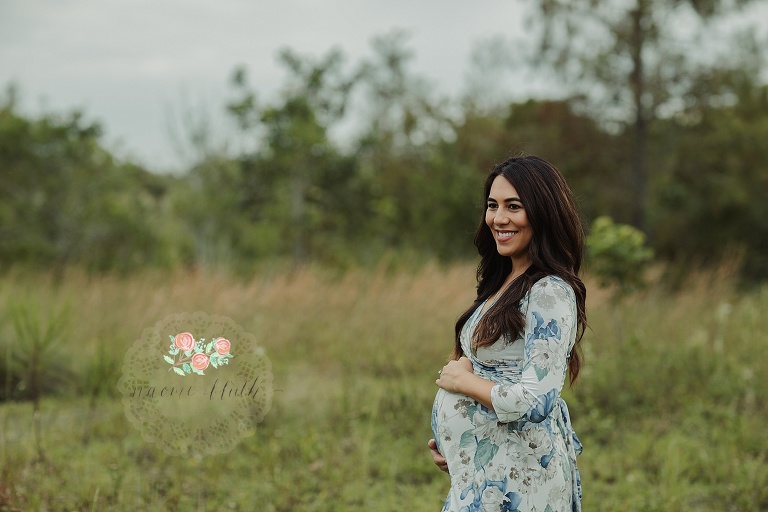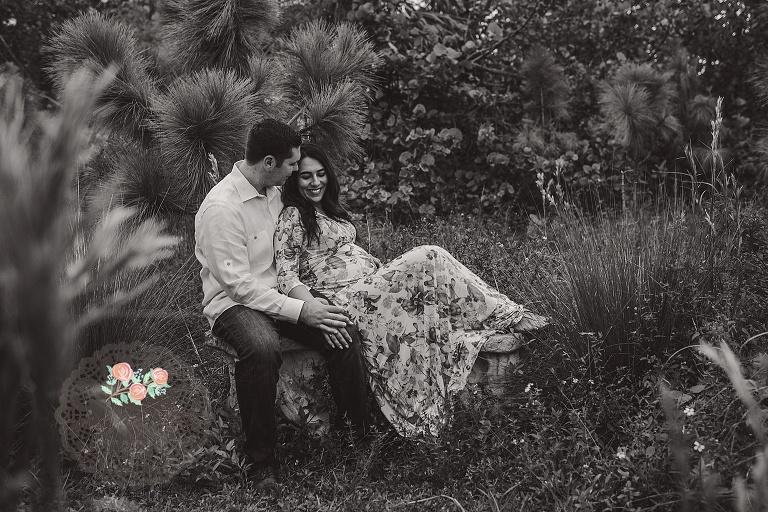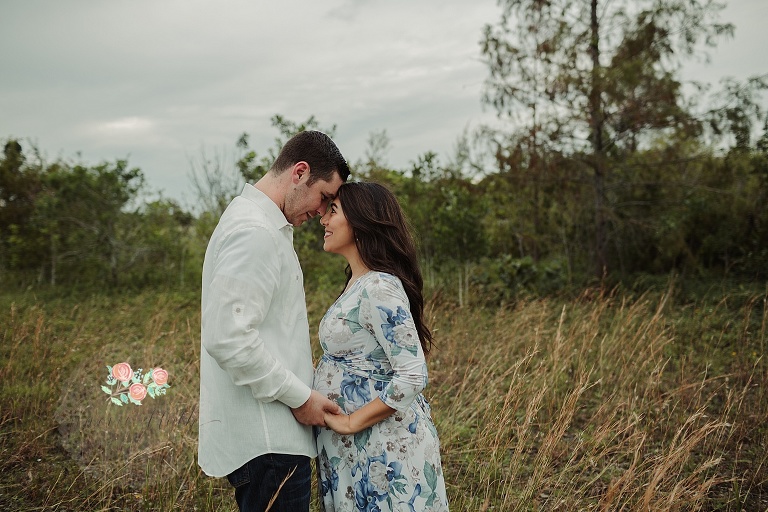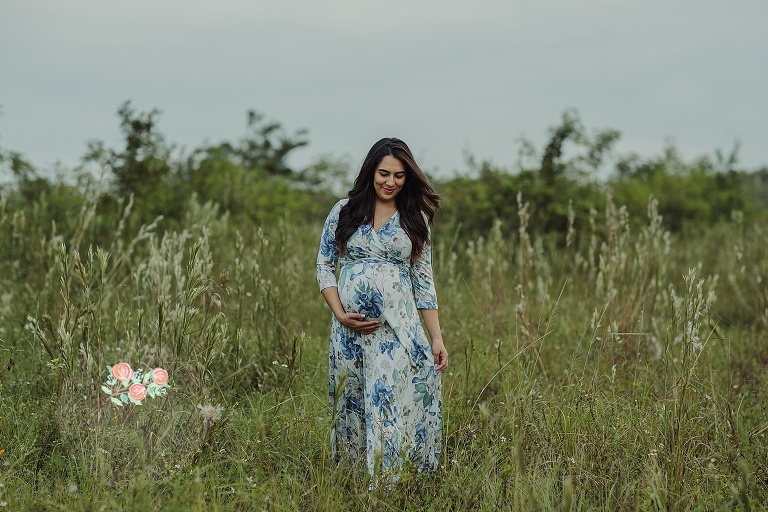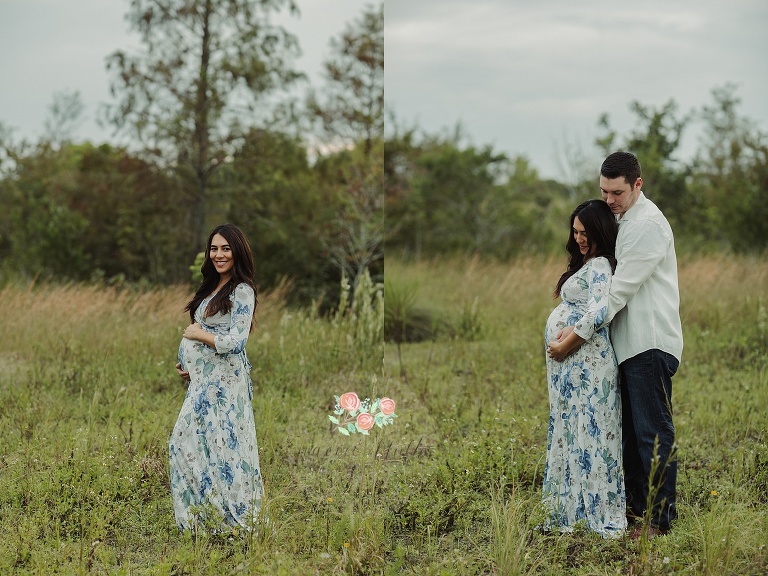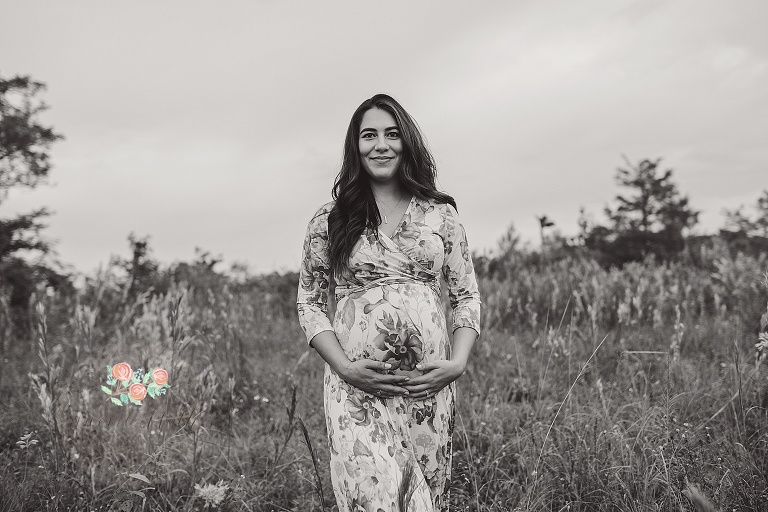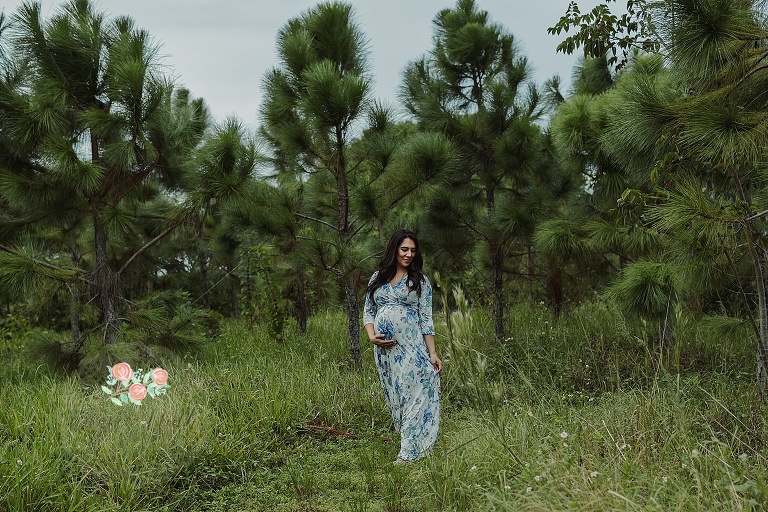 Boca Raton maternity photographer, baby portraits Parkland, Naomi Bluth Photography, Boca Raton baby photographer, Boca Raton pregnancy portraits, Coral Spring maternity photographer, Parkland Maternity Photographer, Newborn baby Photographer