Boca Raton in home newborn photo shoot:
This was a beautiful Boca Raton in home newborn photo shoot. Usually my newborn sessions take place in my photography studio in Boca Raton.  So I was very excited when mom wanted an at home newborn lifestyle session.  Studio newborn sessions are very different from in home photoshoots.  Newborn sessions in my studio are prop based and posed resulting in super adorable newborn photos. Studio newborn photo shoots should really be done within the first two weeks after delivery.  While at home newborn photo shoots differ in that they mainly tell your family's story. Photos take place in family rooms, nursery, and the master bedroom. Because lifestyle in home photography sessions are not of baby posed in props these newborn sessions can take place when baby is a little bit older. 
I was honored to photograph baby Harper's big brother, Harrison all through out his first year. Harrison also had a super sweet Boca Raton lifestyle newborn photo shoot when he was born. Check out Harrison's Delray Beach in home newborn photo shoot here! I just love watching this family grow and can't wait to capture Harper's special milestones during her first year.
I have so many favorite photos from this lifestyle photo shoot. Don't you just love the family photo of mom dad and baby Harper all snuggled up on their bed? The lighting coming into their home during our session was just perfect! The photo of sweet big brother kissing his little sister, that is one of my favorites too! I also love the nursery photos we were able to capture. So many amazing pictures from this Boca Raton in home newborn photo shoot!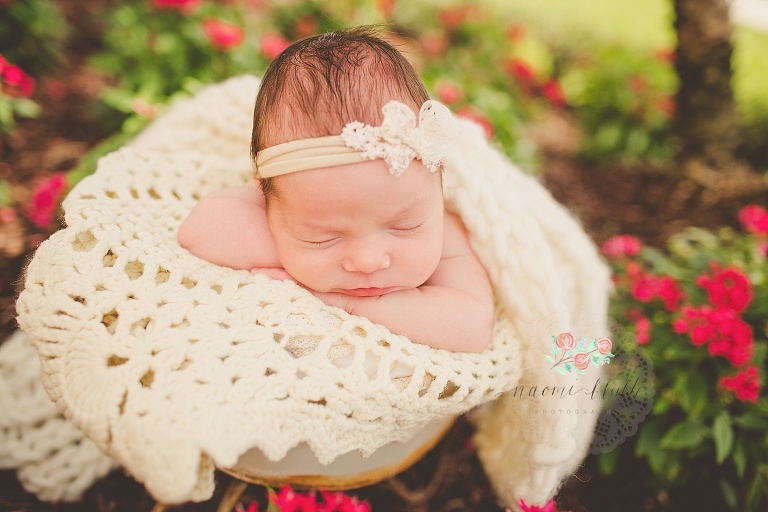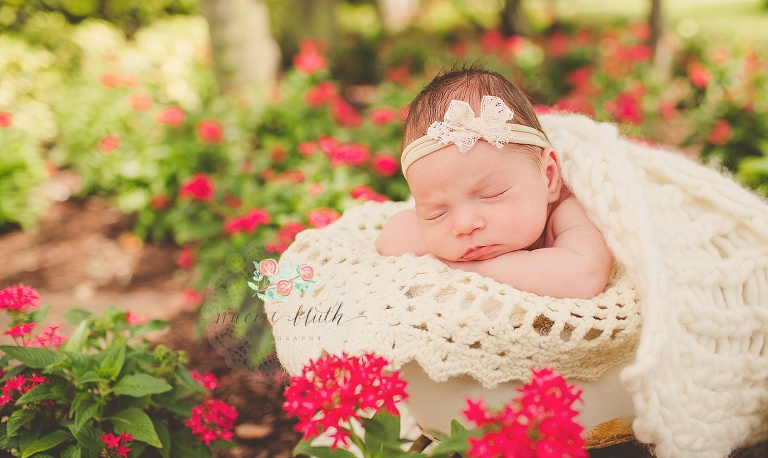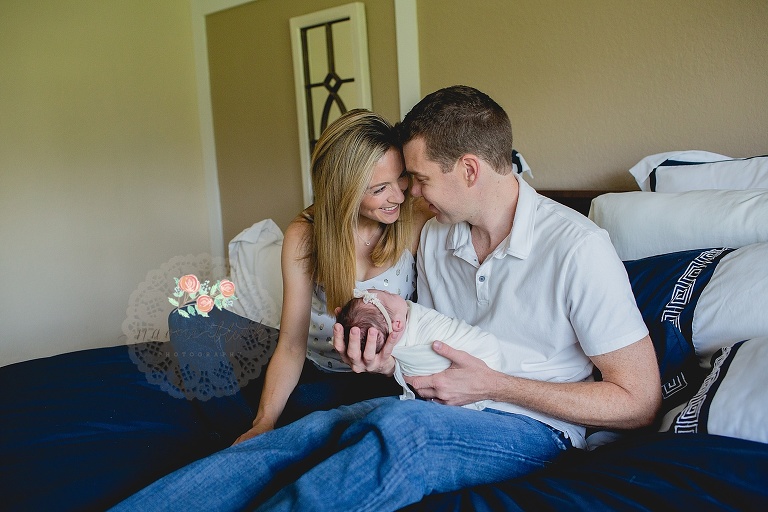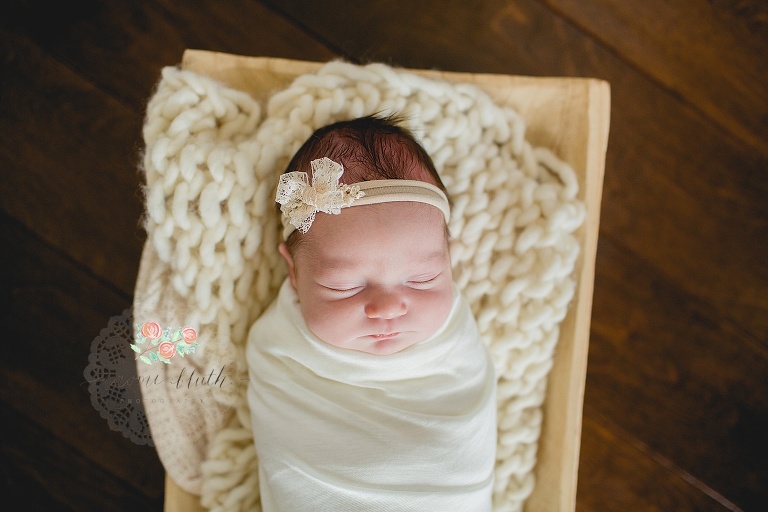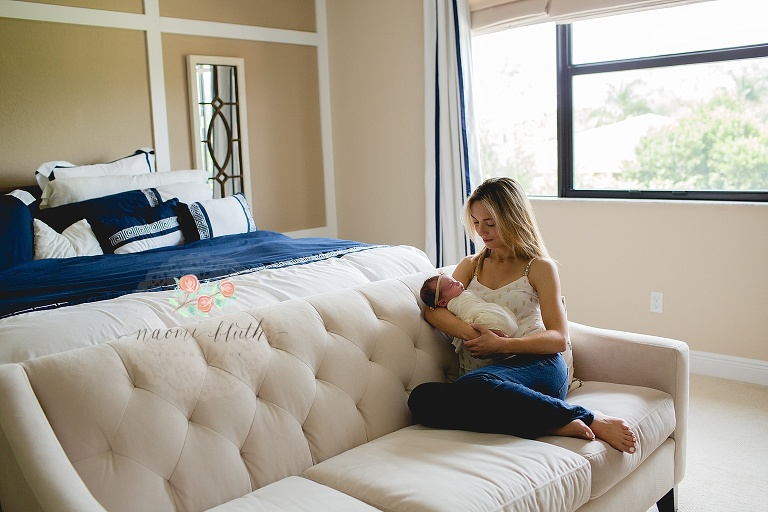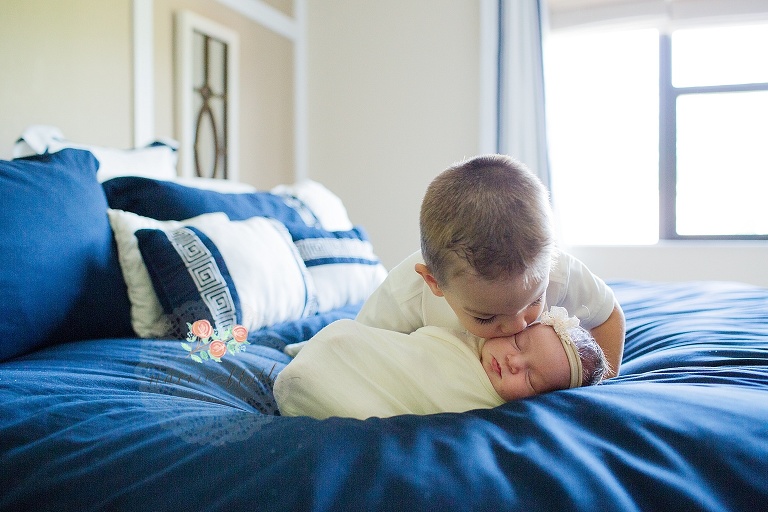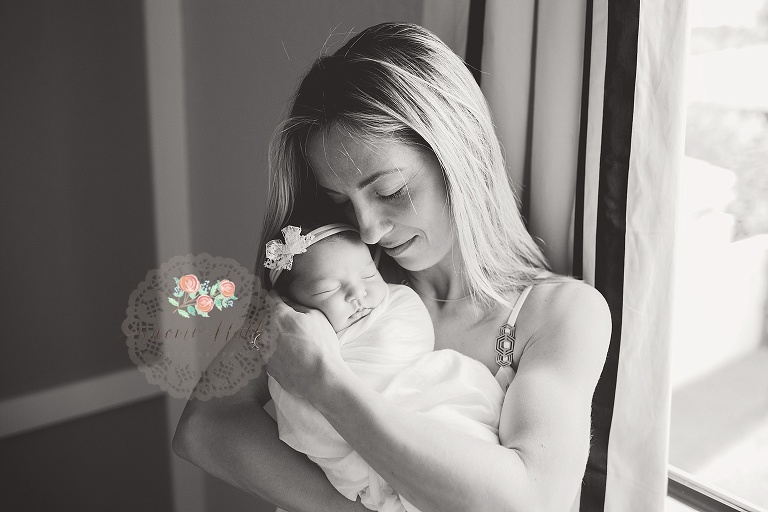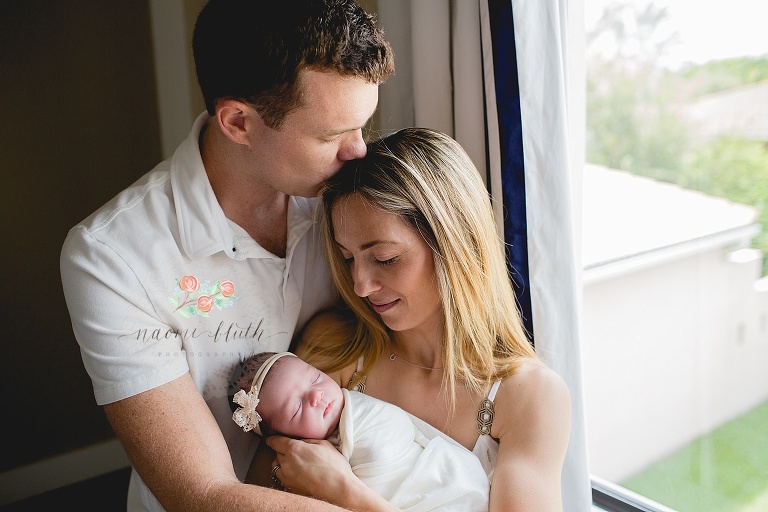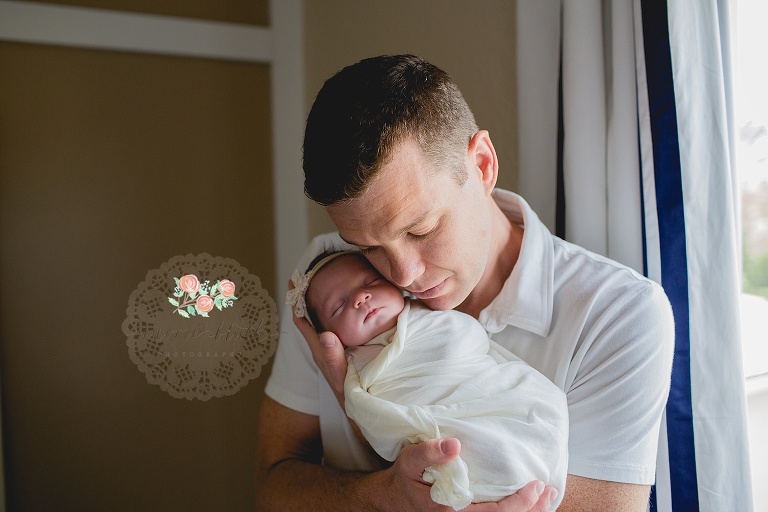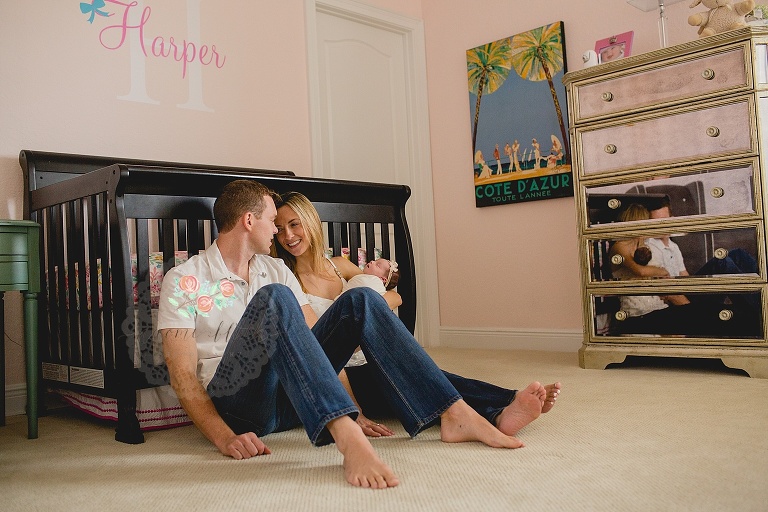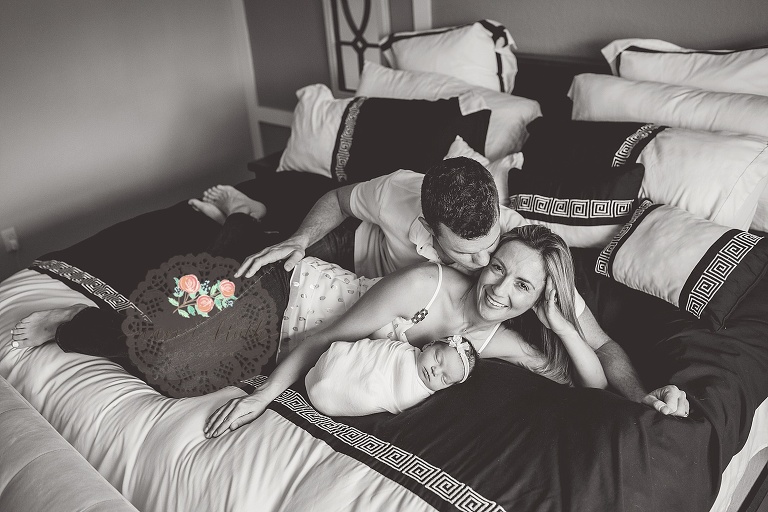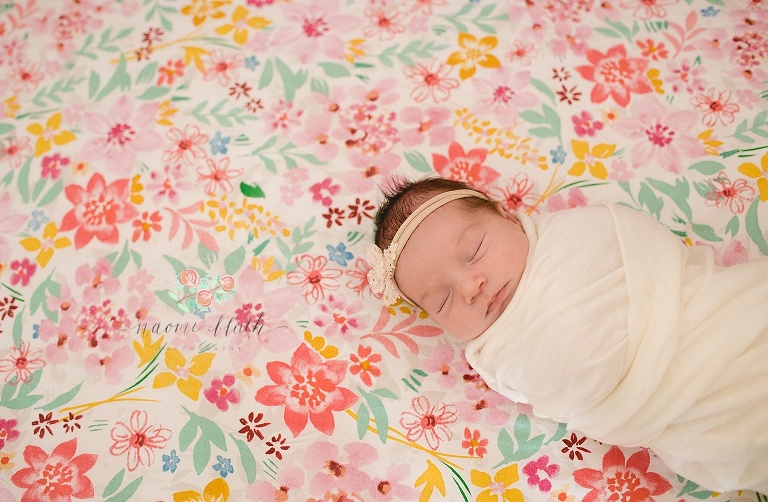 Check out some more newborn babies here: pretty in pink baby girl in Boca Raton