beautiful baby newborn photo shoot:
What an honor it was to capture newborn pictures Boca Raton for sweet baby Lily Maria. I had such a wonderful time with this family. Grandparents from both sides came to watch this precious precious newborn photo shoot in my Boca Raton photography studio.
I really love so many of the photos from this Boca Raton newborn photoshoot. Look at baby Lily all snuggled up in the purple wrap, she's just so sweet. Mom told me she loved purple and yellow so I made sure to highlight those colors throughout our session. And how about those yellow Lily's I brought into the session. First of all I always love to bring the outdoors into my Boca Raton newborn photo shoots but when they told me the baby's name was Lilly how could I not bring in Lilly flowers! Mom was over the moon when she saw them. I absolutely love the parent shots they came out so wonderfully. We even had time for a couple of outdoor photos. What a dream for a newborn photographer Boca Raton!
After the session was complete I helped mom, dad and the grandparents choose their favorite images and products. They now have absolutely beautiful wall art, albums and prints that they will enjoy for always.
I can't resist a sweet Boca Raton newborn photo shoot. Take a look at these adorable baby's. Baby Caly's Boca Raton baby photo session Loved being a Boca Raton newborn photographer for baby Nolie! I'd love to take newborn pictures Boca Raton for your little one! Contact me today for more info.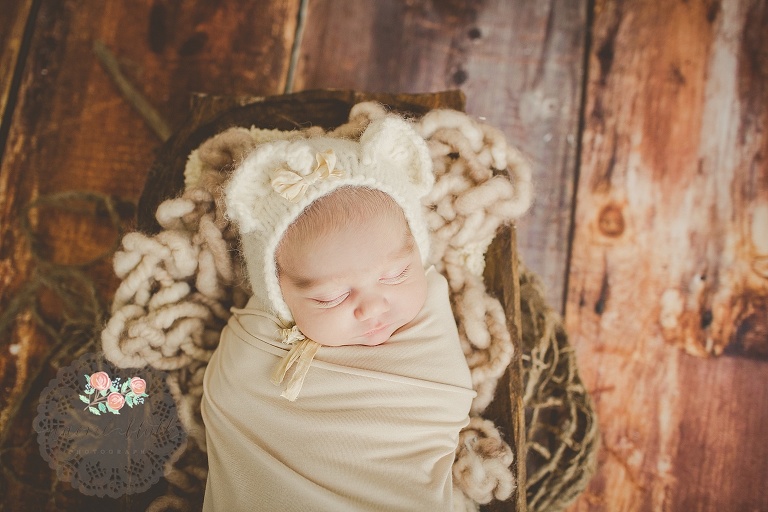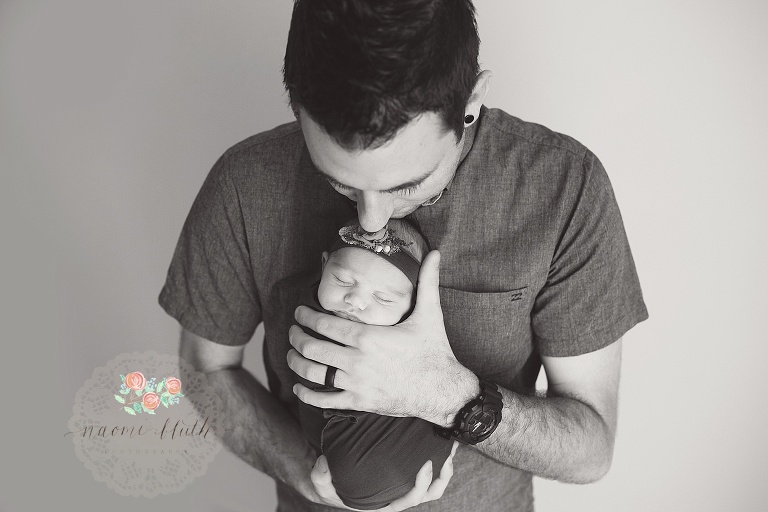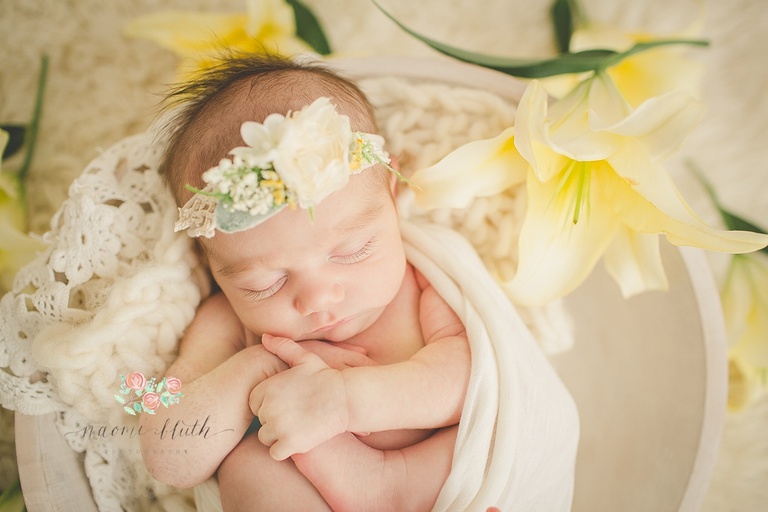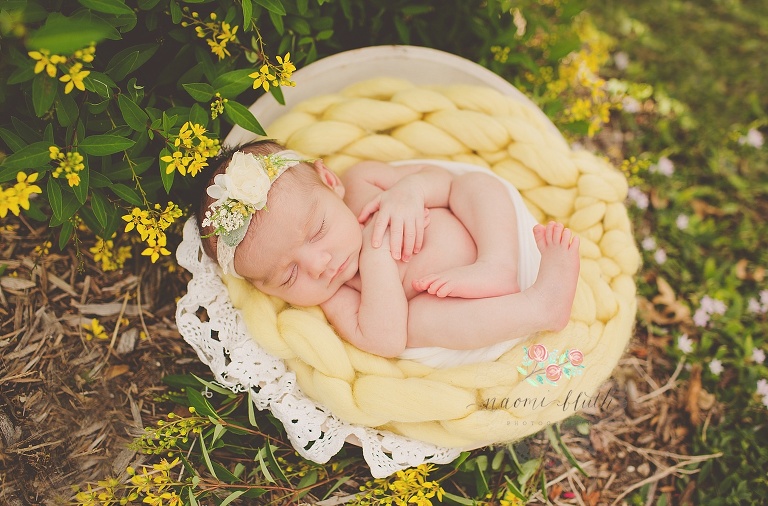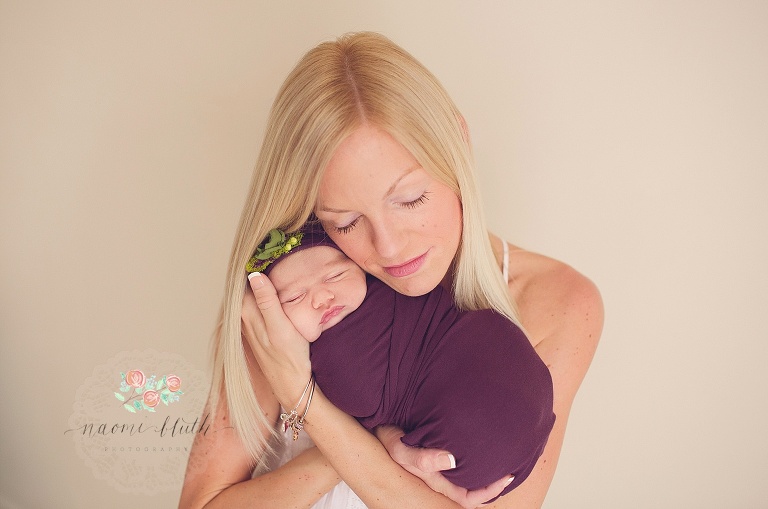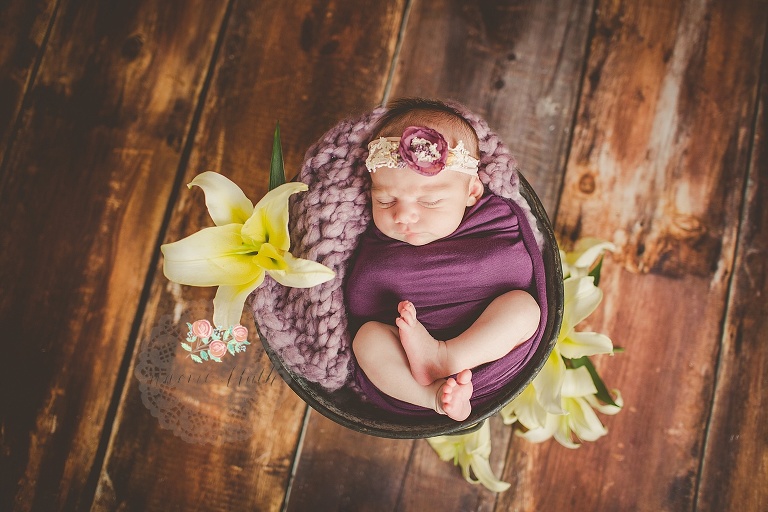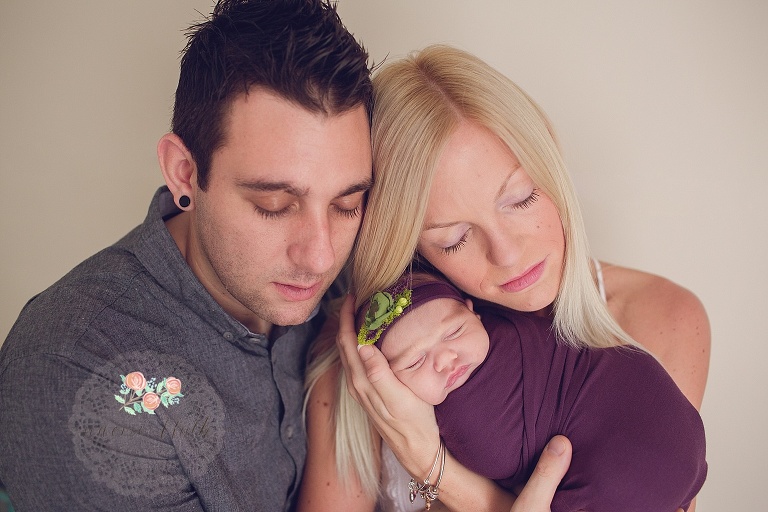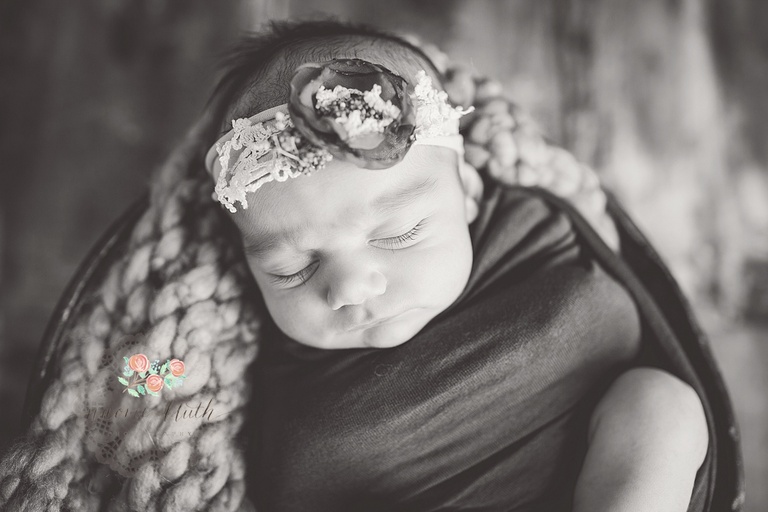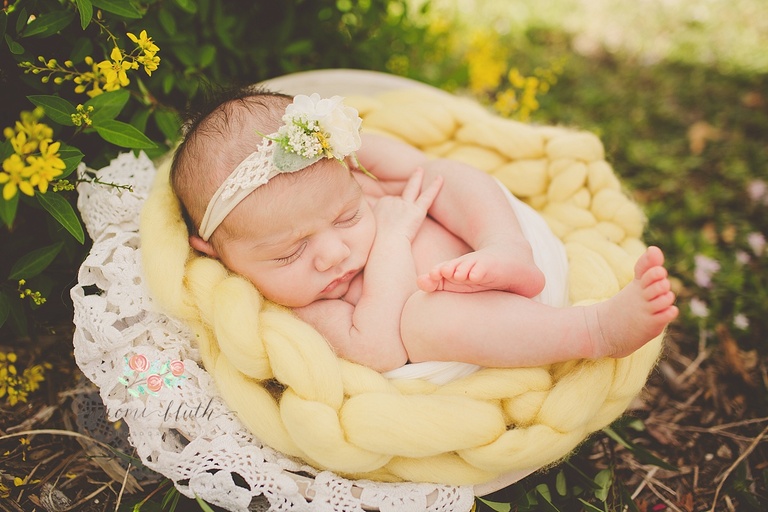 Boca Raton newborn photographer.