Newborn photography details:
There is much that goes into creating beautiful newborn photos. A qualified newborn photographer will have technical skills, an eye for detail, and an understanding of the needs of a newborn baby. This and many other factors contribute to great newborn photography. I have especially found that the props used contribute to beautiful and memorable images.
As a Boca Raton newborn photographer I have a studio filled with props. This blog post will highlight the props that have proved to be the most popular with my clients.
Flokati Rugs:
I love incorporating Flokati rugs into my newborn photo shoots. These wool rugs add a soft organic look to my images. I have a stock of many different colors in my studio.
Heart Bowl:
This heart bowl is perfectly sized for my little newborn clients. I picked up this handmade prop from an awesome vendor that creates them just for newborn photographers. It quickly became a favorite amongst my clients.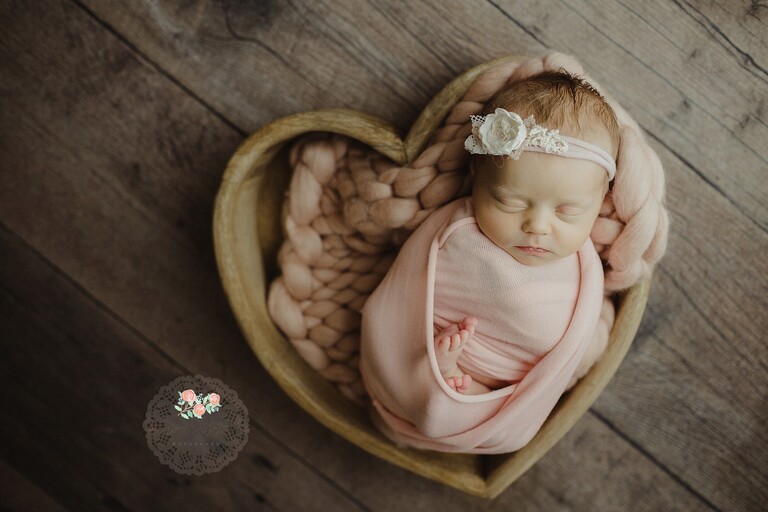 Buckets:
The famous bucket shot! This is among the trickiest setups to nail properly. Most people don't know all that goes on behind the scene. Inside the bucket I have specially made newborn posing props that helps keep baby in place safely and comfortably.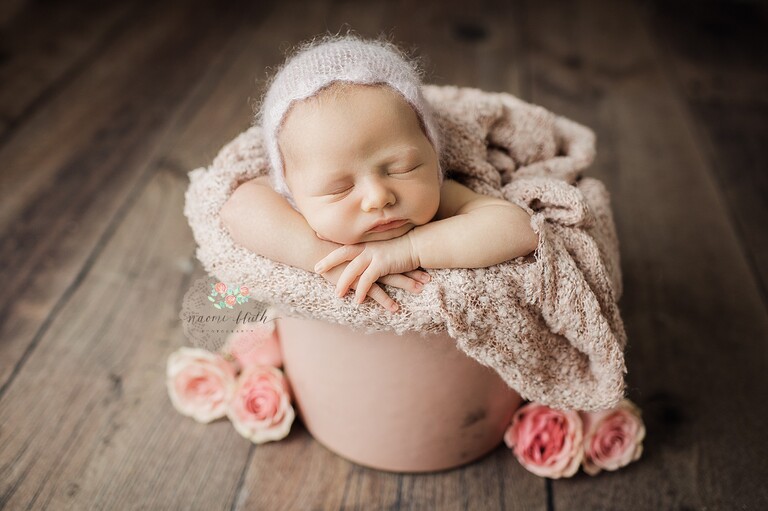 Beds:
Beds sized just right for newborn babies? Yes please! My sweet newborn babies look so peaceful in these props.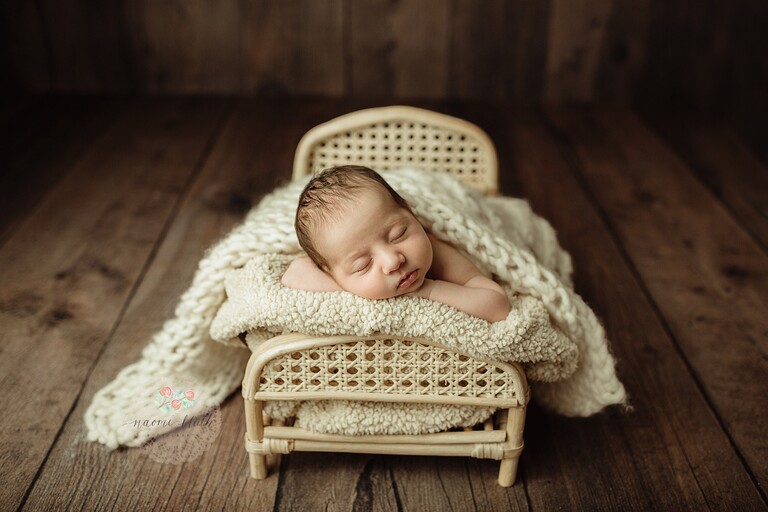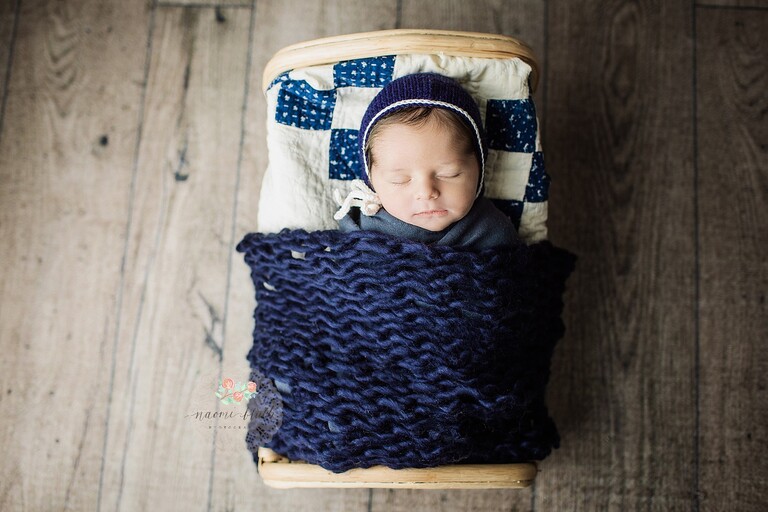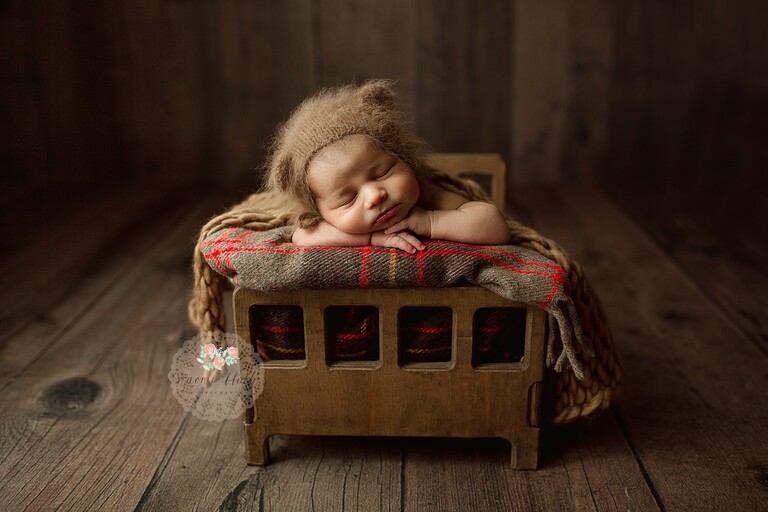 Chairs:
I added this newborn sized chair to my line up of poses about a year ago. It quickly became a favorite among parents. Additionally I love adding flowers and greenery to this set up. My new baby sized pillows are just perfect for this pose.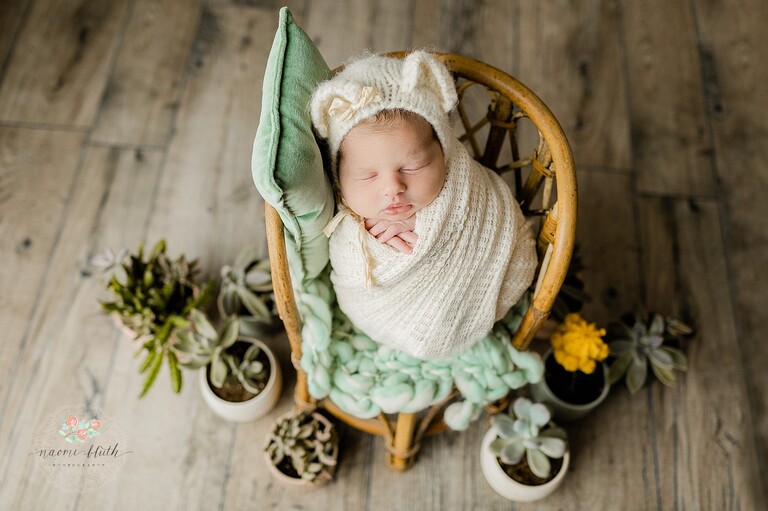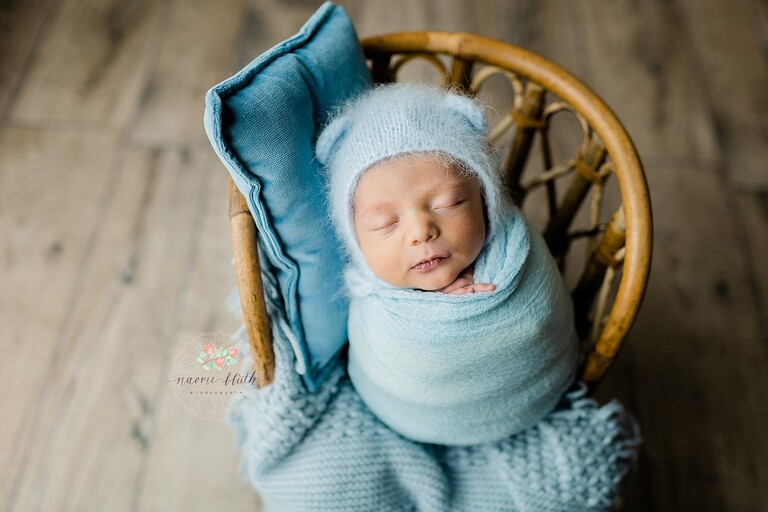 It's all in the details:
The above photos capture the most popular props in my photography studio. These props are only a small part of each photo. Creating each set up may include beautiful blankets, hats, headbands, wraps and more. I often bring in greenery and or flowers into my set ups. Consequently if you were to peel back the pretty layers you would find all sorts of supporting props I use to help secure baby's safely in each prop.
I hope you enjoyed this look into the most popular newborn photography props I have in my Boca Raton studio. If you would like to get more information on booking a newborn photo session for your baby click this link. To check out more photos head over to my Instagram page.