Outdoor newborn photo shoots:
As a Boynton Beach newborn photographer I like to take every opportunity I can to either bring the outside into my photography studio or take the baby out into nature. There is something just so sweet about little babies surrounded by plants and flowers. Check out this Boca Raton newborn photo shoot where we took some outdoor newborn photos. Here is another sweet Boca Raton baby enjoying her outdoor newborn photo shoot. My Boca Raton newborn studio is surrounded by lots of beautiful options for outdoor photos. When I have a newborn sleeping peacefully I will often hop outside and grab a picture or two.
Baby Boy Jace!:
Isn't he just the sweetest?! He slept his session away and was so good to me! I even love Jace's grumpy old man expression, so cute! Mom also came out just so beautiful in her Jace and mommy photos. She is going to cherish those images forever. One of my favorite images from this session is of Jace in an antique crate with a vintage quilt out in nature. Along with including nature in my shots I also love including unique props into my newborn photo sessions. A sweet new baby surrounded by the history of some of my props makes these photos so special. Another favorite photo of mine is of Jace with his sweet hand under his cheek with purple plants in the background. Again and antique dough bowl has made its way into this photo, adding to the image's uniqueness.
Follow follow follow:
I would so love if you could follow along on my instagram photography journey. You can check out my instagram goodness here. You can also check out my Google posts here.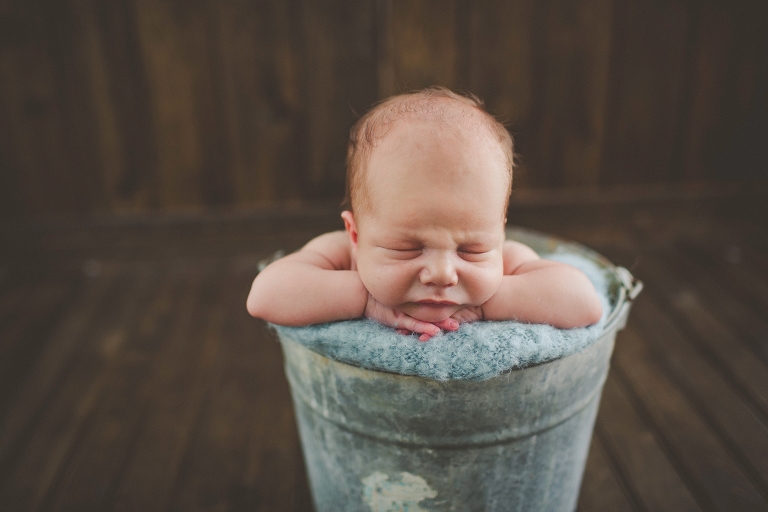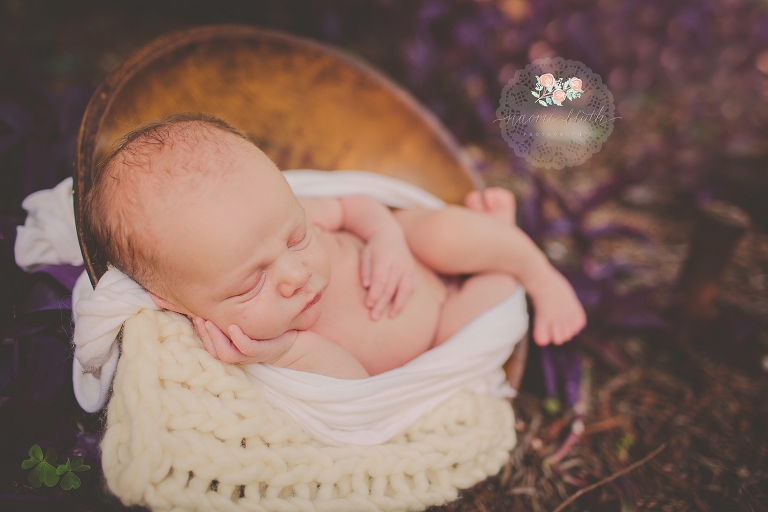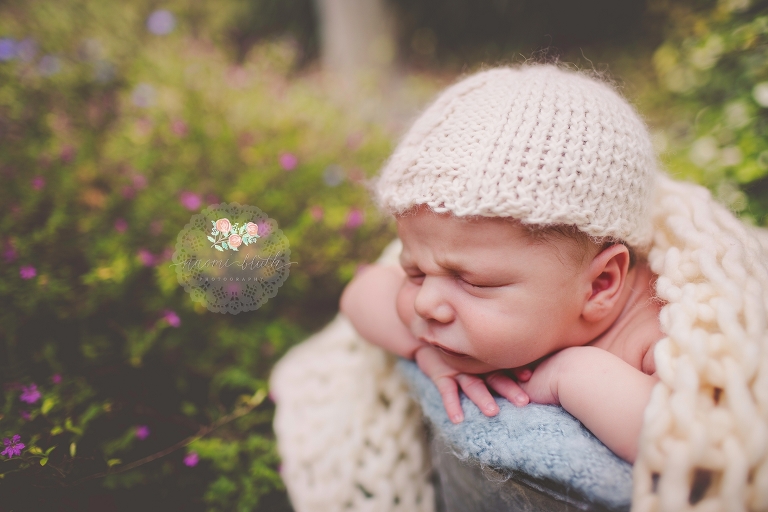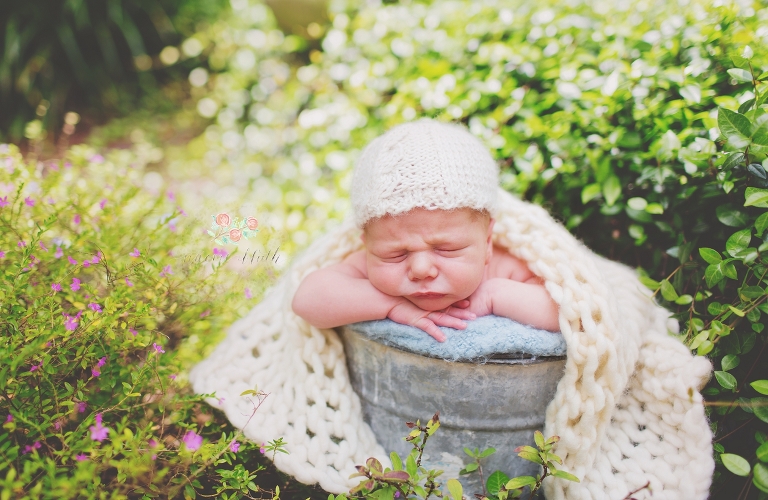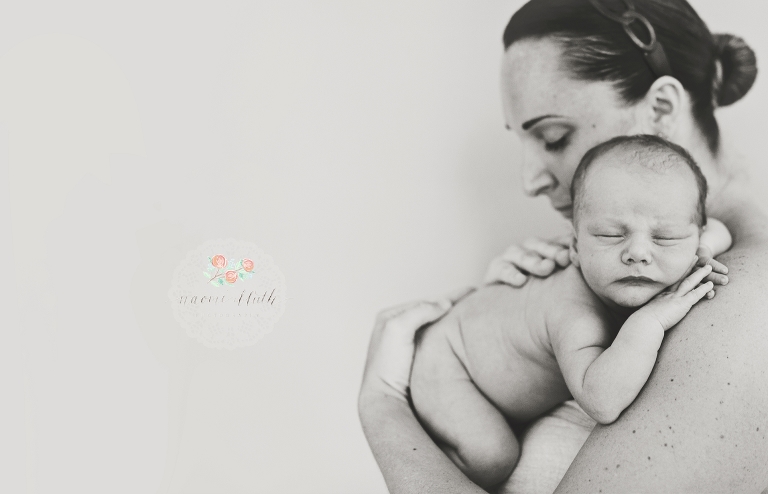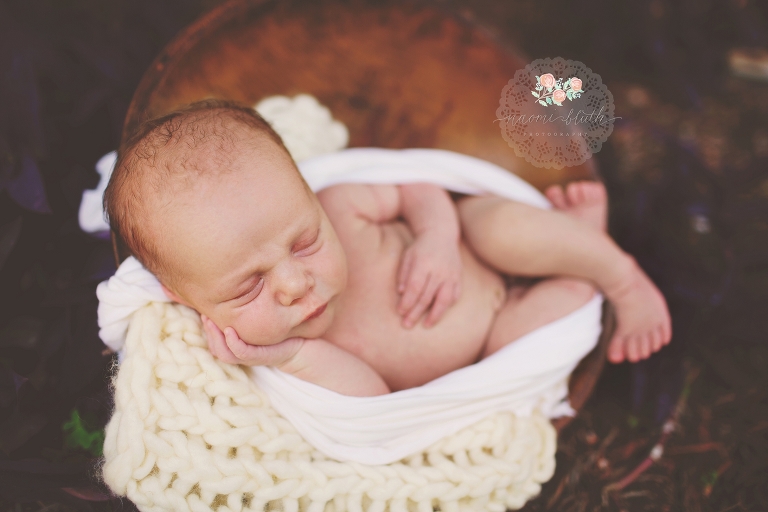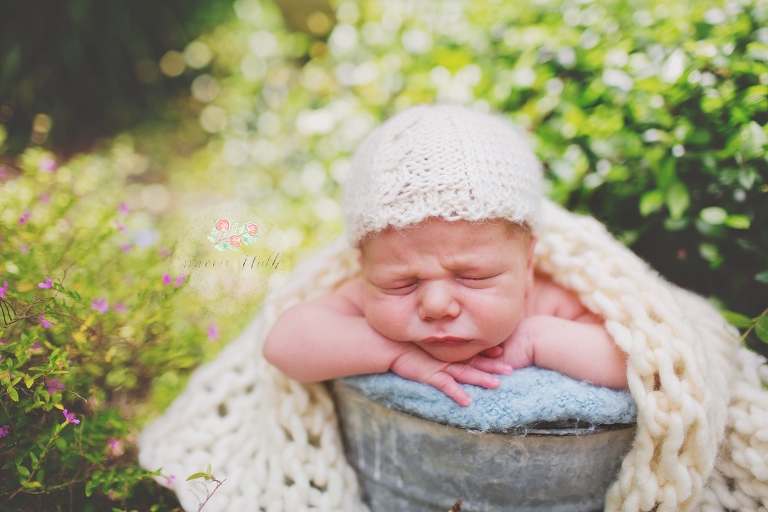 Sweet newborn session, love little Jace's 'old man' grumpy face 🙂