Tips on Preparing for Your Maternity Photo session:
Bringing a baby into the world is a wonderful life event that should be captured. It's a time you are going to want to remember and share with your little one once they are a bit older. If you are thinking about or have recently booked a maternity photoshoot in Delray Beach or elsewhere then the below tips should come in handy as your prepare for your session.
Scheduling:
Schedule your session between 31 and 36 weeks as your tummy should have popped and have a beautiful shape. By booking your maternity session during this time you are also past the discomfort and bloating that happens earlier in the pregnancy.
Nails, Makeup, and Hair:
Treat yourself to a neutral or light colored manicure 1 – 2 days prior to your maternity session so that you can take some beautiful shots with your hands on your tummy. Keep your hair and makeup on the natural side. Of course you want to look beautiful but photos you should still look like you. You will also want to avoid dark eye makeup, which can create unwanted shadowing around your eyes.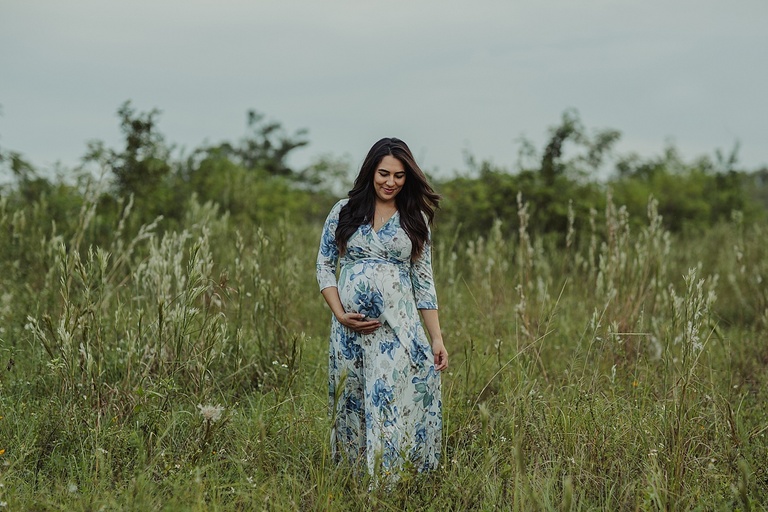 What to wear:
Take the time to pick the right outfit for the maternity shoot. You should of course be comfortable but make sure that your clothing doesn't detract from your tummy's shape and your natural glow. Avoid large, bold patterns or clothing that is too loose. Empire waists, drawstrings, flowing tops and wrap dresses are perfect for enhancing your shape.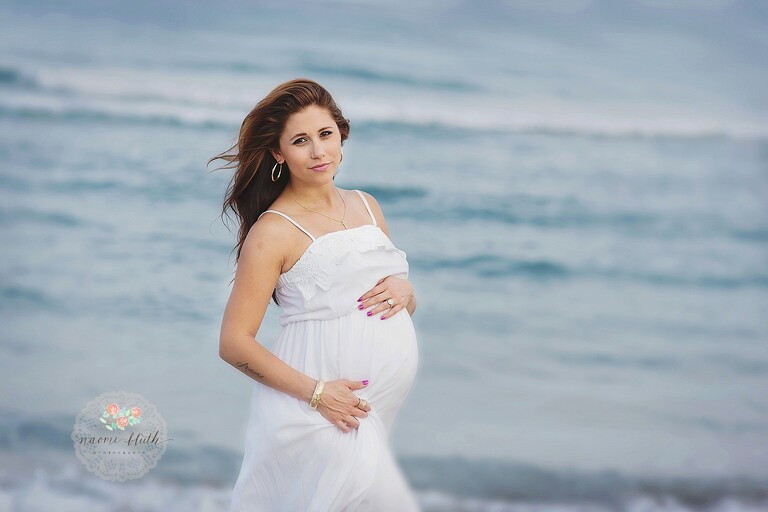 Location:
Location is always important when it comes to photo sessions. There is even more to consider with a maternity photoshoot. While pregnant you may find yourself tiring more readily and less tolerant to heat. With this in mind choose a location that doesn't require a lot of walking as well as one that may be cooler. Here in South Florida the beach at sunset is a great spot to catch a breeze and keep things cool.
If you are in the Delray Beach area I would love to capture a maternity photoshoot for you! Use this form and we will schedule a short phone chat to discuss all the details. To see tons of beautiful images follow along on my Instagram journey.