Award winning Boca Photographer:
As a family photographer in Boynton Beach I get to work with the most amazing families!  I super loved working with the Sussmans! Capturing their family memories was a dream!
Mom wanted a rustic forest backdrop and I think I found her the perfect location.  She also loved my idea of bringing along my vintage bicycle.  It makes such a fun prop for family sessions!  Mom styled her family so well.  Everything was just so perfect.  
I love so many photos from this session! Some of my favorite images are of the little girls on the bike with big smiles of excitement.  And how about those parent shots, I just love them!  Big sister was so good with her little sister and I just love how the sibling photos came out.  I simply love them all, take a scroll through and I think you will too! 
The Products:
After the session mom chose some beautiful wood blocks from the Netherlands as her wall art. They turned out fabulous and look amazing on her walls.
Are you looking for a family photographer in Boynton Beach? I would love to be considered. Please contact me for more information. Feel free to check out all the wonderful family photo shoots on my Instagram Page.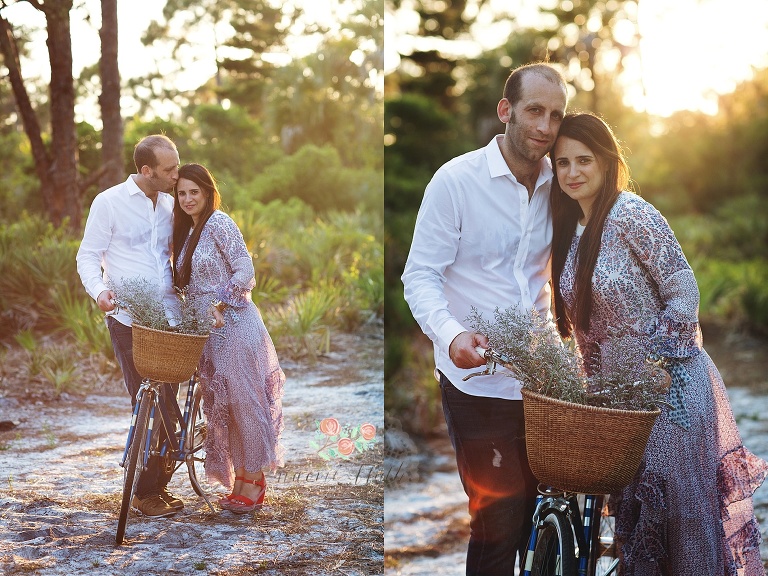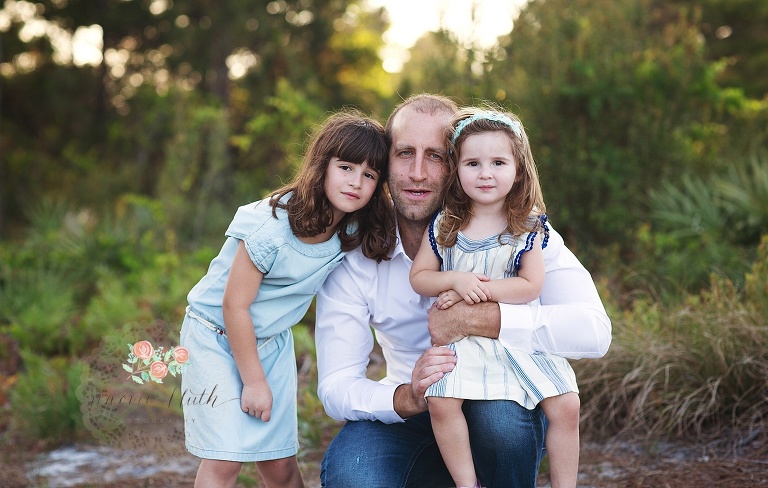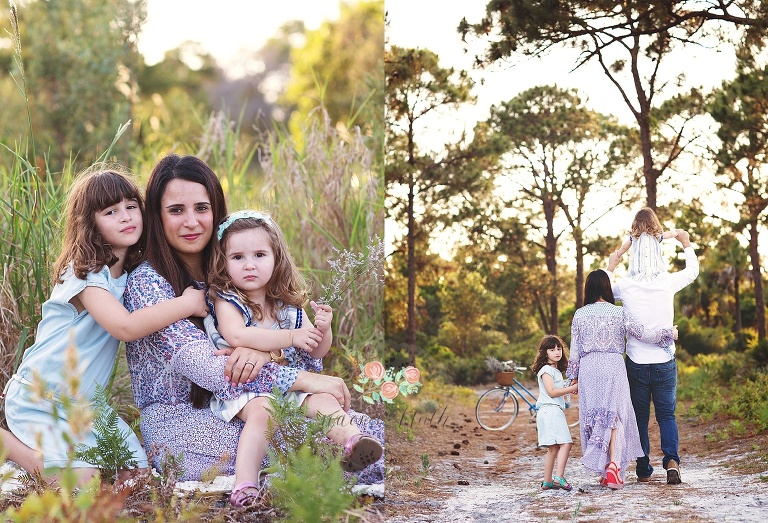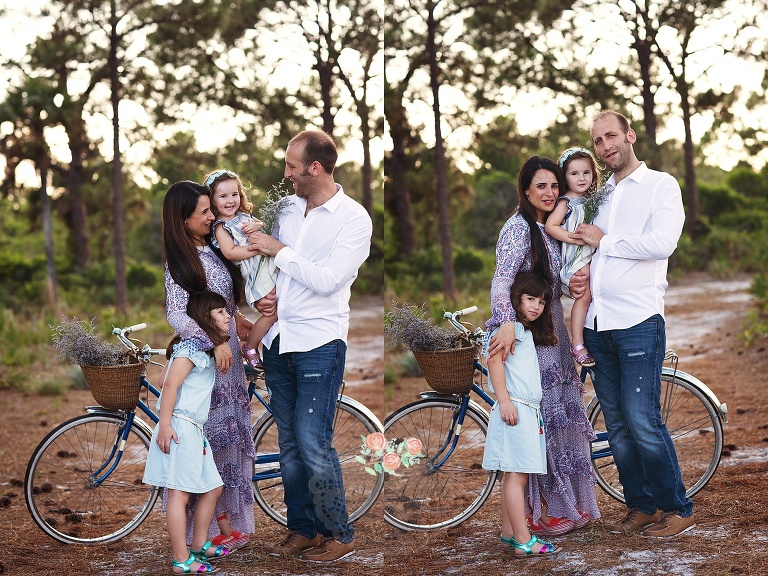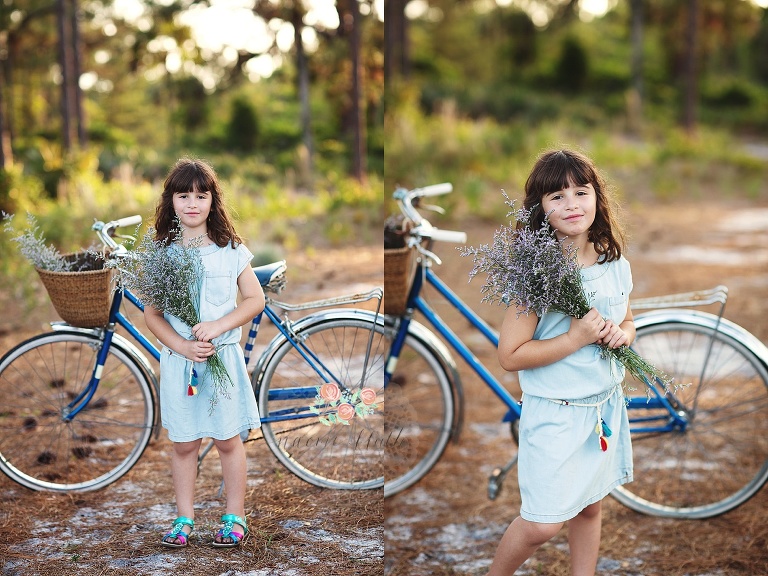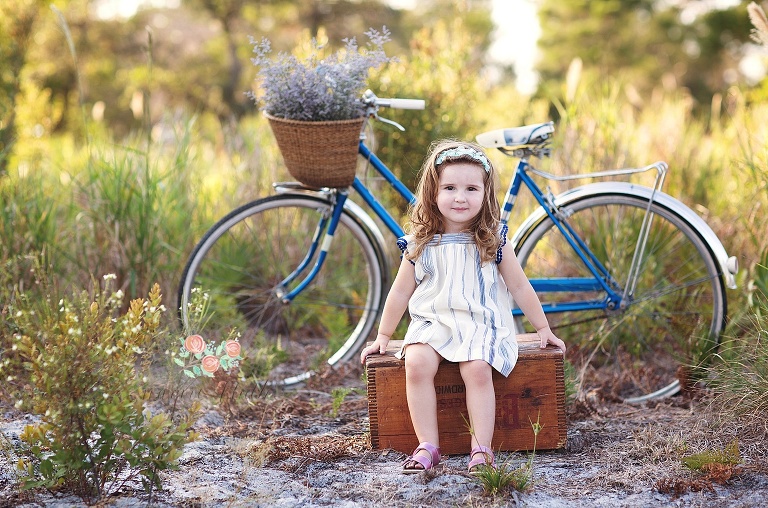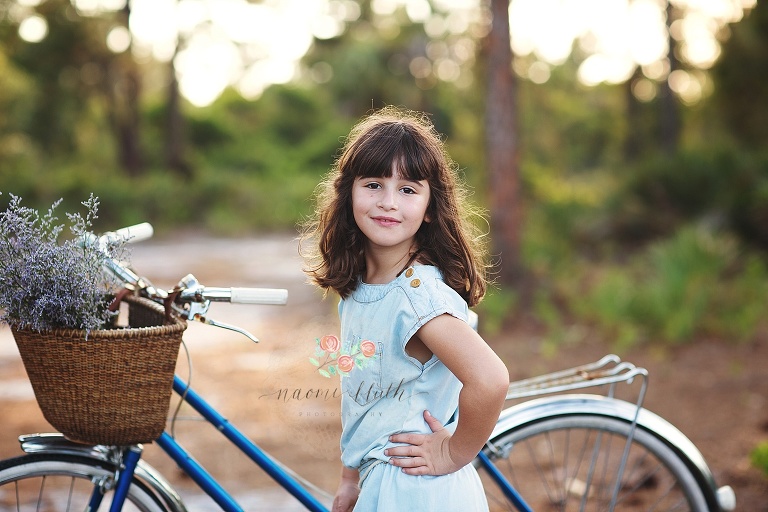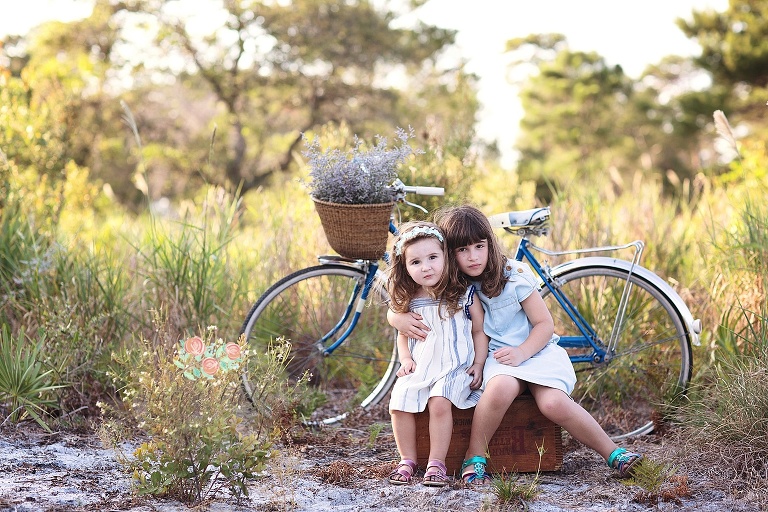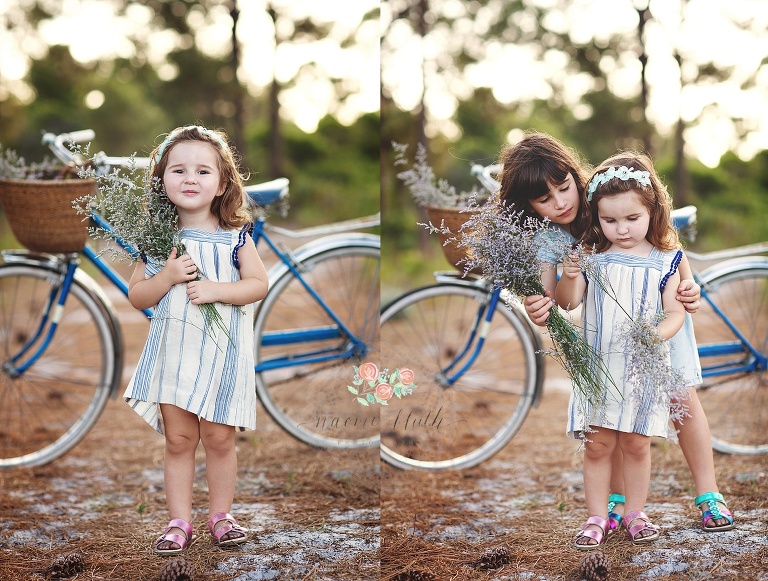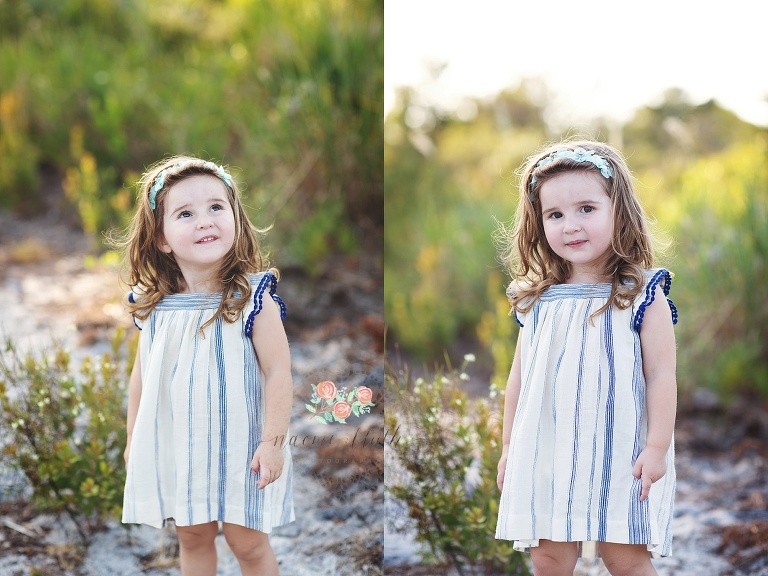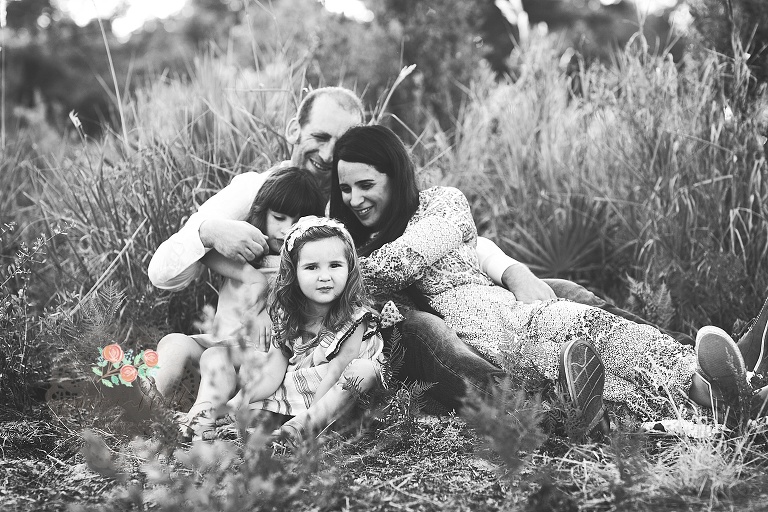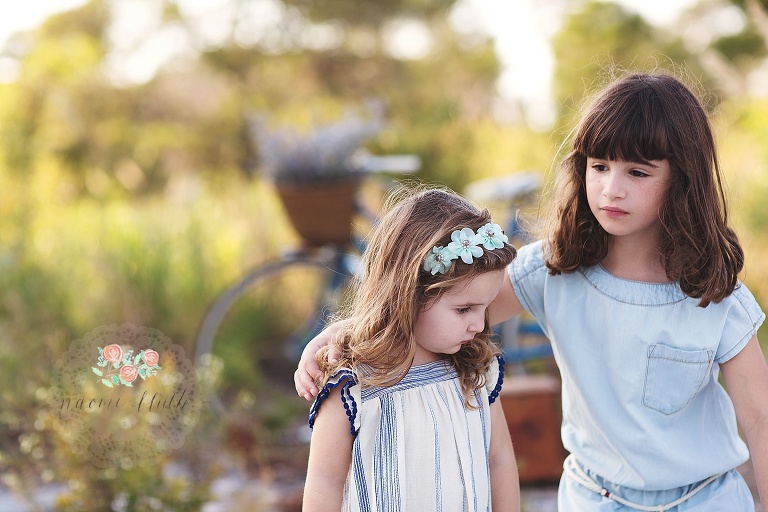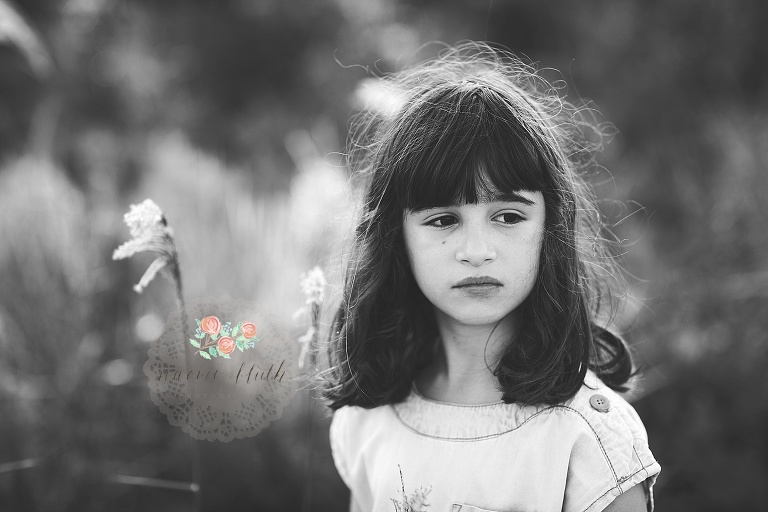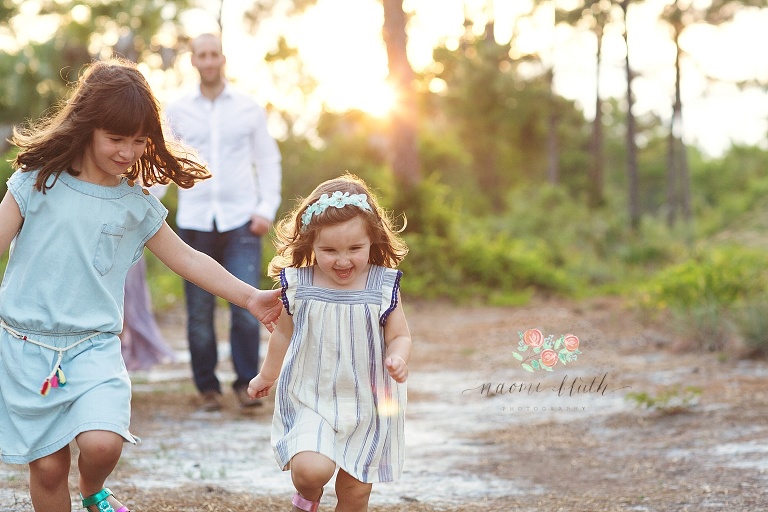 Check out these super fun family sessions too! Family photographer in Boynton Beach captures the Meneely family  family photographer in Boca Raton photographs the Finkler family