Your local family photographer Boca Raton:
What fun I had as a family photographer Boca Raton with crew! I have been photographing this wonderful family for years! I first met them when mom booked a Boca Raton maternity photo shoot when she was expecting her second little man. We followed that up with a Boca Raton cake smash for her older little boy. I since been honored to be their family photographer in Boca Raton and capture their second sons first birthday milestone with a Boca Raton cake smash photo shoot as well.
Isn't this group just so good looking! I just love working with them. The boys are a delight and so well behaved! I have so many favorites from this session. I love the individual photos of the boys. I was playing hide and go seek with them and got some really authentic wonderful smiles. I love the photo of the boys running in front of their parents, so much fun! Mom also did a great job styling the session, their outfits are perfect! And of course I love their hot cocoa photos, so cute!
Take a look at big brother Camdon's Boca Raton cake smash photo shoot right here. Some more fun photo shoots with family photographer Boca Raton: Ogman's! Ackerman family photo shoot!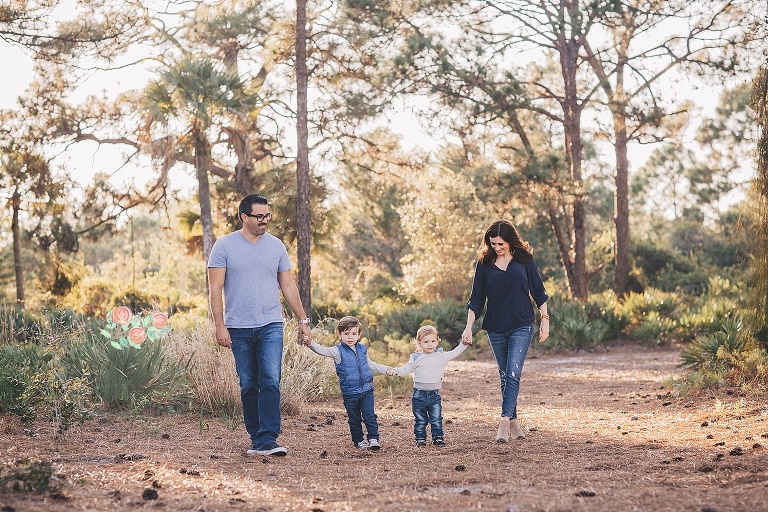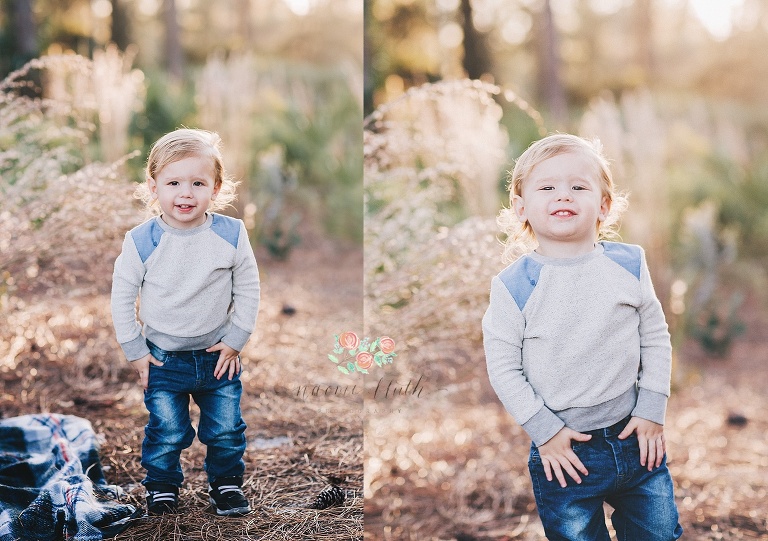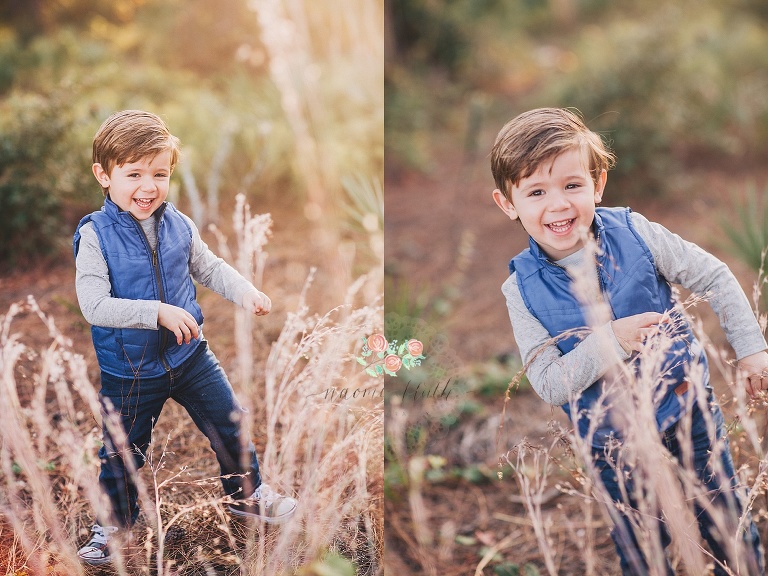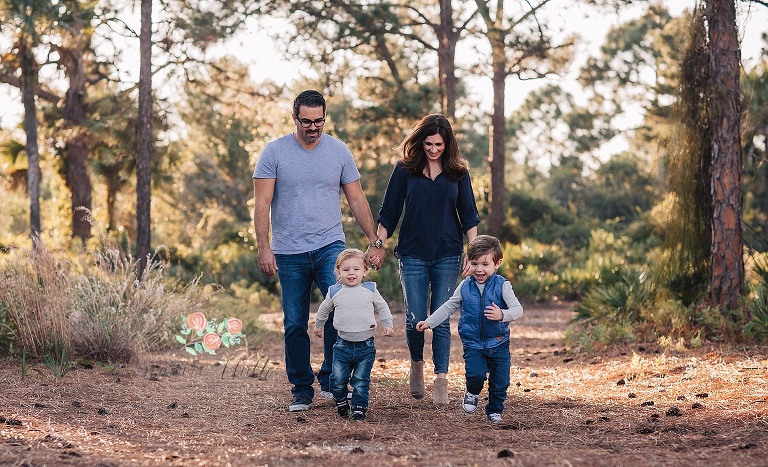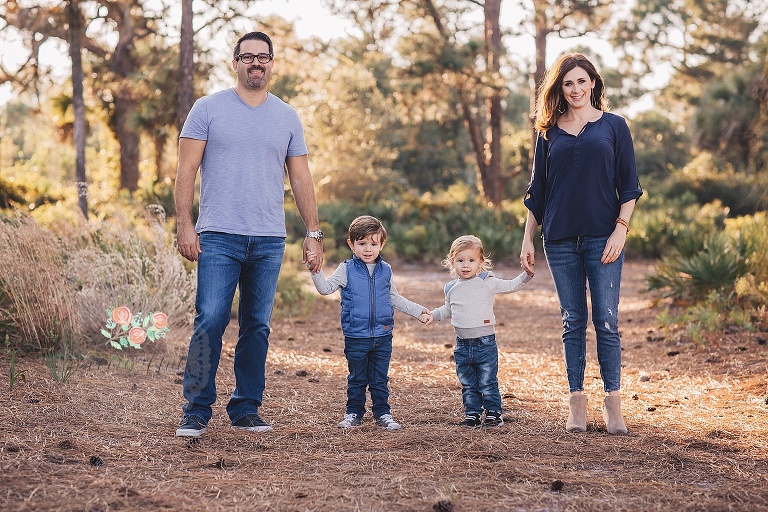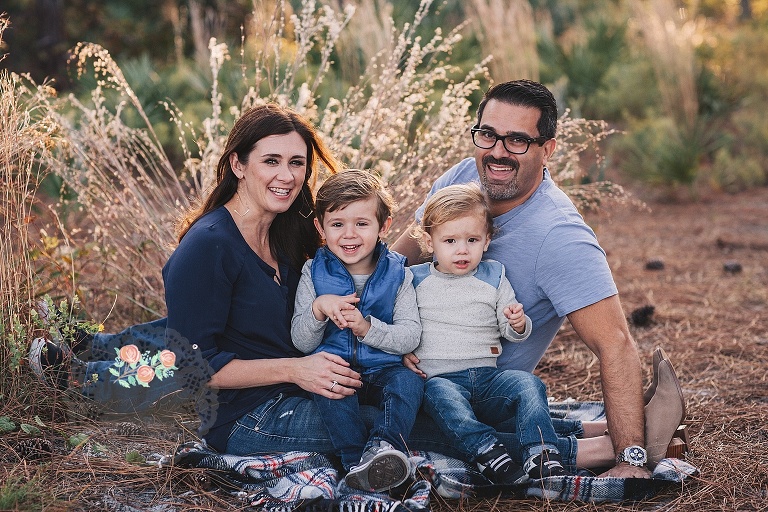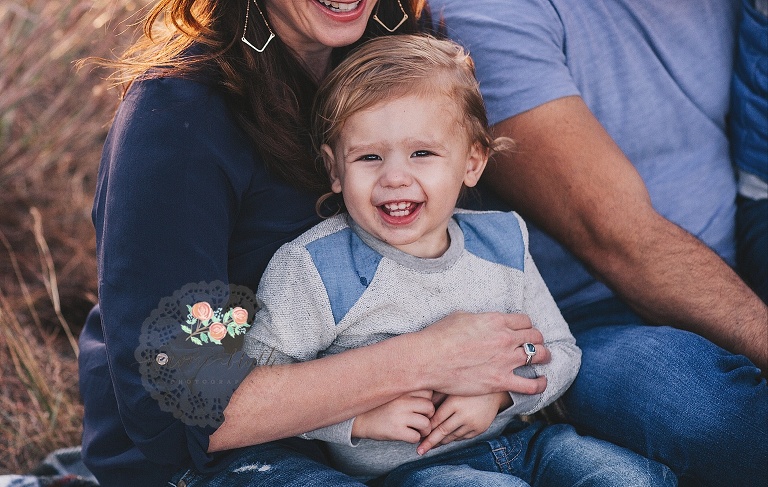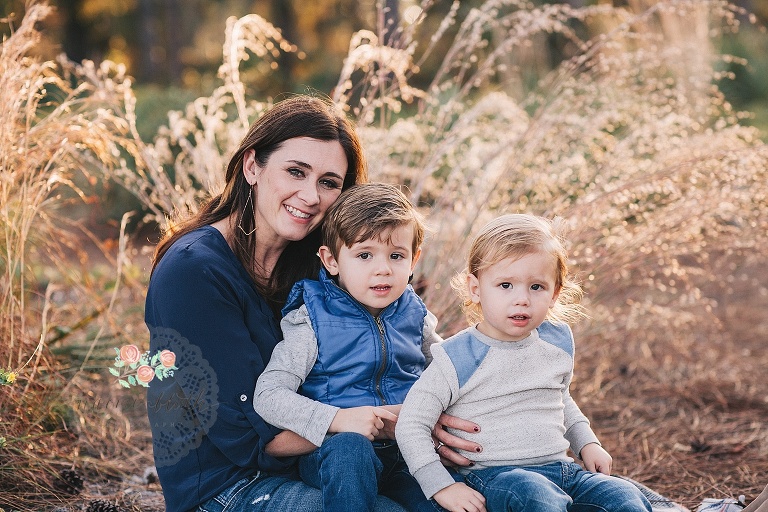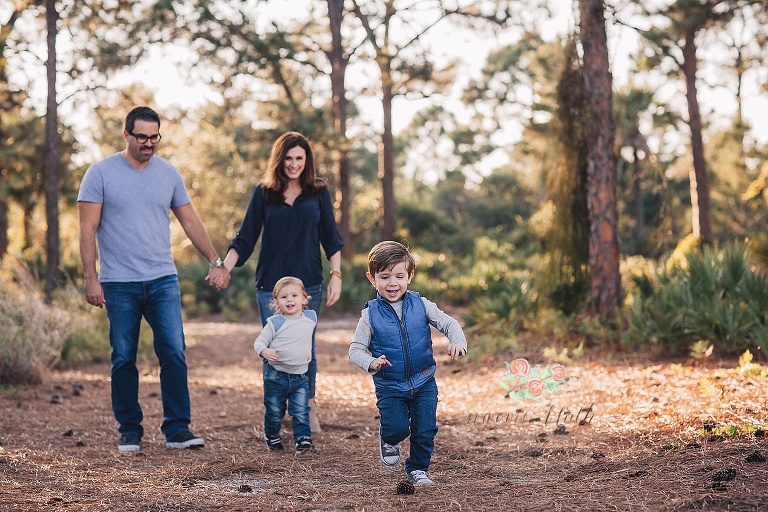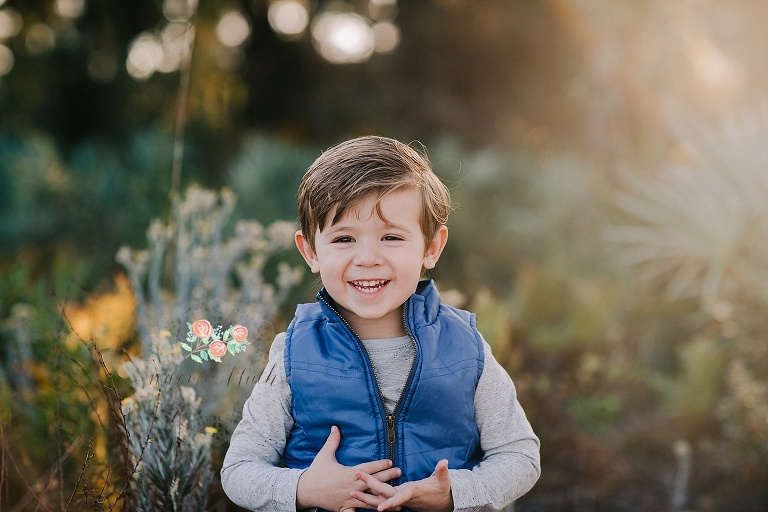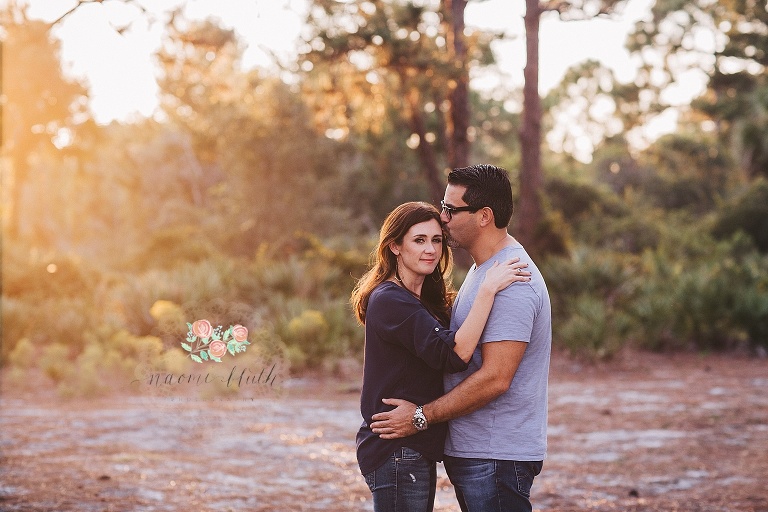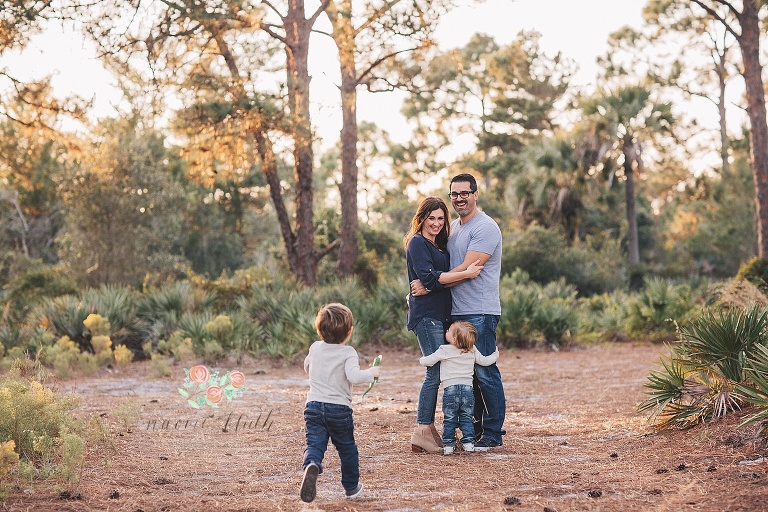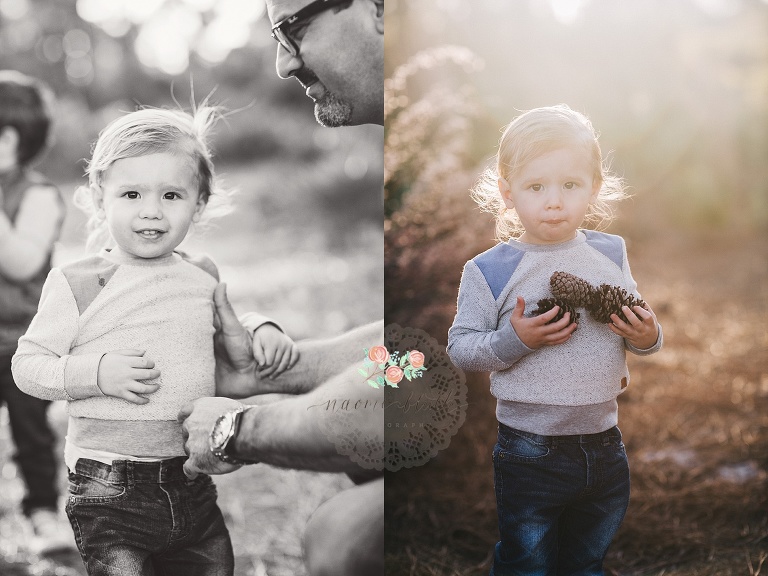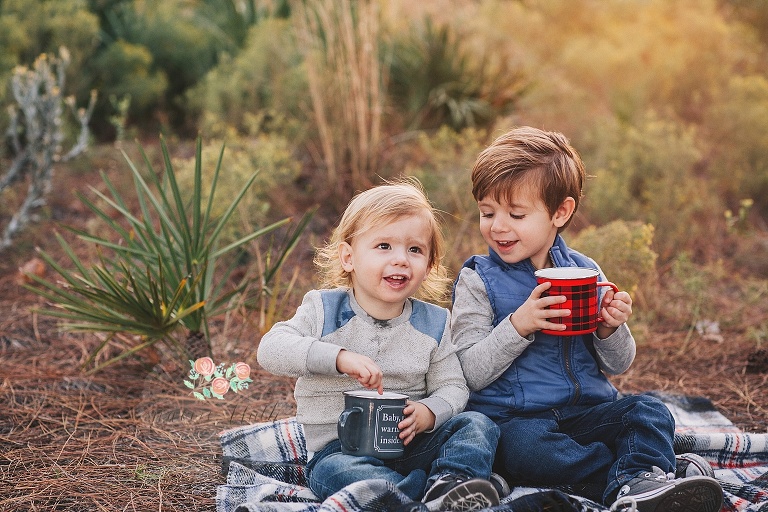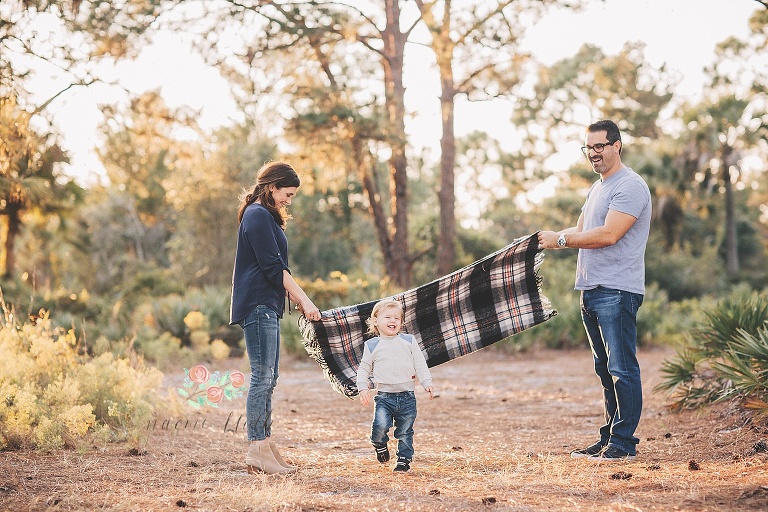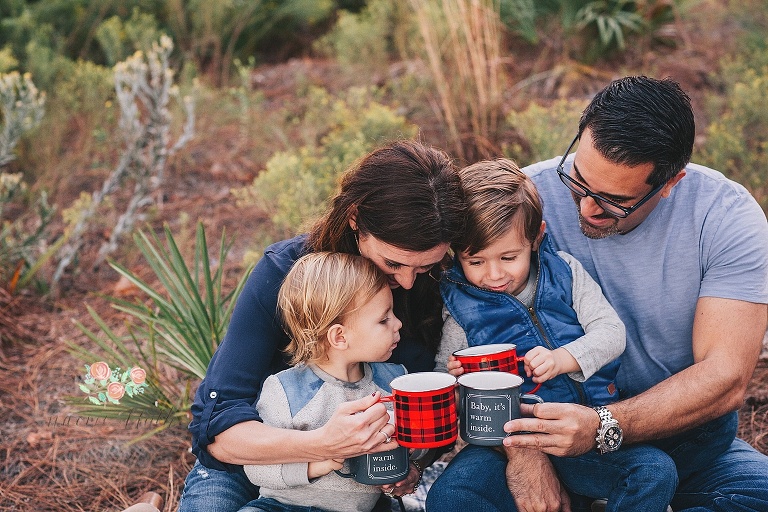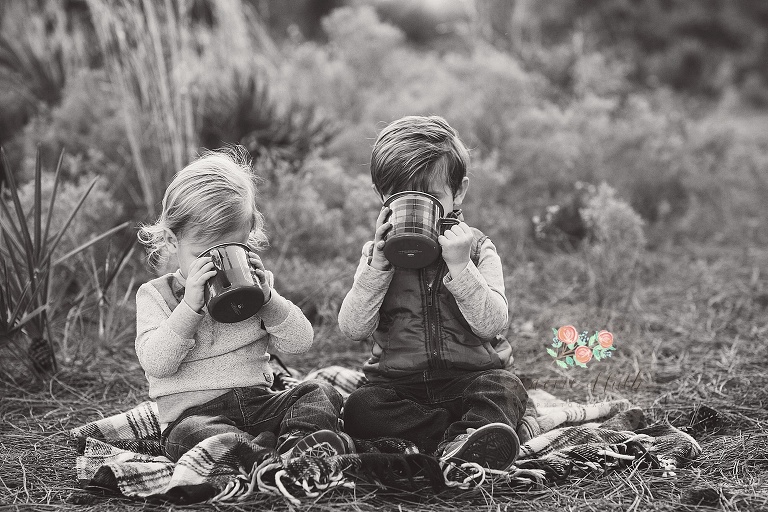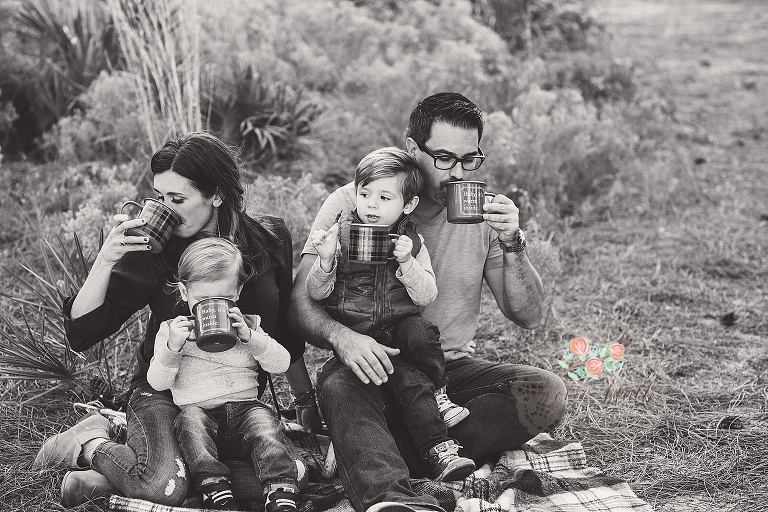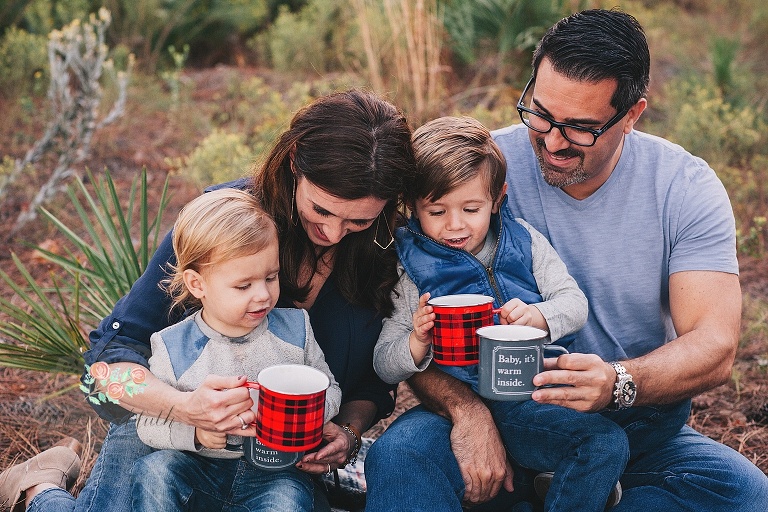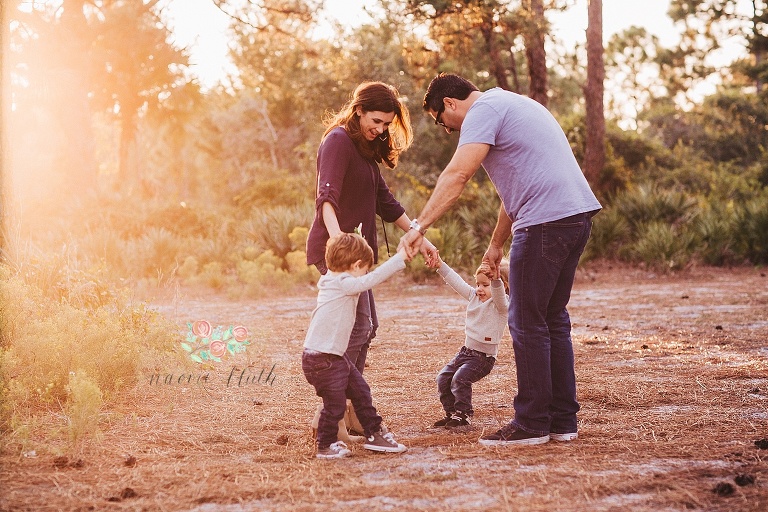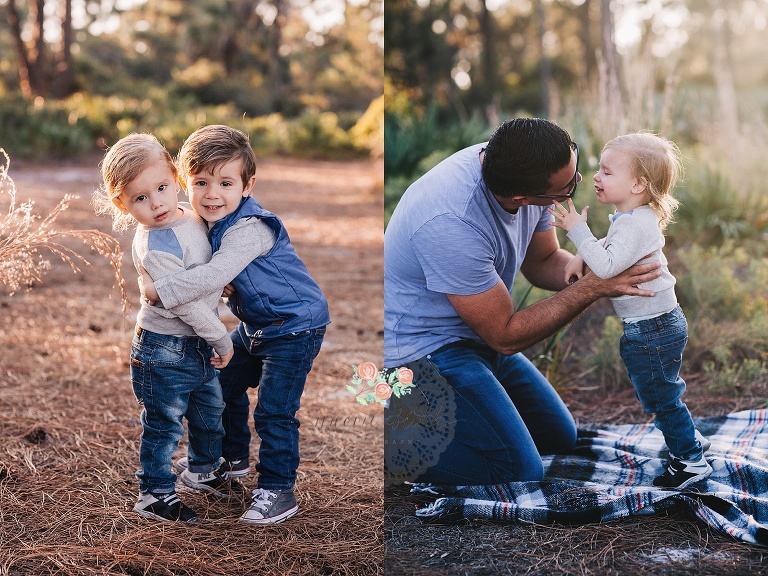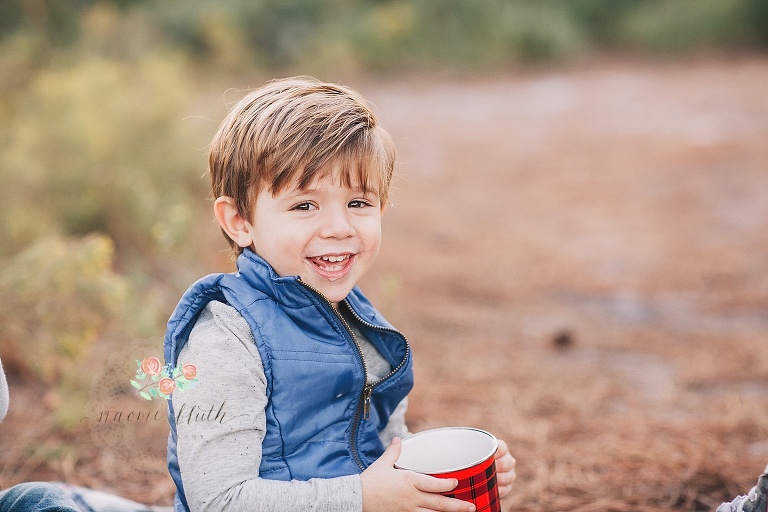 Family photographer Boca Raton, Delray Beach, South Florida, Parkland, Coral Springs area.