Boca Raton holiday family photographer is having fun!:
It's that magical time of year where the holiday's are right around the corner and I am honored to be a Boca Raton holiday family photographer for so many of you! My fall calendar is bursting with scheduled family sessions and I cannot wait to capture all my return client families and meet all the new ones as well!
One thing I like to do in the fall here in sunny Boca Raton is pretend we actually have some fall weather.  As a holiday family photographer it's super fun to whip out some hot chocolate, and fall colored clothing and make it look like we actual have a change in weather!
Meet Mason and his super awesome parents.  I had the pleasure of photographing Mason as a newborn and one year old years ago.  Since then his family has moved out of state. I was honored that during a short family visit they looked me up and we squeezed in this beautiful family session for them.  They arrived at their Boca Raton session in the perfect holiday fall clothing, and a Charlie Brown Christmas tree to bat!   The weather was off and on raining all day and cleared up beautifully just in time for our photo shoot!  Look at that amazing sunset glow we have going on!  A great time was had by all as you can see from Mason's adorable smile.
Naomi Bluth is a photographer specializing in family, newborn, and baby photography in Boca Raton, Florida.
Newborn photography is done in her studio in Boca Raton, FL, serving Fort Lauderdale, Coral Springs, Parkland, Delray Beach and the Greater South Florida Area.  Family and older baby's are done on-location in Palm Beach and Broward County, FL and the surrounding Boca Raton and Delray area.
Naomi is known for her vintage and rustic newborn style and lifestyle family photography.  Click HERE to view a collection of her family, newborn, baby and maternity work.    Click here and to talk about booking a session with Boca Raton holiday family photographer!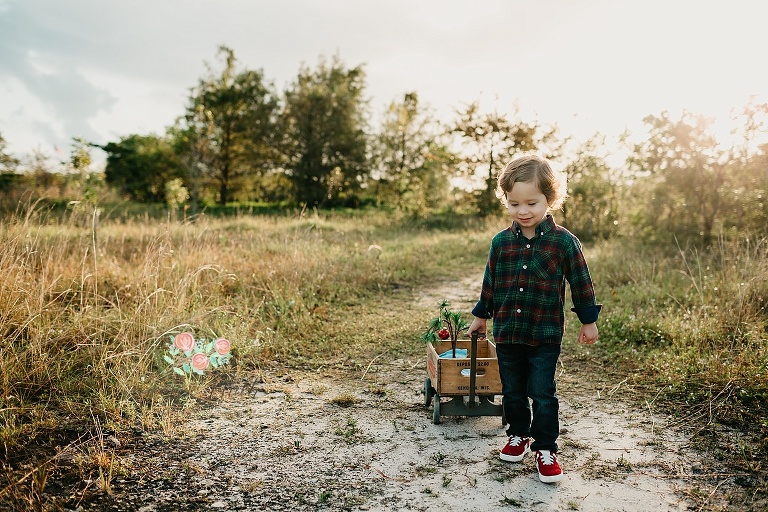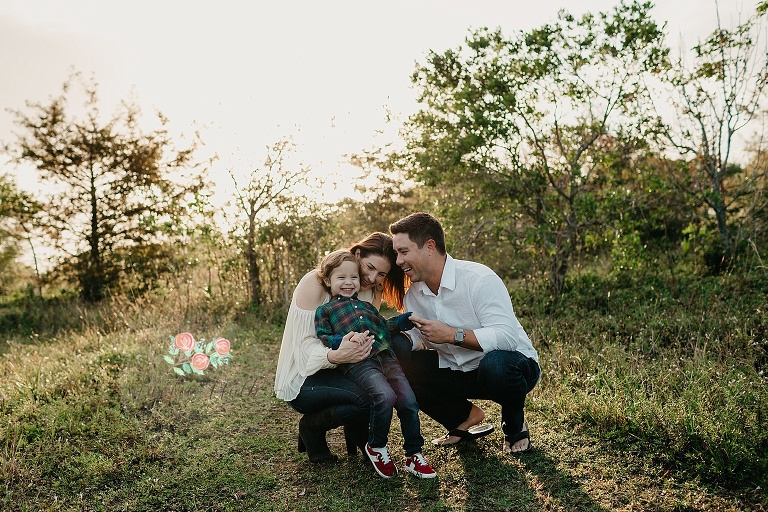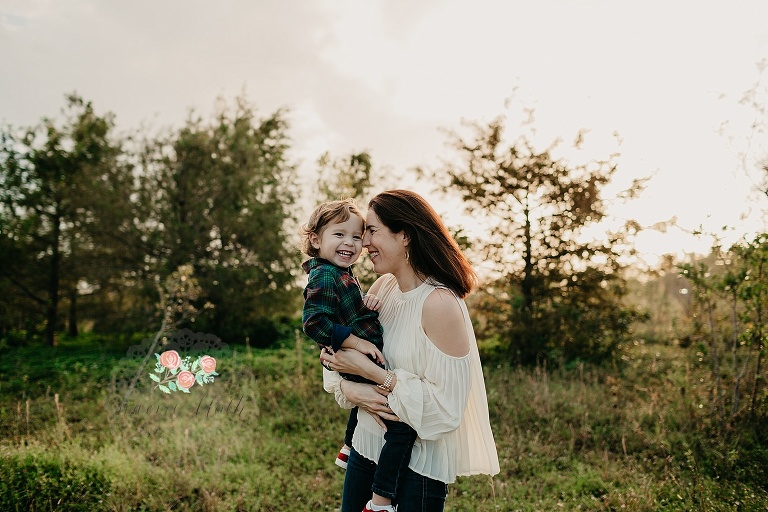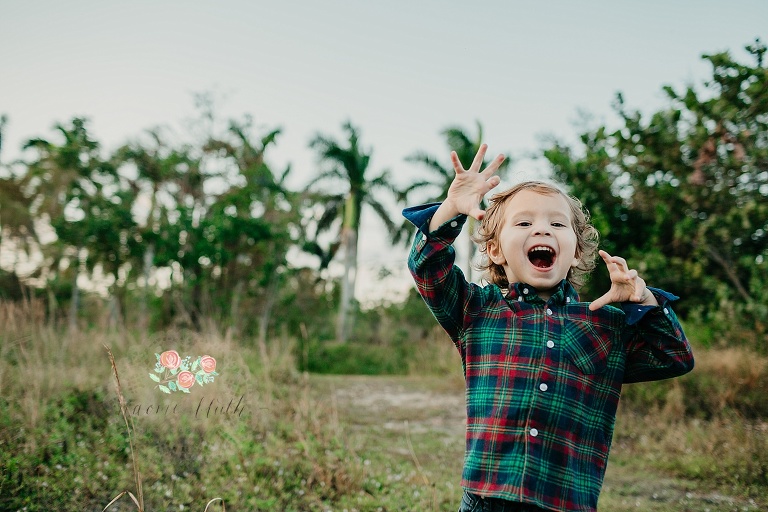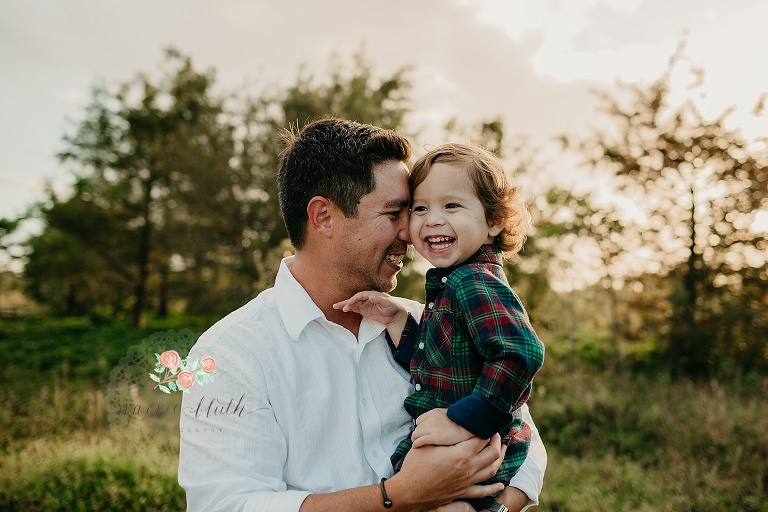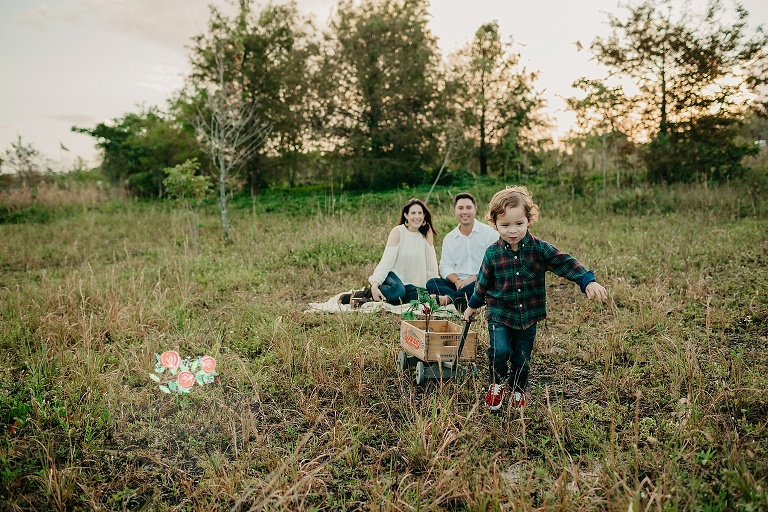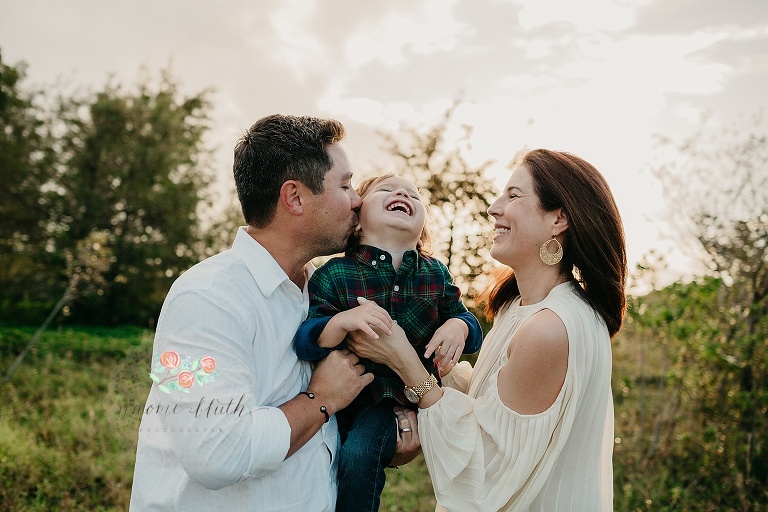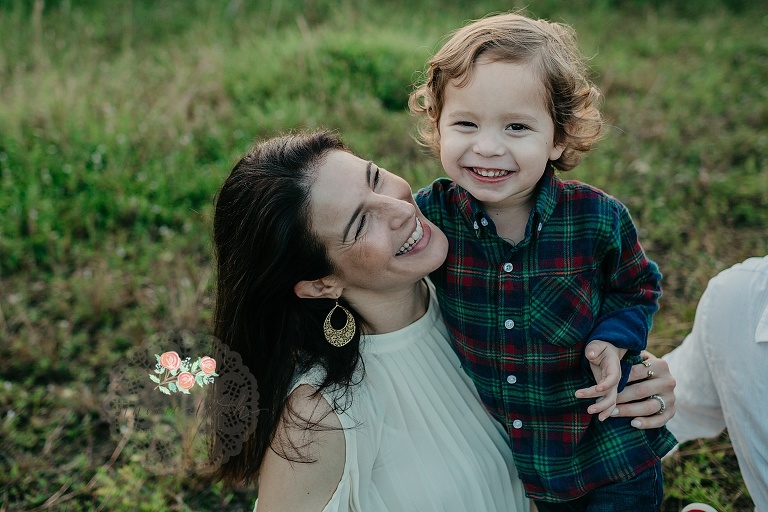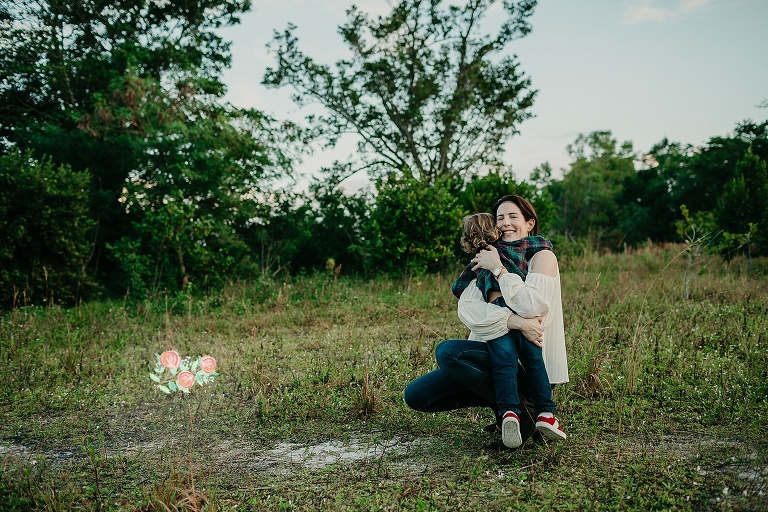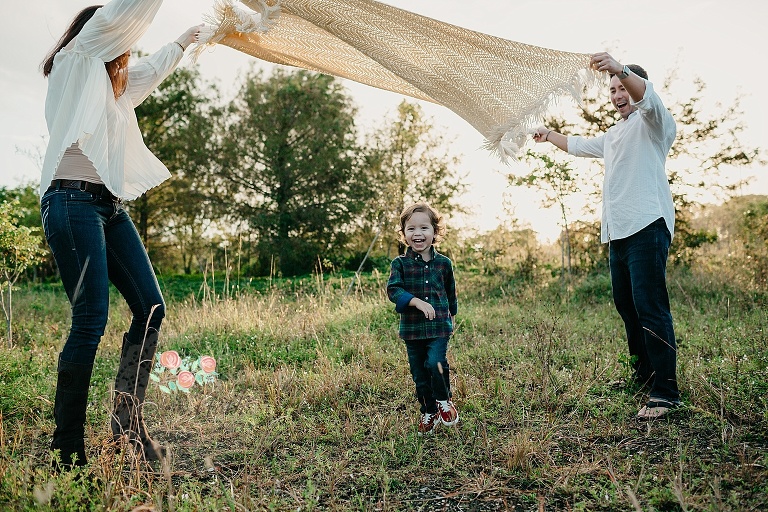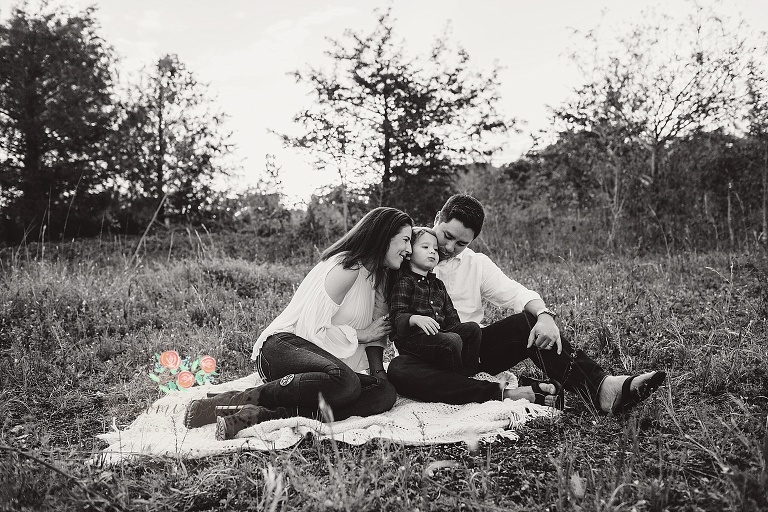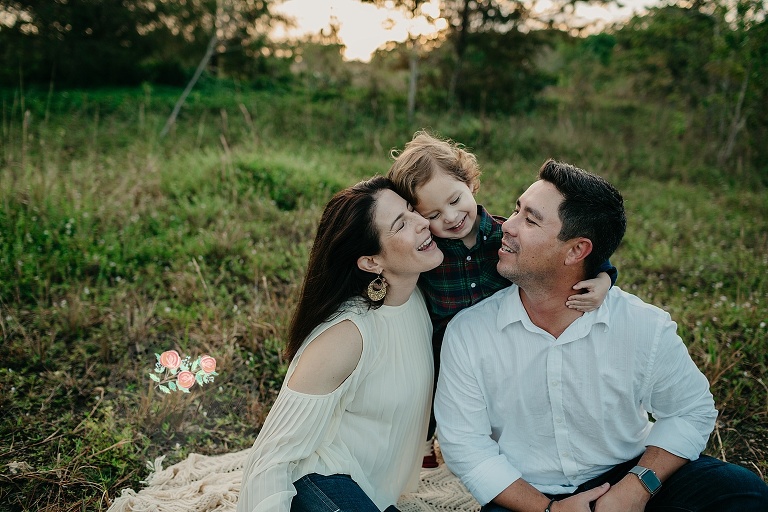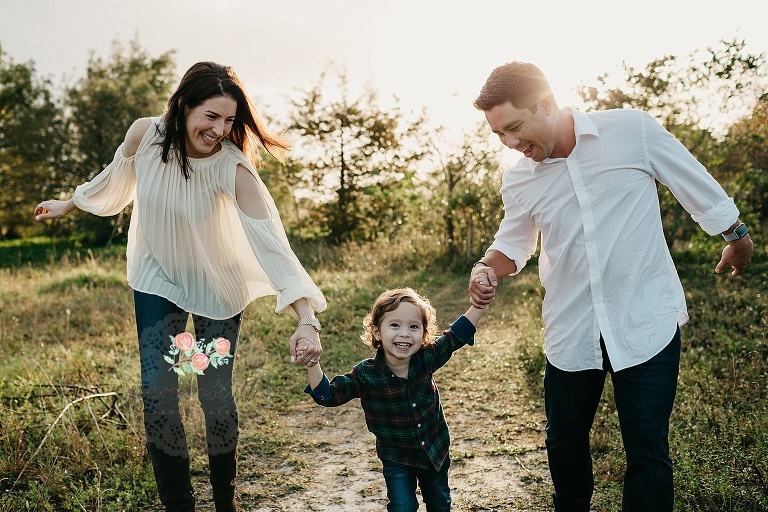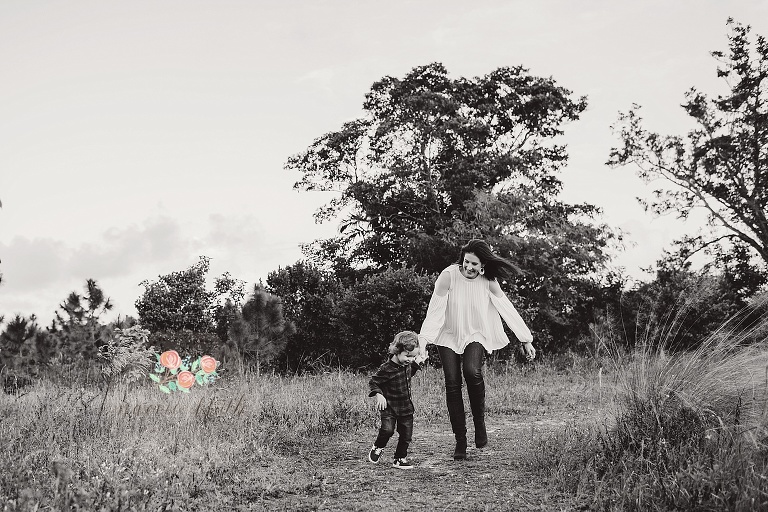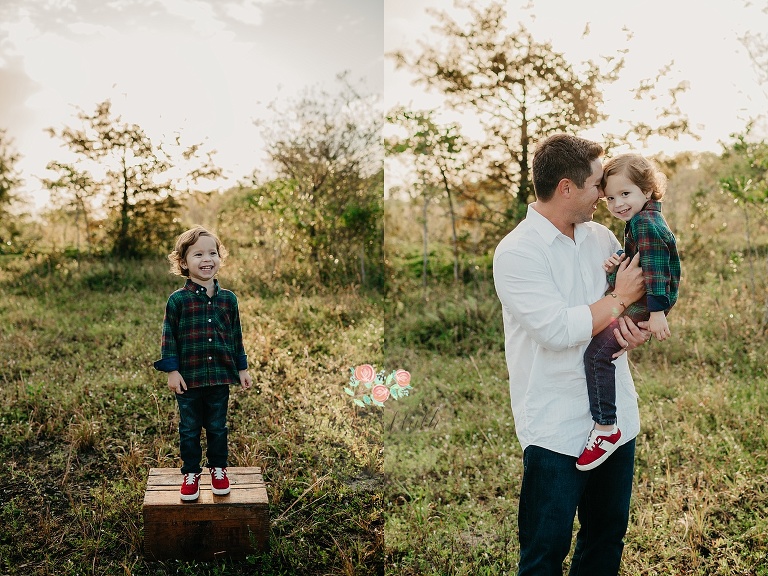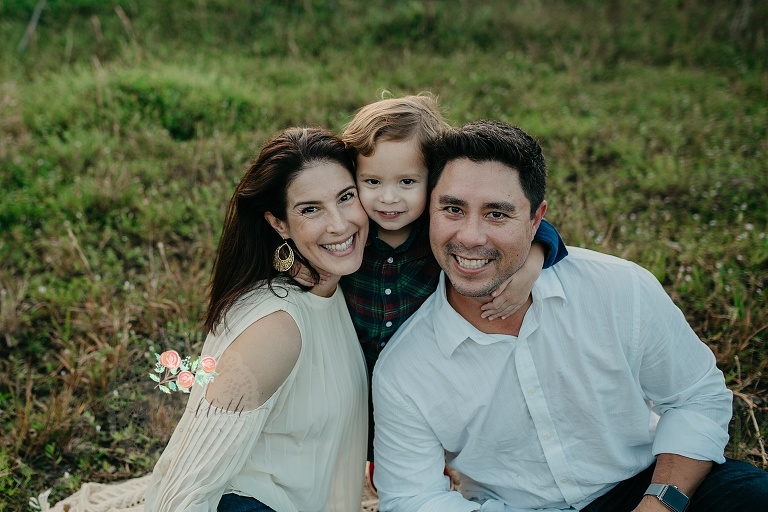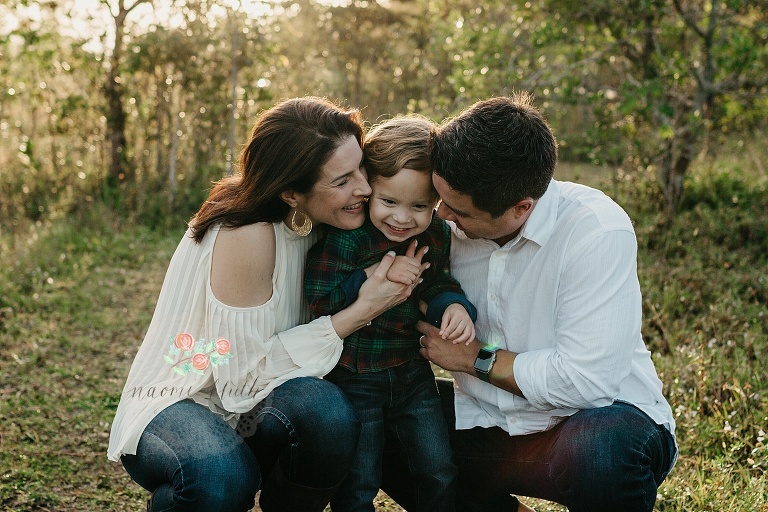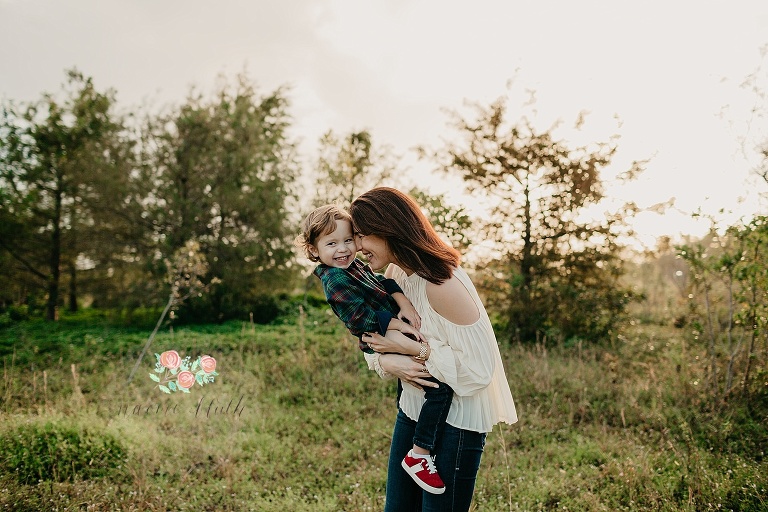 Boca Raton holiday family photographer