Stunning evening at our Boca Raton family photo shoot:
This Boca Raton family photo shoot is one of my all time favorites! It was a stunning evening for our Boca Raton photo shoot and I had the best time with this fun crew! When mom called me to discuss her ideas for a family photo shoot we immediately clicked. I met up with her at her home and helped her choose the perfect outfits for our session. I love helping families choose their outfits for their Boca Raton family photo shoots. Having the right wardrobe pulls the whole photo shoot together. I think mom did a wonderful job with her families outfits for our photo session.
The boys were just really so much fun. They were game for everything I asked of them. To me it's always important to have fun during our sessions. This means lots of running and tickling for the kids. I love having my families play games during their sessions. This will bring out your child's natural personality and smiles. My goal is to always capture families naturally. So so so many favorites from this session. I just love the shot of the boys running in front of mom and dad. Their youngest son was such a ham! Aren't those photos of him standing on my box the best?! The mom and boys photo from this Boca Raton family photo shoot also slays me. SO many fun photos and mom loved them all!
After I had edited all the images from this Boca Raton family photo shoot I met with mom and dad and custom designed a beautiful wood block wall for their entrance room. It turned out so beautifully.
Take a look at these other Boca Raton family photo shoots. Gorgeous Boca Raton family photo shoot in Boca Raton forest. Best Delray Beach family photo shoot!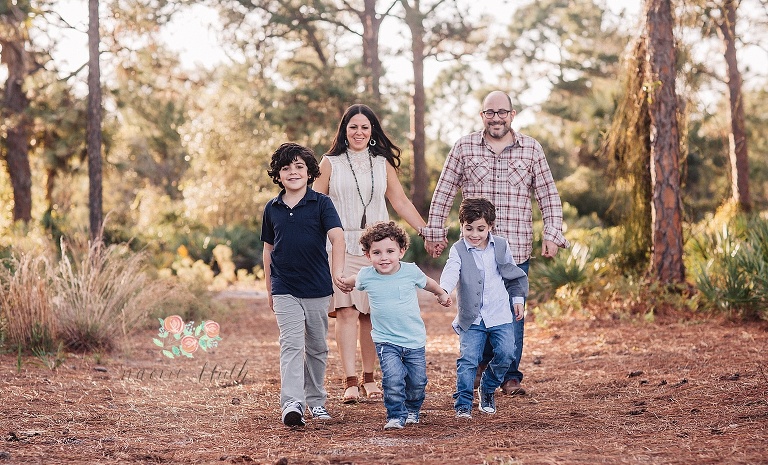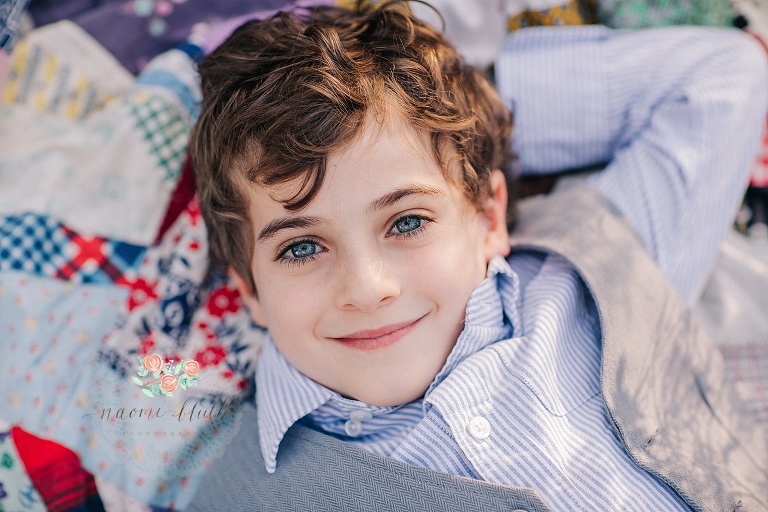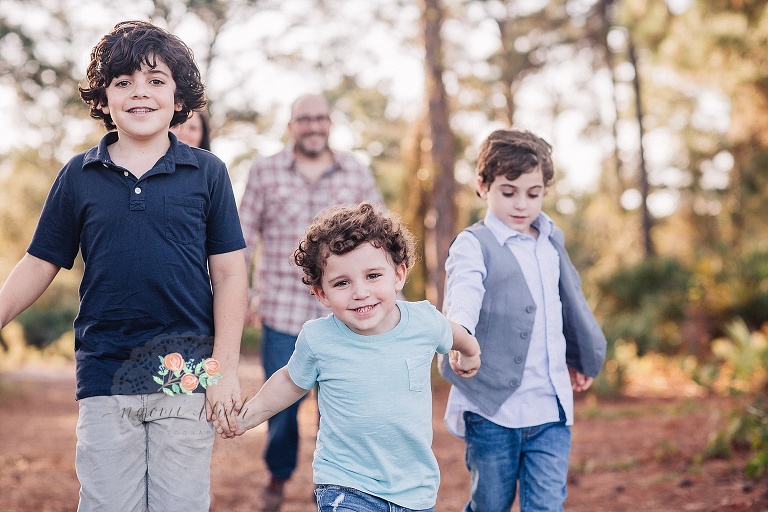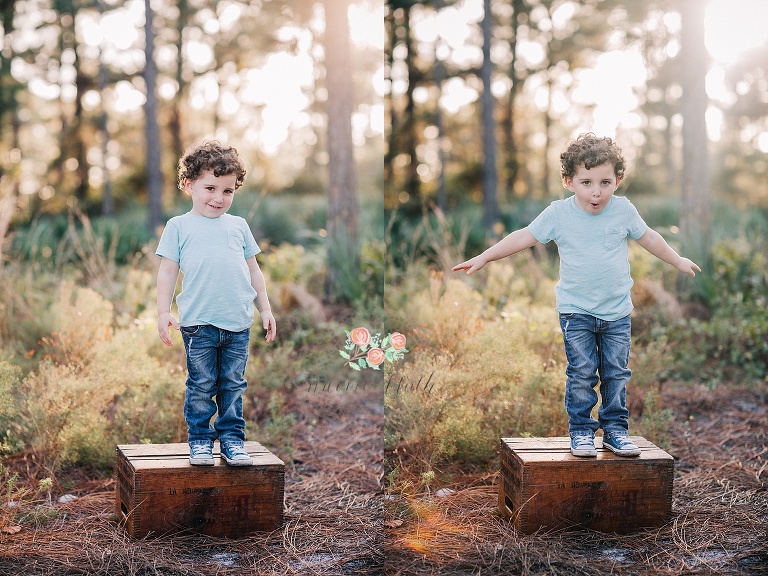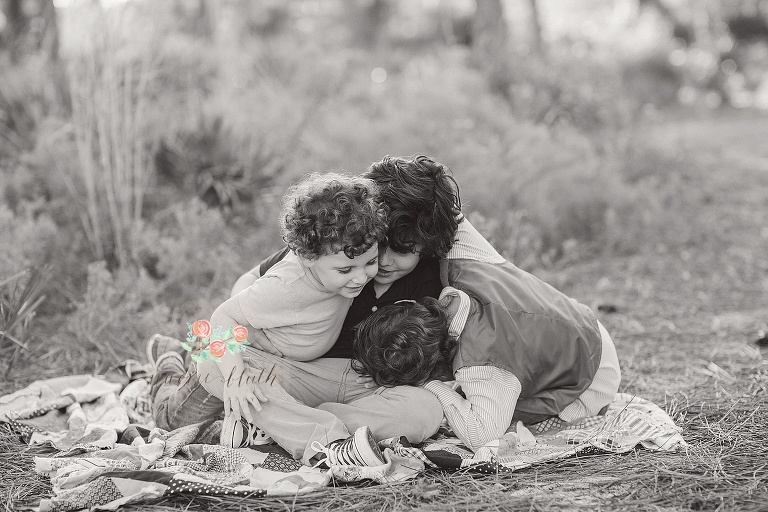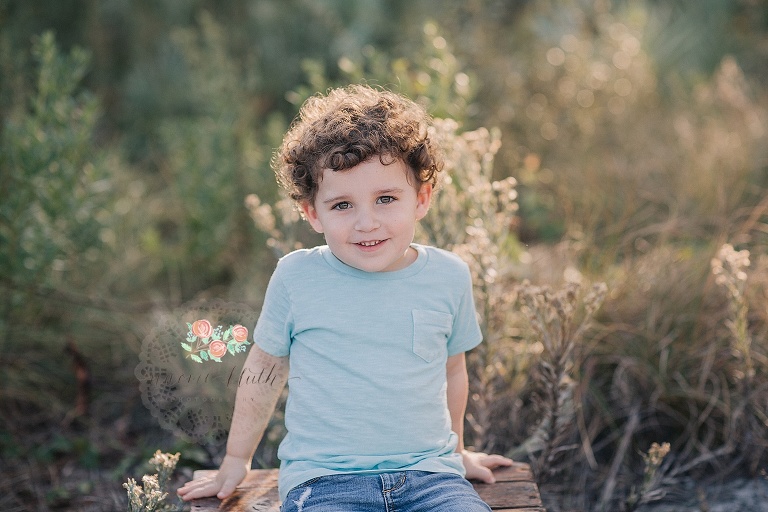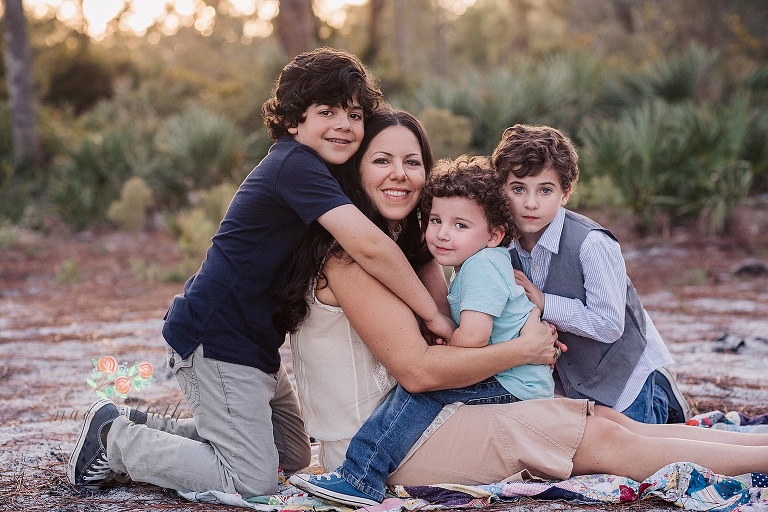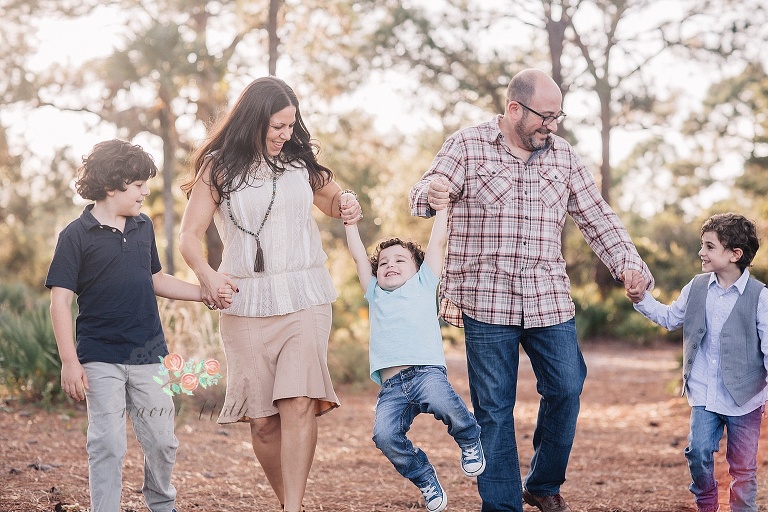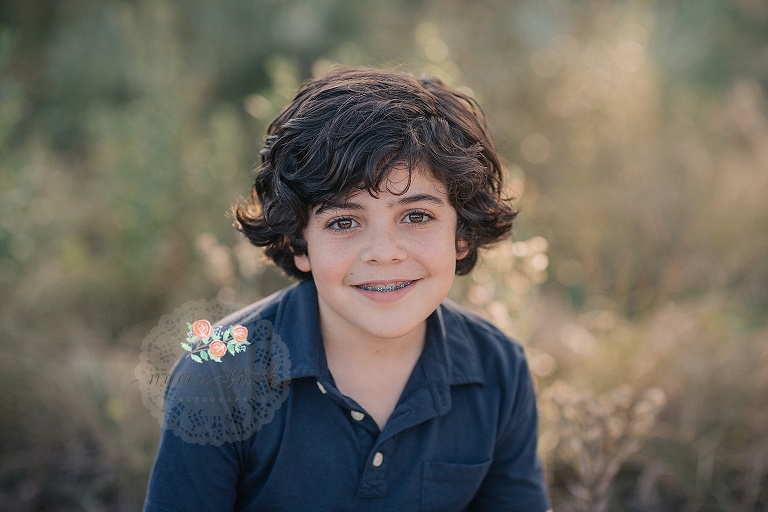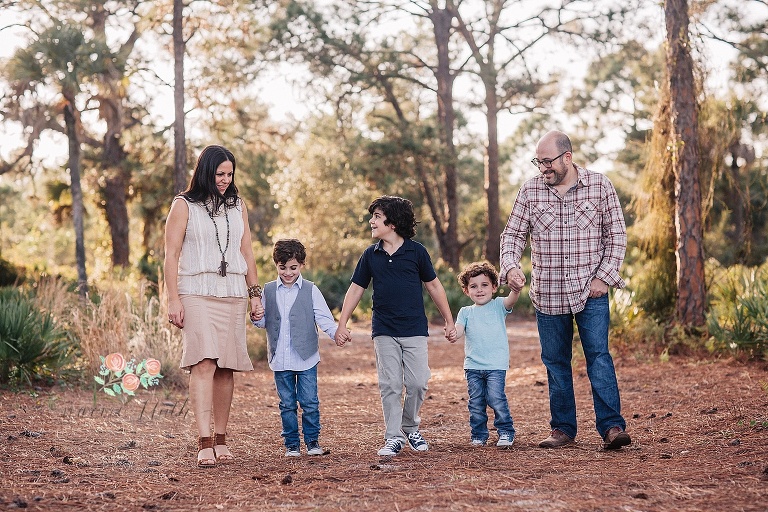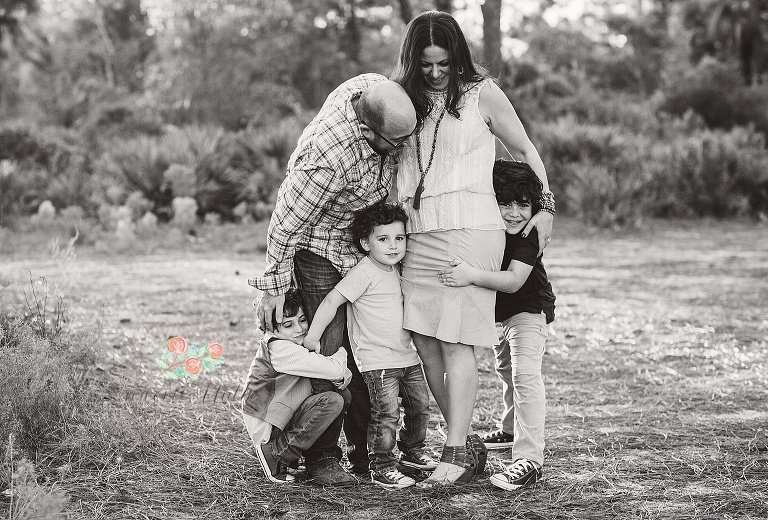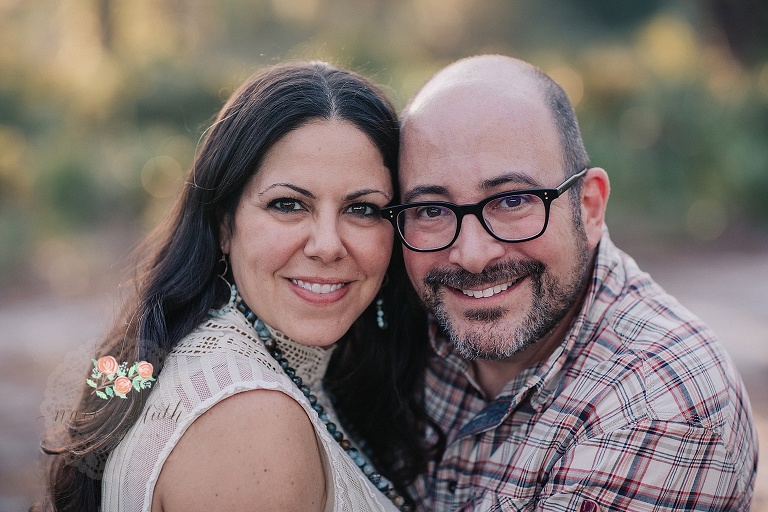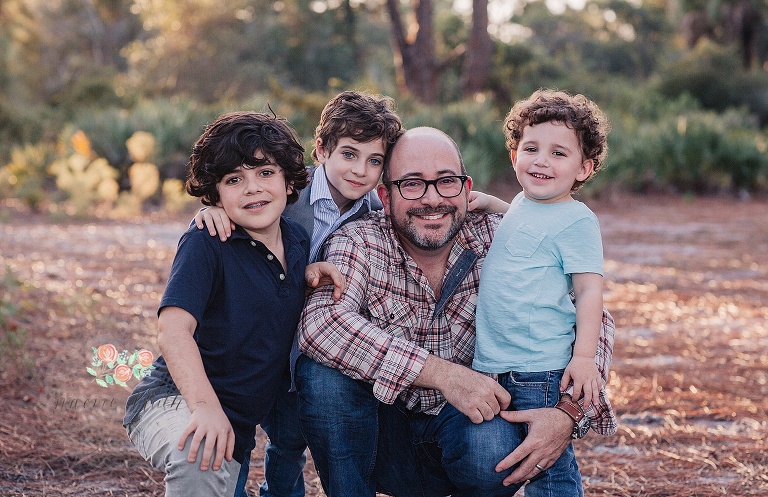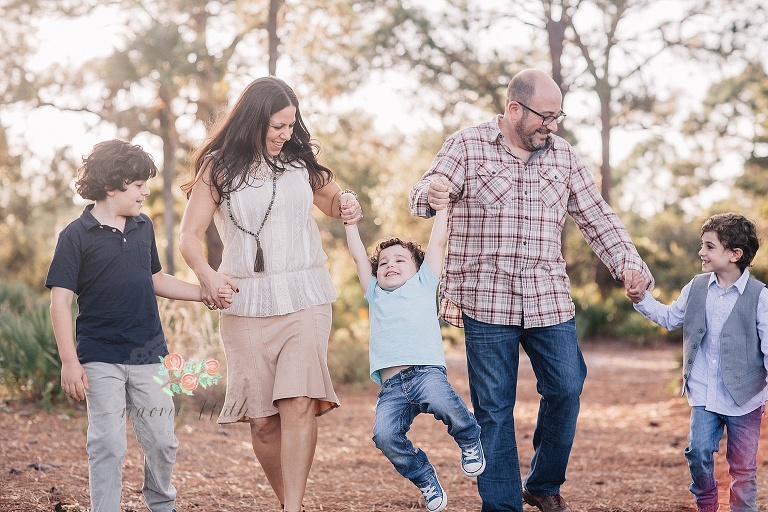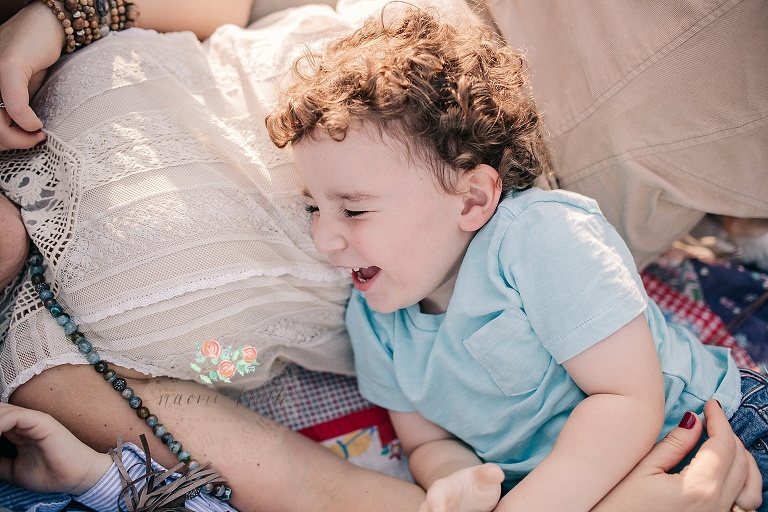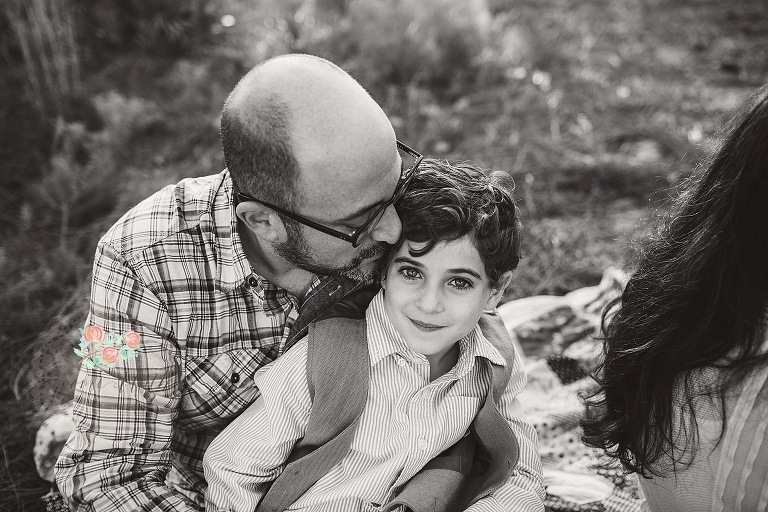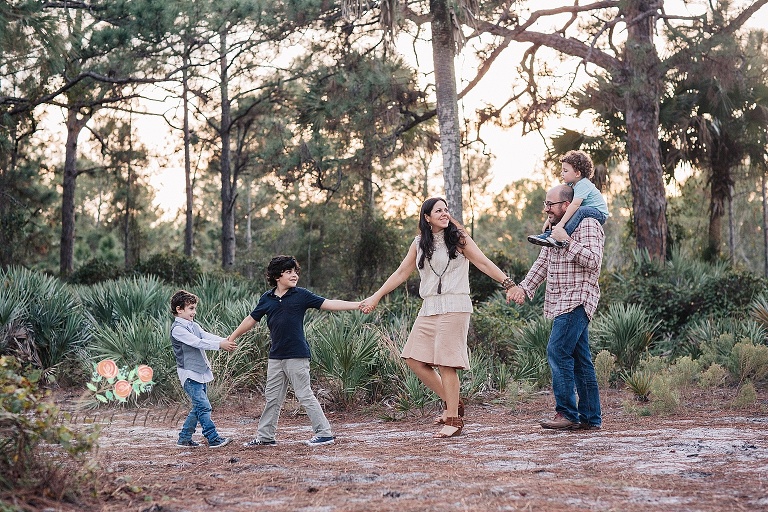 Boca Raton family photographer, Delray family portraits, Naomi Bluth photography, Parkland, Coral Springs, Boynton Palm Beach Gardens, lifestyle photo shoot