Voted best Delray Beach family photographer hurray!:
Wow thank you again for voting me best Delray Beach family photographer!  I have had the best fall season photographing so many beautiful families.  From Delray Beach, Boca Raton, Parkland, Coral Springs, and a number of out of town families my calendar was bursting with scheduled family sessions.
This season nearly every family chose the forest location for their photo shoot.  It is one of my favorite locations.  Located on the backroads of Boca Raton, this spot is always a winner.  A great location to grab some fall and winter feeling shots.
I love mom's styling and chosen outfits for her family.  A simple color theme without being overly matchy.  The boys had an absolute blast running through the forest and playing as I photographed this family.  I cannot wait to share with you the beautiful wall art I designed for this family.  I custom designed a layout that will fit perfectly over their family room couch.  Along side of mom and dad I helped them choose their favorite images from the photo session.  Boy was it hard to narrow things down!
Naomi Bluth is a photographer specializing in family, newborn, and baby photography in Delray Beach, Florida.
Newborn photography is done in her studio in Boca Raton, FL, serving Fort Lauderdale, Coral Springs, Parkland, Delray Beach and the Greater South Florida Area.  Family and older baby's are done on-location in Palm Beach and Broward County, FL and the surrounding Boca Raton and Delray Beach areas.
Naomi is known for her vintage and rustic newborn style and lifestyle family photography.  Click HERE to view a collection of her family, newborn, baby and maternity work.    Click here and let's chat about booking a family session with the best Delray Beach family photographer!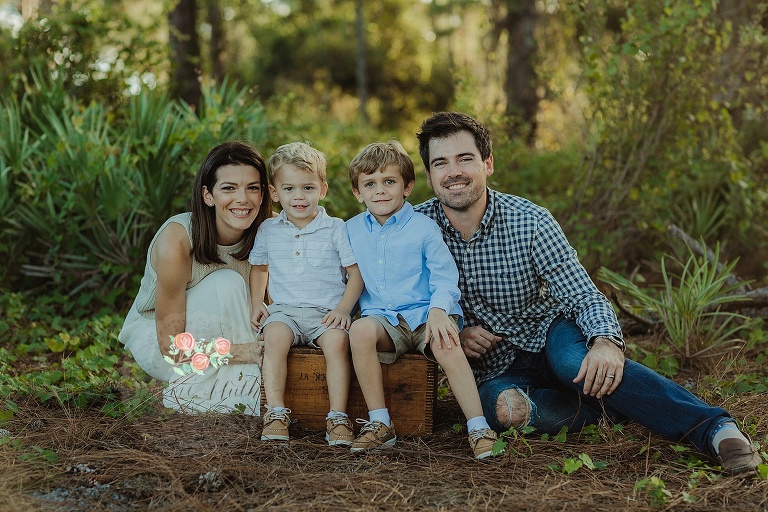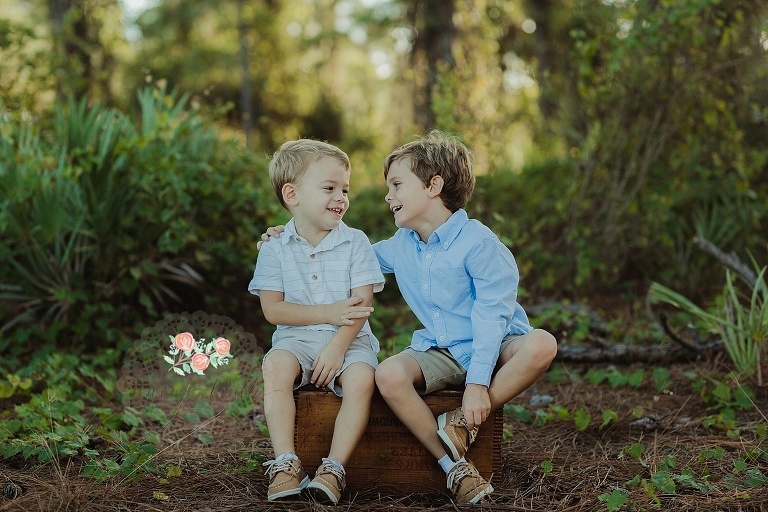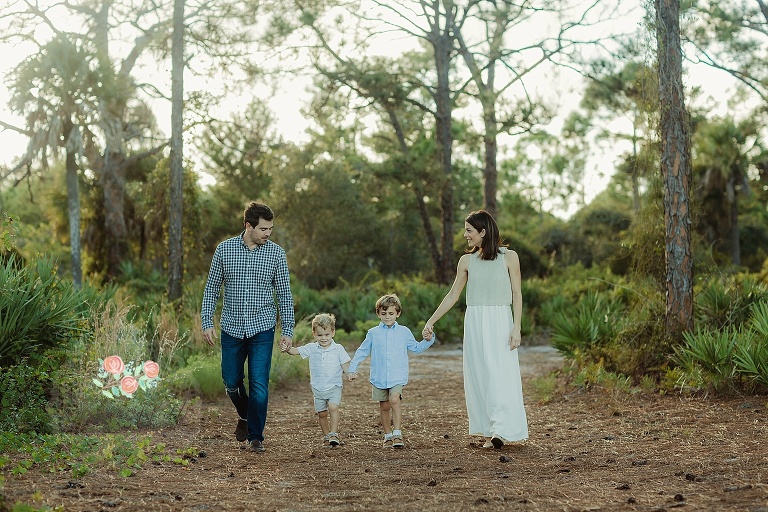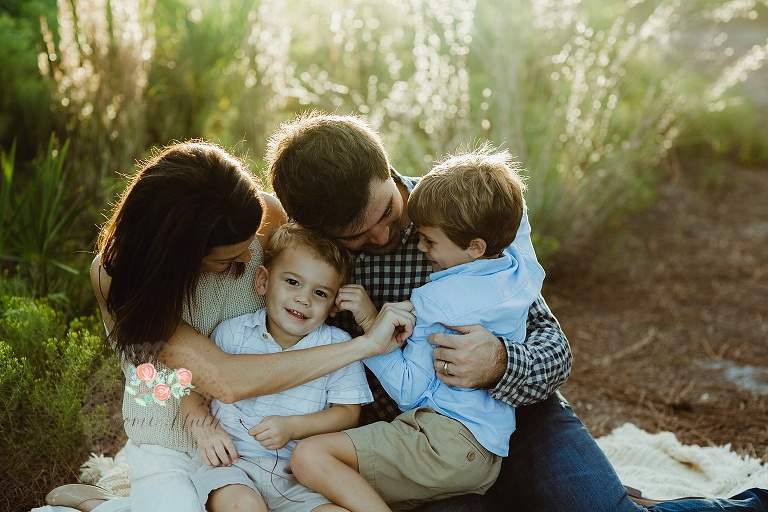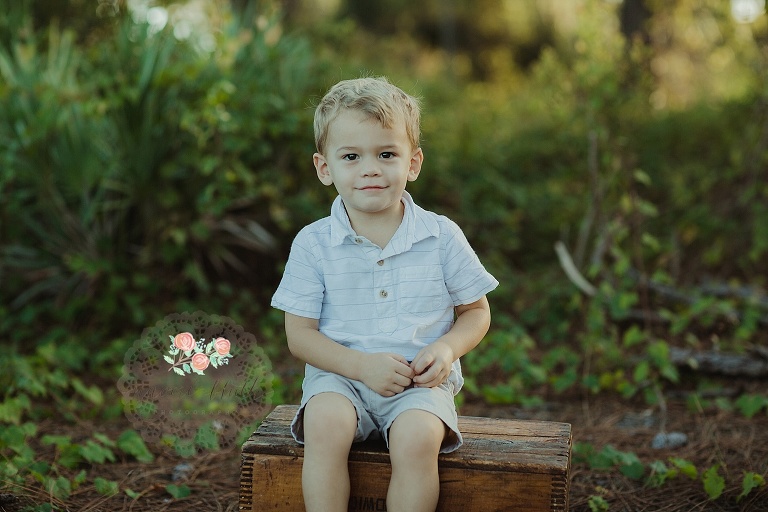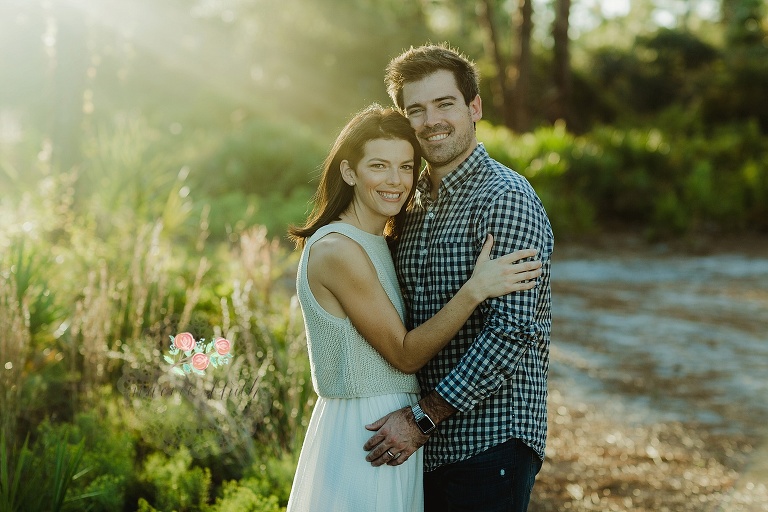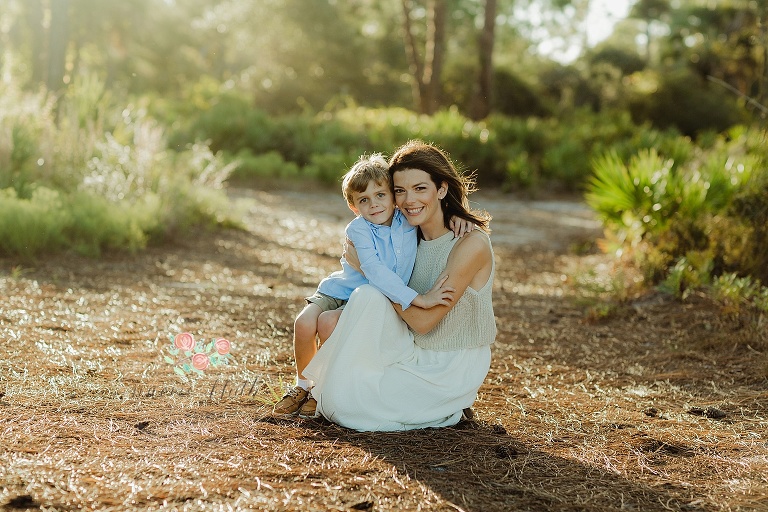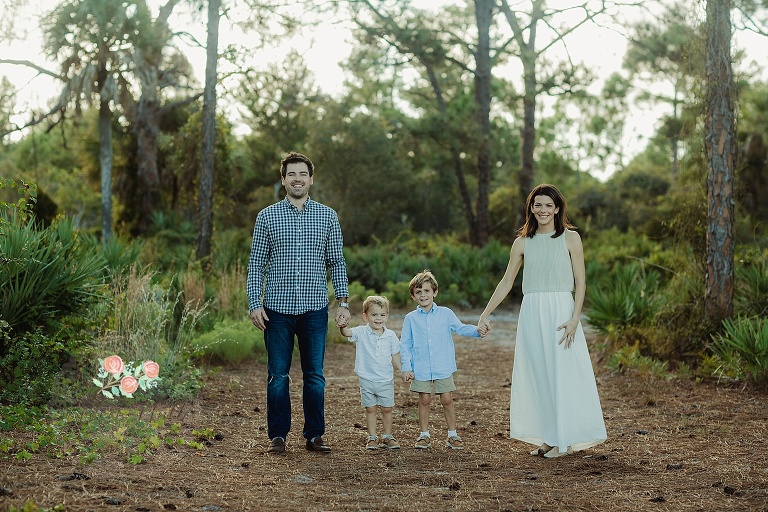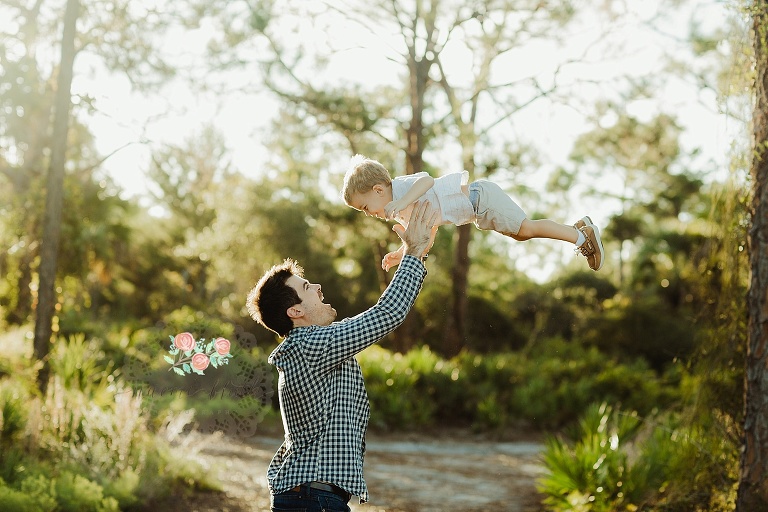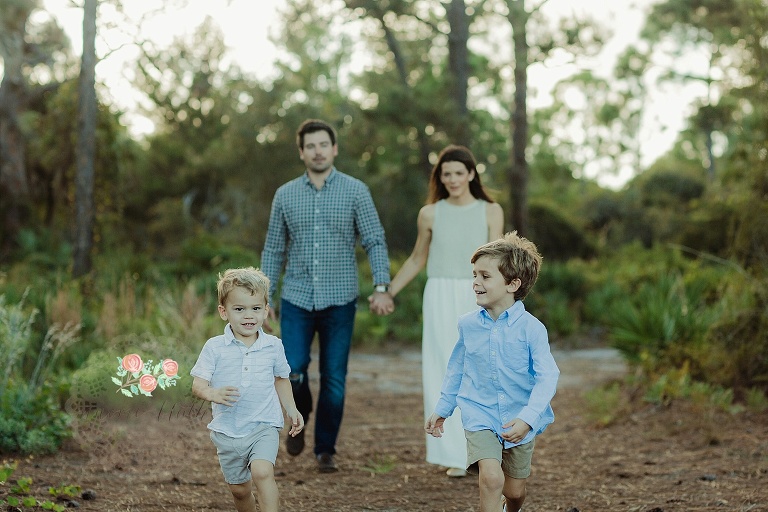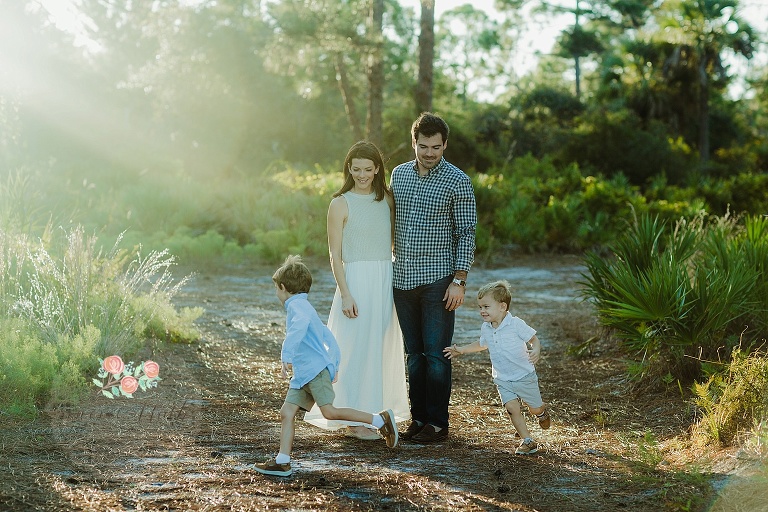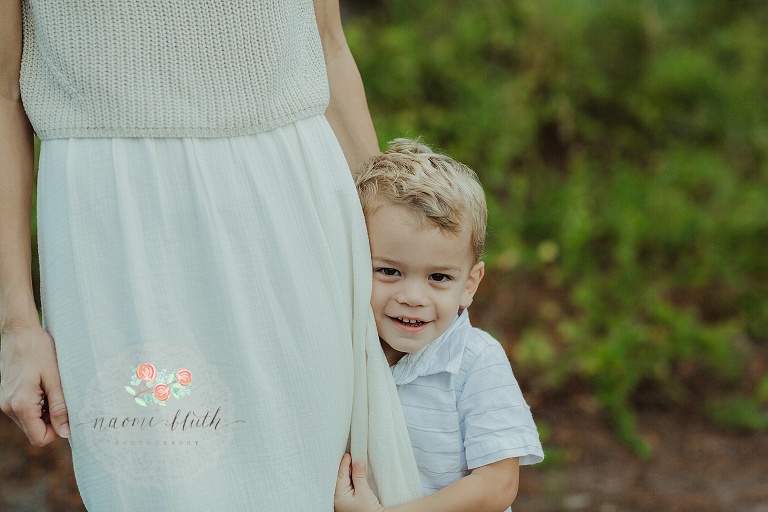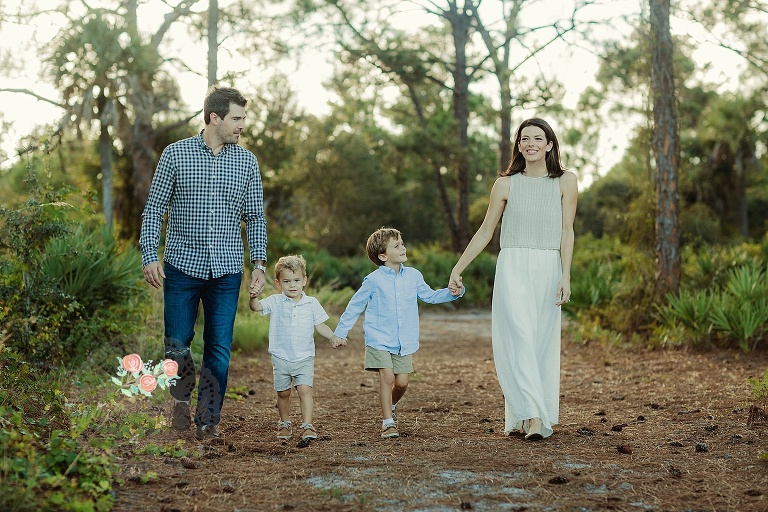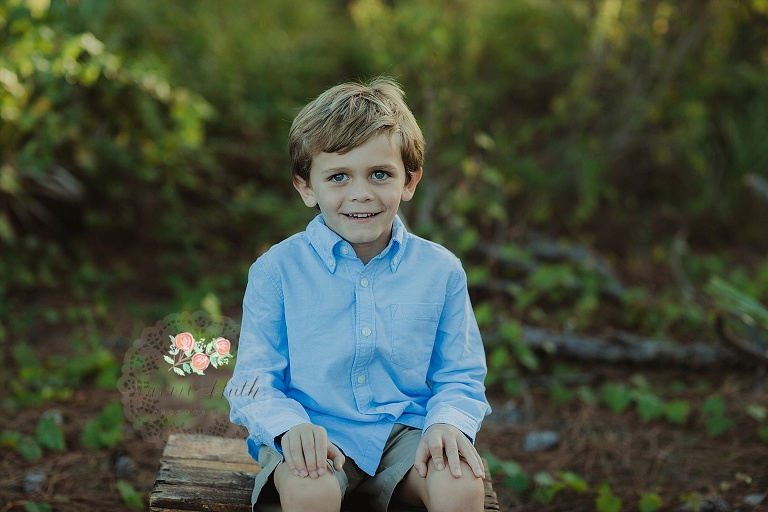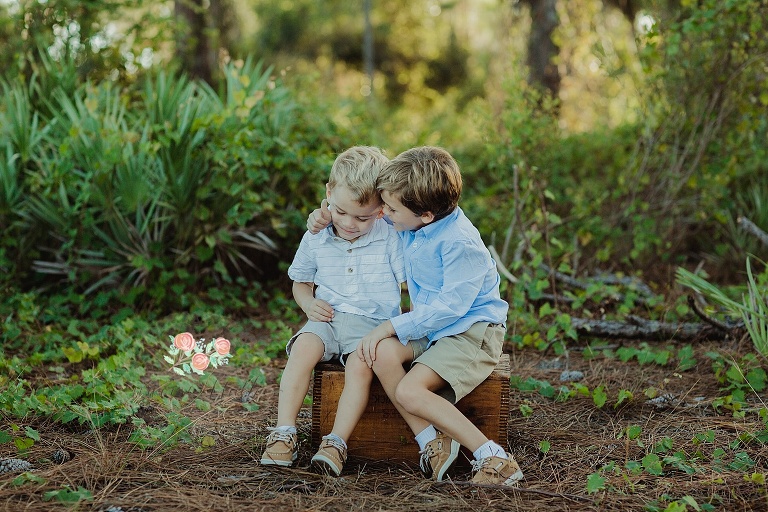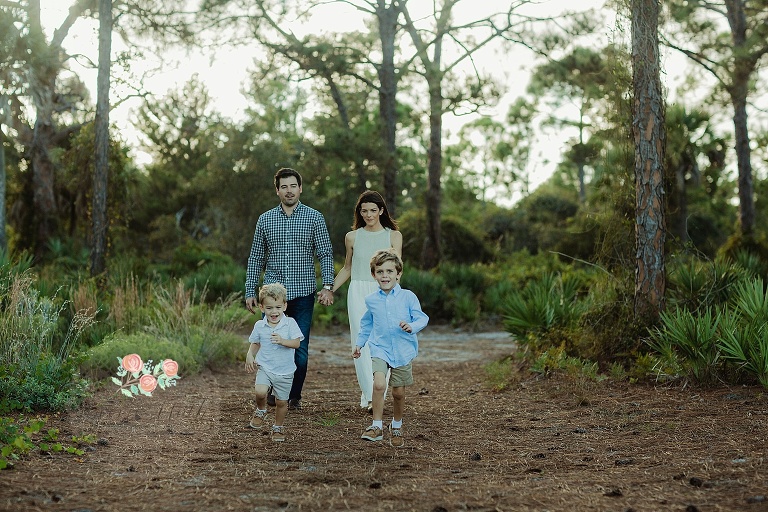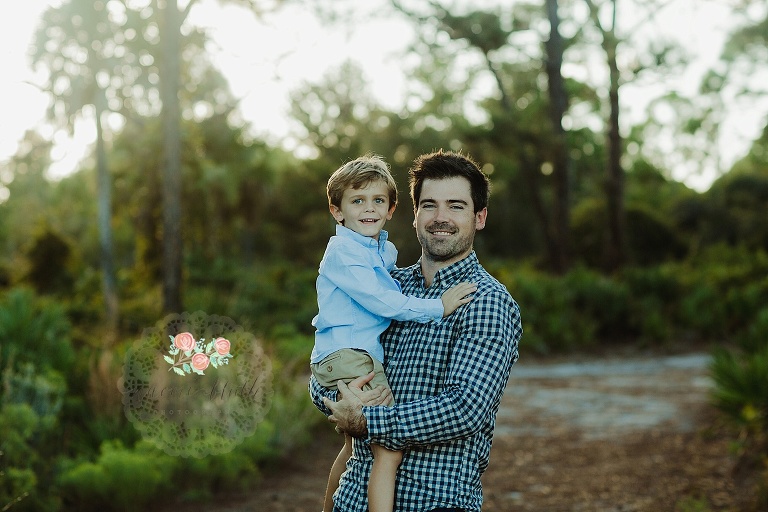 Best Delray Beach Family Photographer, Naomi Bluth Photography, Boca Raton photographer, Coral Springs photography, Parkland photographer, family photos