Just wow!
A family like this makes my job as a Coral Springs family photographer a breeze! I have been working with the awesome Meneely family for years. Mom loves to partner with me on creative ideas and is always amazing at coordinating her family's outfits. This years outfits were so colorful and fun and just perfect for a South Florida 'fall' session. I just have to share some of their other sessions we've done, I'm just such a proud Boca Raton photographer! Here I am as their Boca Raton beach photographer, this was such a fun photo shoot. Continuing on we here we are at a Coral Springs family photo shoot, this was one of my faves! We've also done a Parkland family photo shoot, these guys are just super adorable!
Amazing photo shoot:
This was really an amazing Boca Raton family photo shoot. The evening was so perfect. We had beautiful weather and the sun, oh my, the sun! These boys had a great time playing my silly games and running around. Allowing them to have fun brought out their natural smiles and helped them relax for some more posed shots. I just love the fun photo of mom and dad holding the boys upside down, isn't that so fun?! The image of the family snuggled together on the ground, tickling one another is also a favorite image of mine. The boys running together is such a great photo and of course all the hot cocoa shots! I love ending fall sessions with hot cocoa. It's a nice treat to look forward to and makes for some really cute photos too!
Instagram anyone?
Who's on instagram? I would absolutely love if you could follow along in my photography journey. Lots of great content on my page. Here is the link. If you are looking for a Coral Springs photographer or anywhere in South Florida, I'd love to be your gal! Call me at 305-479-1941 for more info.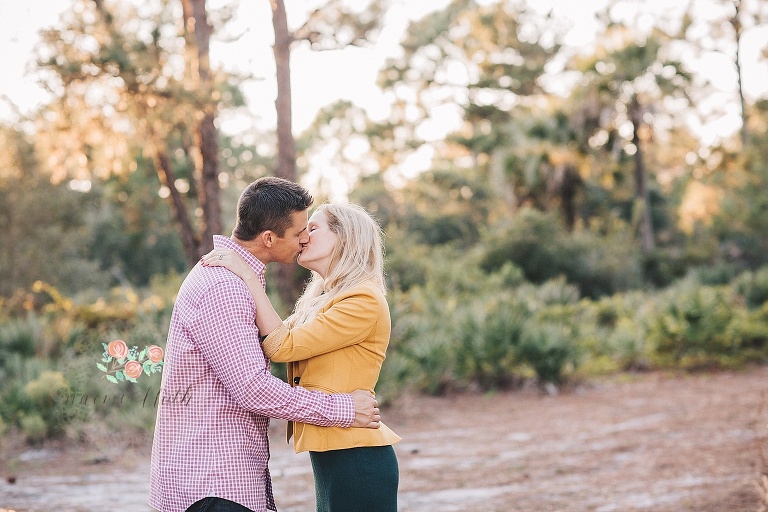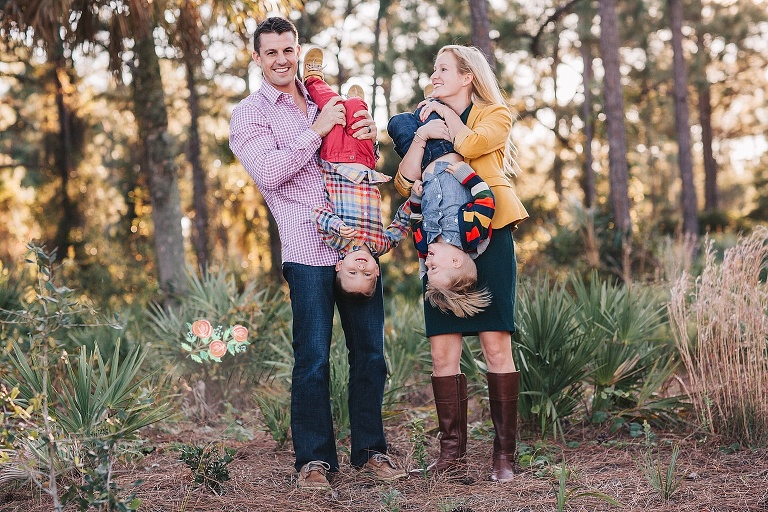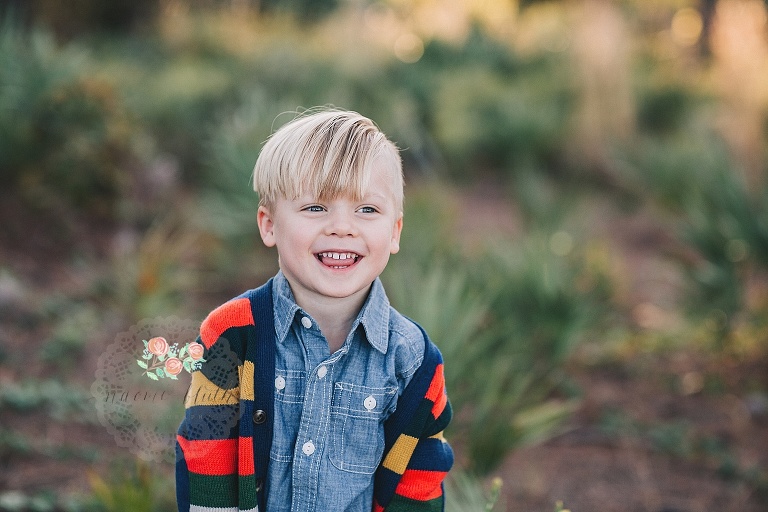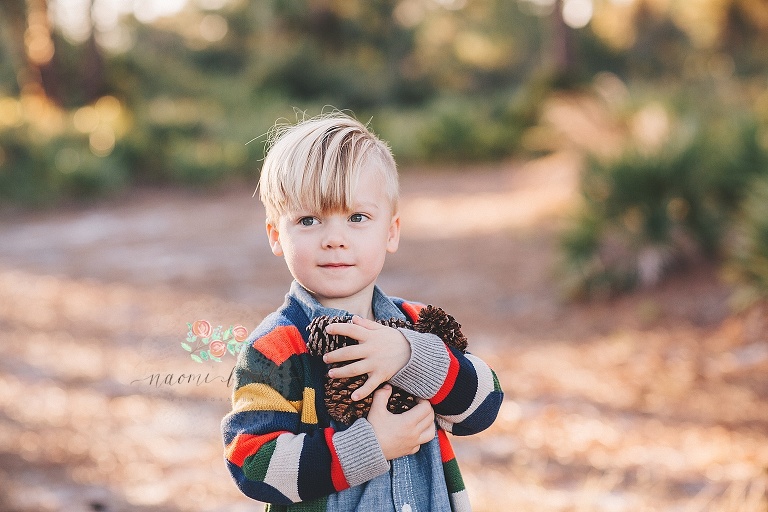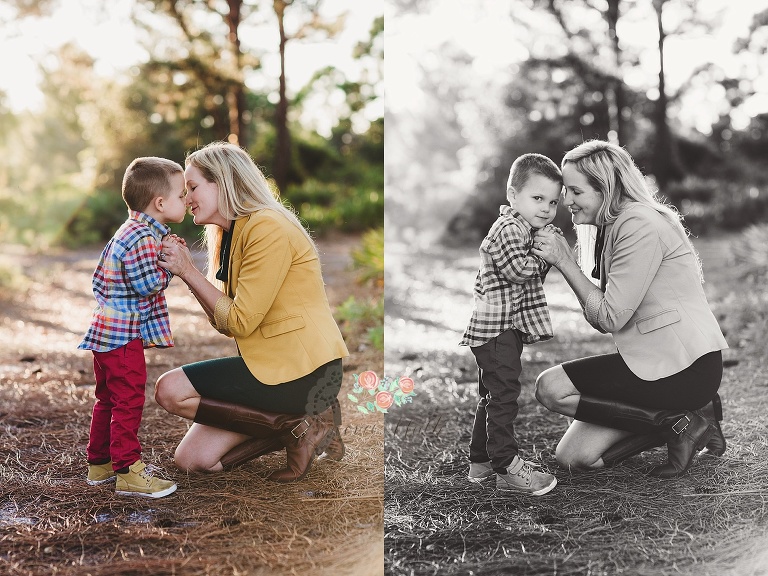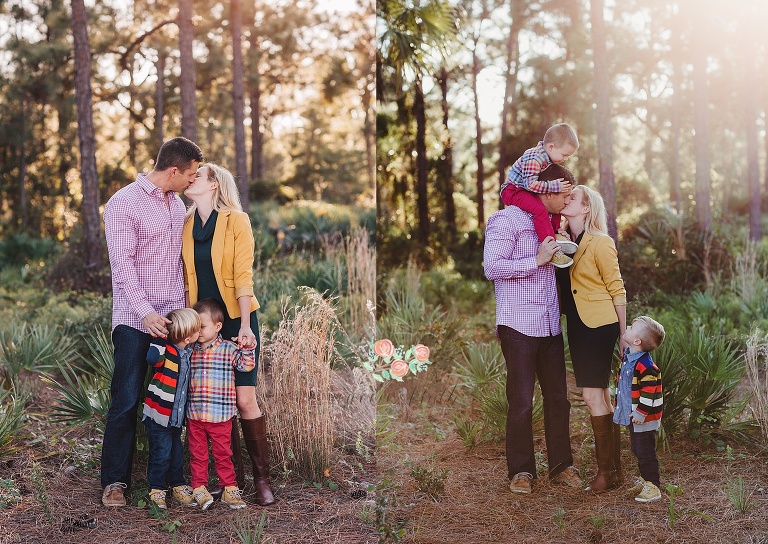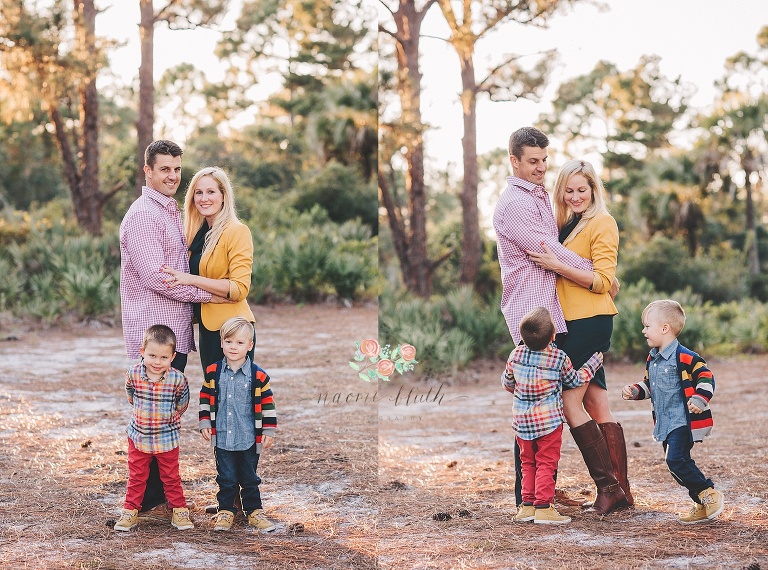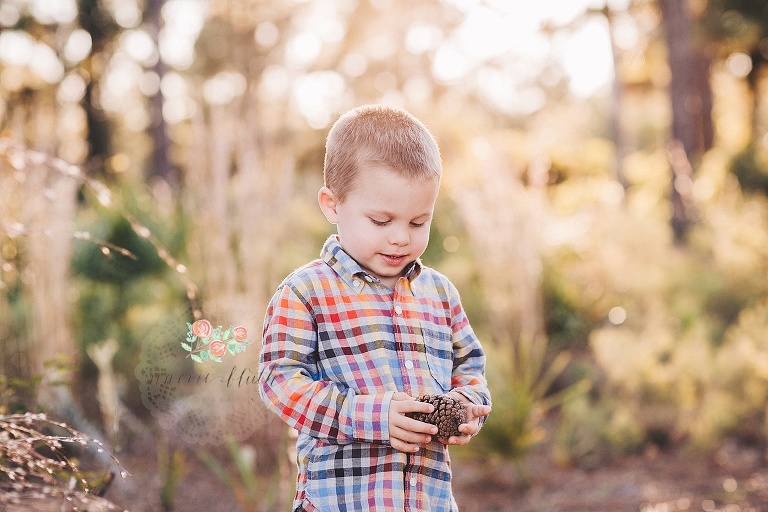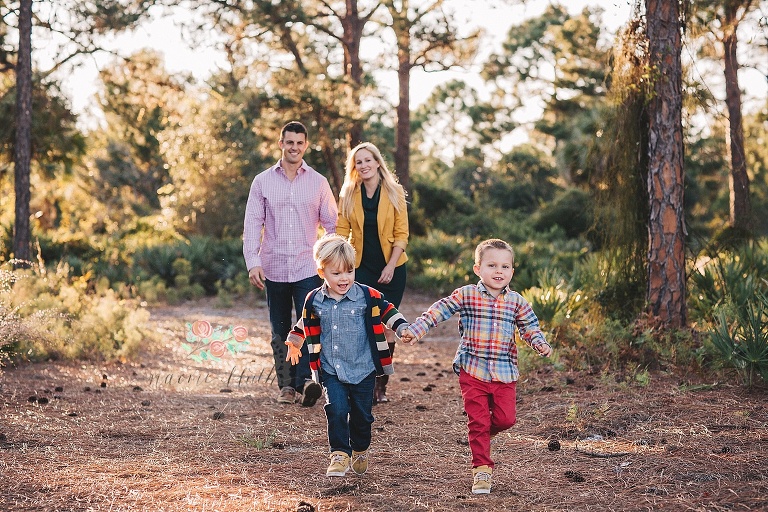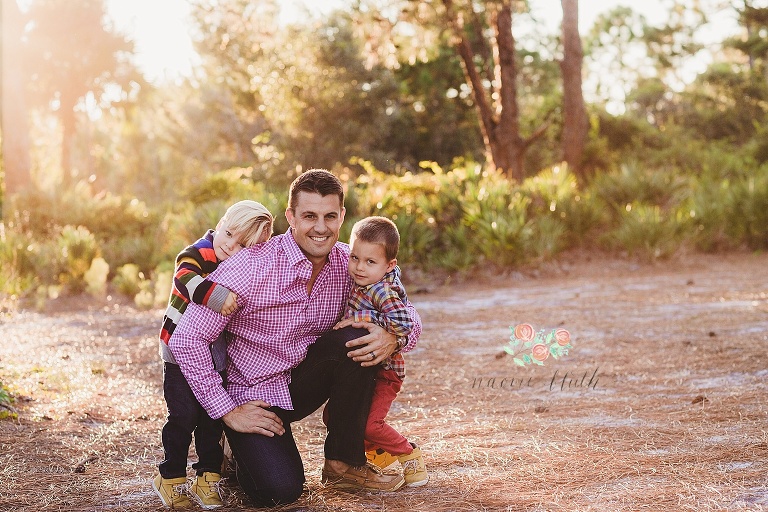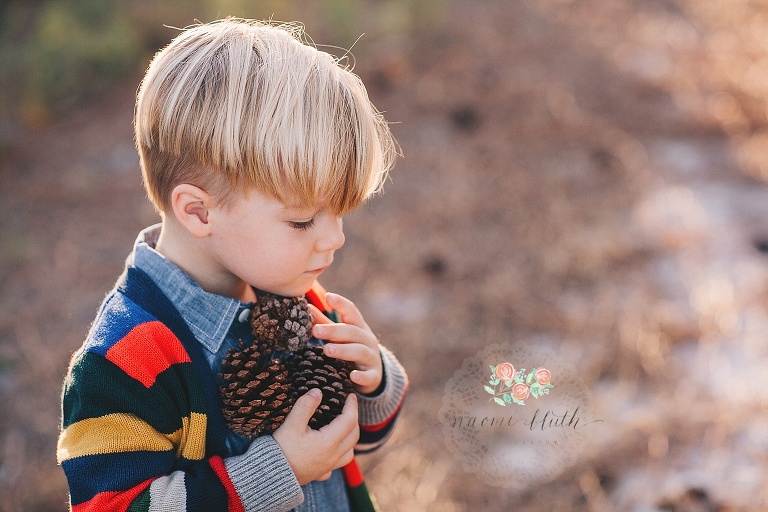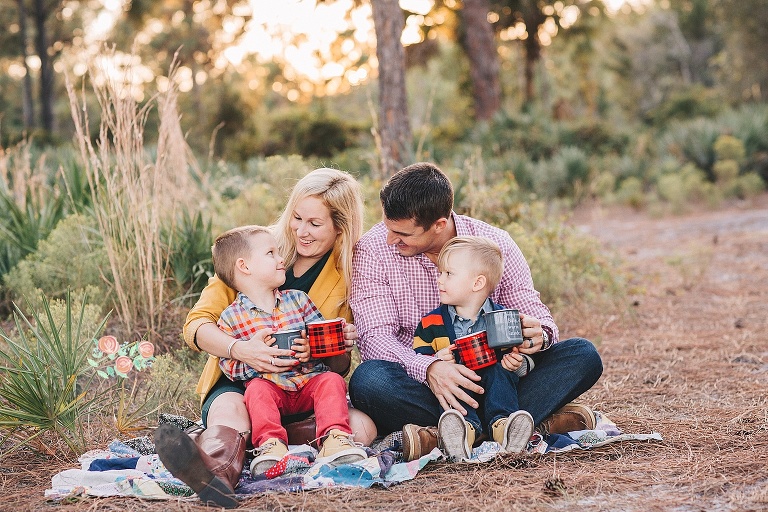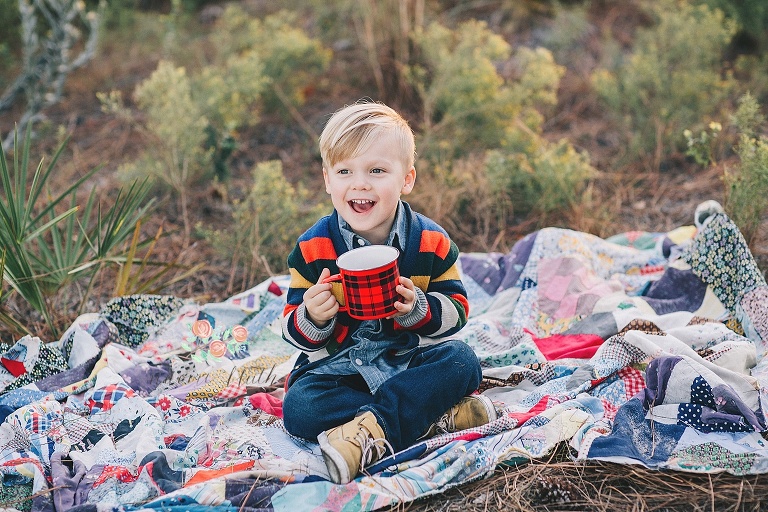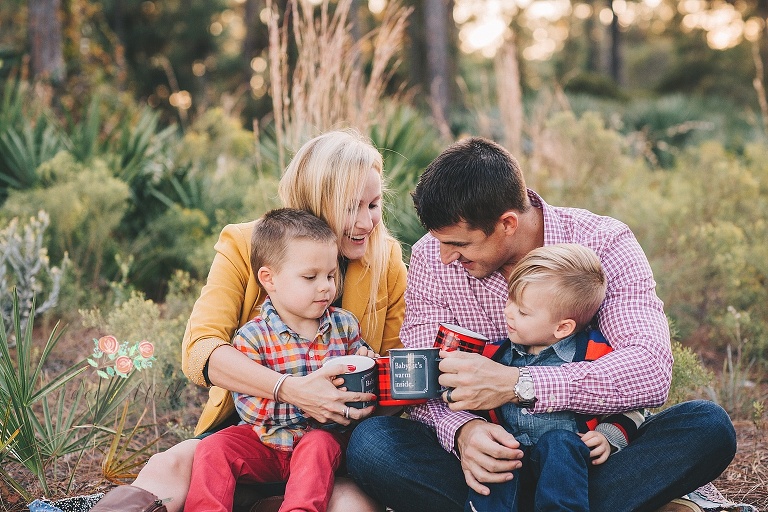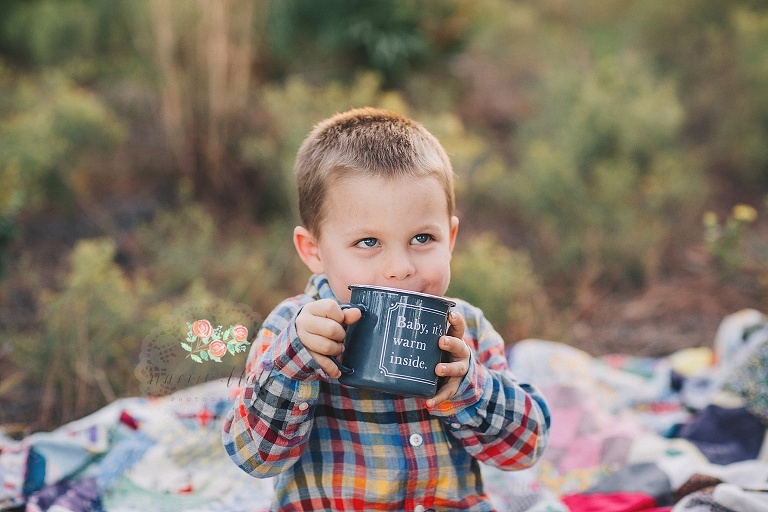 er