Birthday photoshoot:
Oh how I love being a part of the birthday celebration of so many of Boca Raton's little cuties. As a Boca Raton birthday photographer I have the honor of capturing the growth of your precious children.
I first met Oliver and his beautiful mom last year when I photographed his first year milestone here in Boca Raton.  Mom had brought along a number one balloon to our  photo session. It made the perfect prop for our photo shoot.  When planning out this year's session we decided to add a number two balloon.  I thought the continuation of adding a number each year would make for a fantastic wall display as the years went on.  Mom absolutely loved the idea.
This year's birthday photo session:
This year I convinced mom to jump into the pictures with Oliver.  I am so glad she did.  There is nothing like the mom and son bond and capturing their love for one another is something I know mom will hold in her heart forever.  One of my favorite mom and son photographs from this South Florida photo shoot is of Mom holding Oliver and kissing his cheek.  Oliver has the biggest smile of joy and love spread across his face.
I hadn't seen Oliver since last year and my how he has grown!  I always find it both amazing and terrifying how very quickly time flies by. Oliver's mom treasures the idea of capturing and preserving his birthday milestones.  I look forward to adding the number three to our session next year!
Prior to any of my family photo shoots I ask the parents to let me know if there is anything in particular their child is really into. This helps me connect with their child during the session. Sometimes it's a favorite song that I will sing to make the child comfortable, sometimes it's a favorite TV character that we can talk and joke about.  When I asked Oliver's mom about what he was into this year, she said trucks.  It just so happens that I had the most adorable vintage Tonka truck that I brought along to our photography session.  Boy, did Oliver light up when he saw that truck.  Just check out the photo of him pushing the truck along, wow what a smile of joy we got from him!
The products:
Following our session mom came back to my Boca Raton studio to see all of her edited images. We worked together to narrow down her favorites (that's the hardest part!) and then choose which products she would love to have for her home.  Take a look at the last photo on this blog post.  These are all the different products mom fell in love with and will be enjoying every day  in her home. When it comes to preserving memories there is nothing like tangible printed products.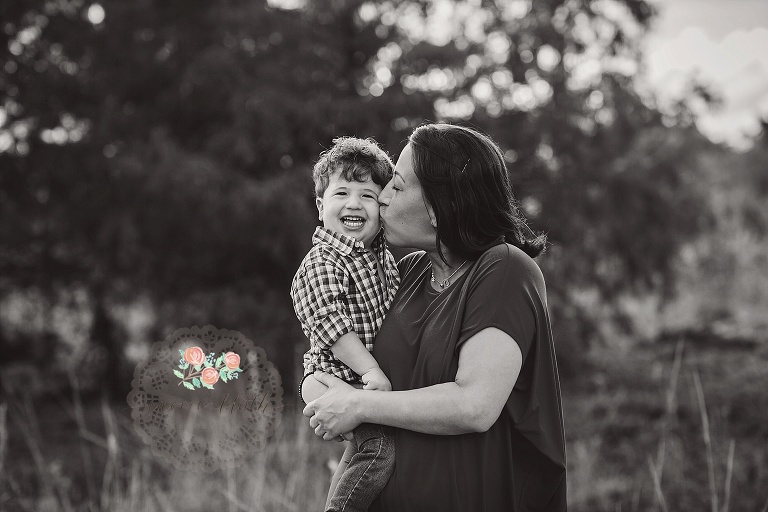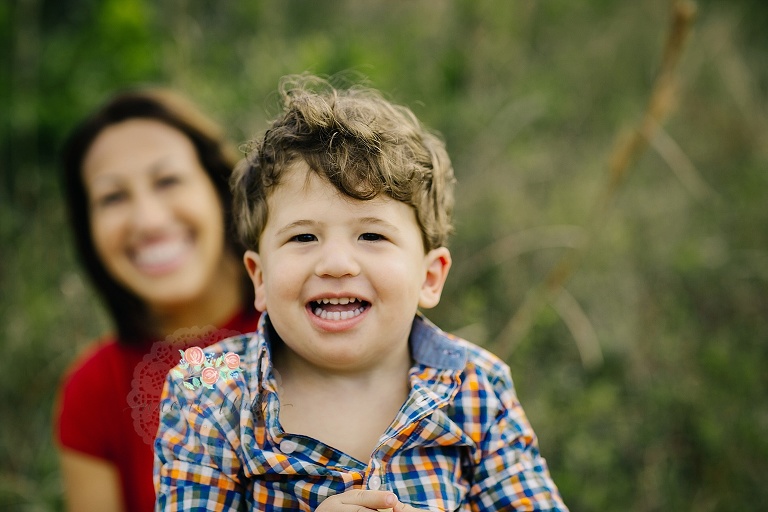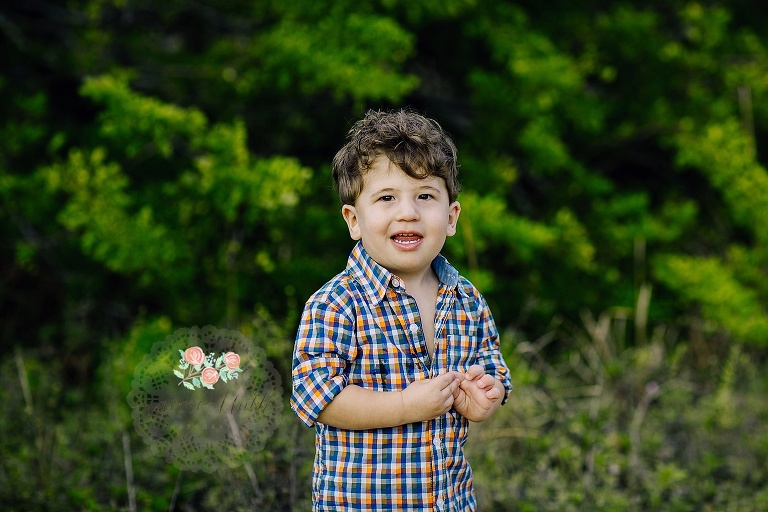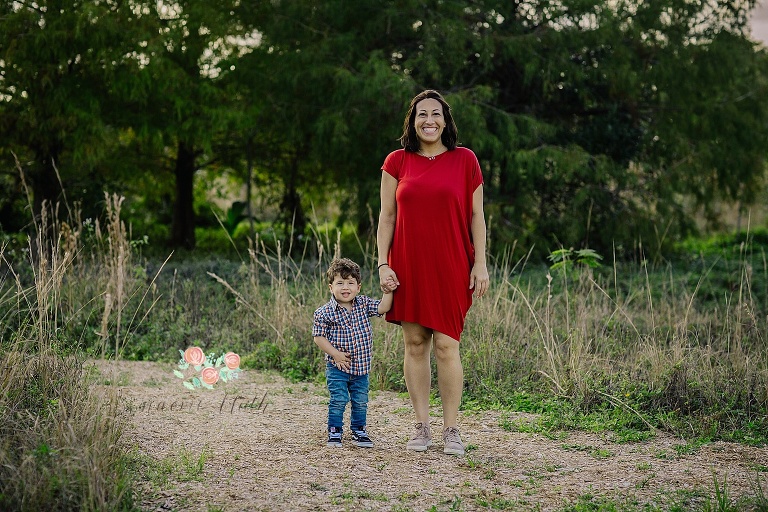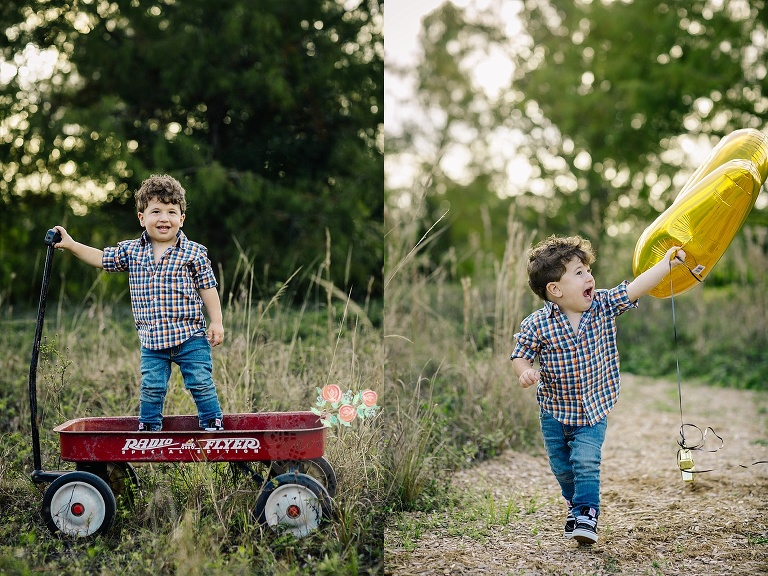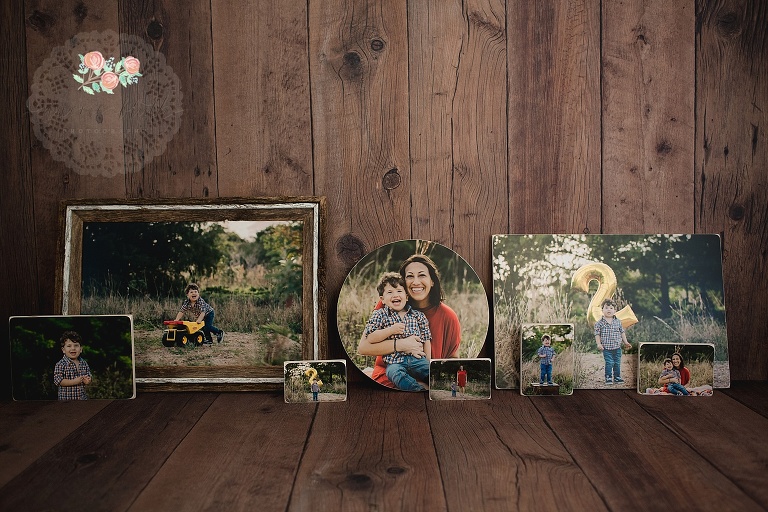 For more information on booking your custom family session click here.  To see more of my family photos check out this link.  If you want to see a bunch of cutee patootee babies check this out.  I'd love to be your Boca Raton birthday photographer! If you'd like to reach me directly to chat about booking a Boca Raton photography session give me a call 305-479-1941.