6 Questions You Should Be Asking Your Photographer:
How long have you been a photographer?
The longer a photographer has been in business, the more likely it is that it's not just a hobby for them.
Which types of photography do you specialize in?
It's uncommon for a photographer to specialize in several different types of photography. They often only specialize in one or sometimes two genres. For example, a photographer who specializes in newborn photography might not be the best candidate to shoot wedding photos.
Do you have many repeat clients?
Knowing if families return year after year is a great litmus test, of not only the quality of a photographer's work but of their customer service too.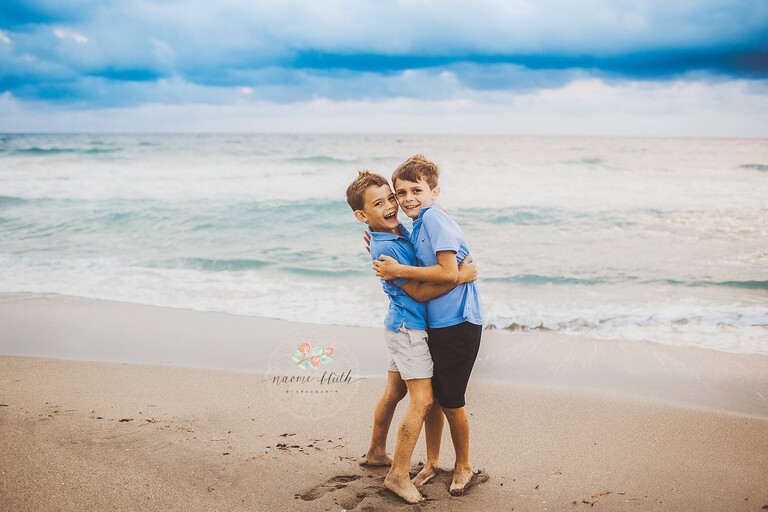 What is your policy on rescheduling a session?
An experienced photographer will definitely have a policy in place when it comes to a customer cancelling or rescheduling. A photographer with policies indicates that they have experience with different types of customers and situations and have created policies accordingly.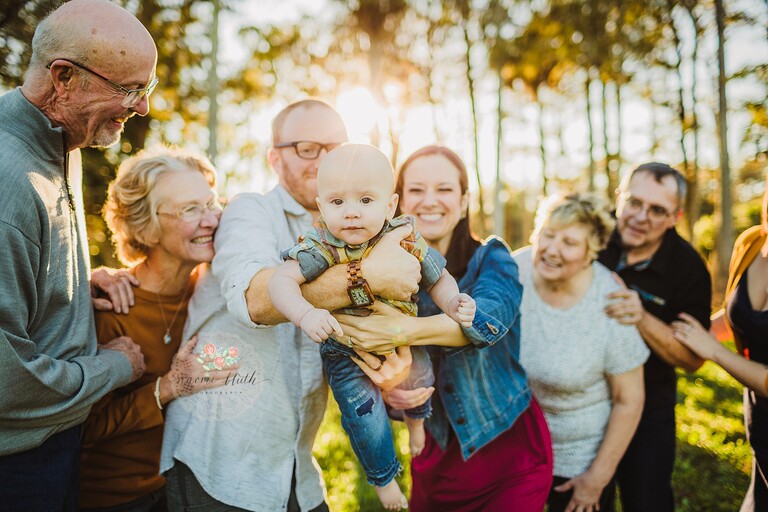 Have you had any experience with (name your specific concern)?
If you have any specific concerns regarding your photo session such as the photographer's ability to work with a special needs child for example, find out if they have ever handled that type of situation before. Do not dismiss a photographer and their abilities based on their answers to your concerns. If given adequate notice, an experienced photographer should be able to deal with any situation you present them. This is the hallmark of a true pro.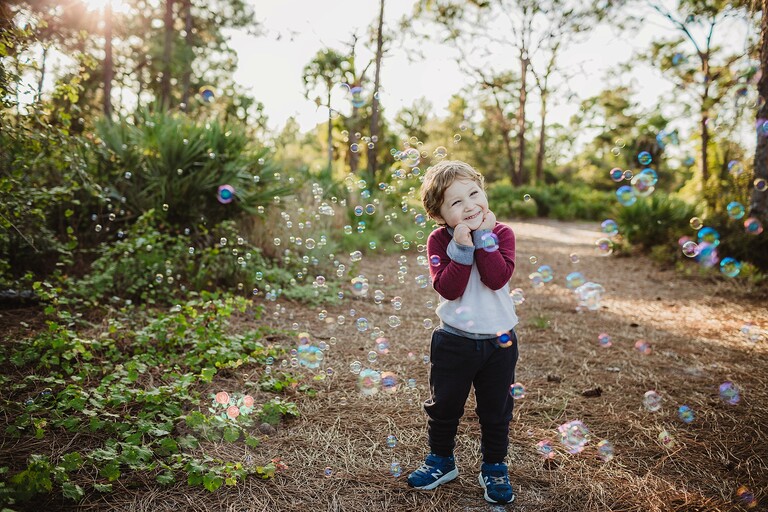 Silent Question:
Use your gut to judge their personality and rapport. A photographer's main job is to capture emotions and moments. If your photographer doesn't mesh well with you on the phone or in person, chances are you and your family will not mesh well with them at your session and this will show in your photos.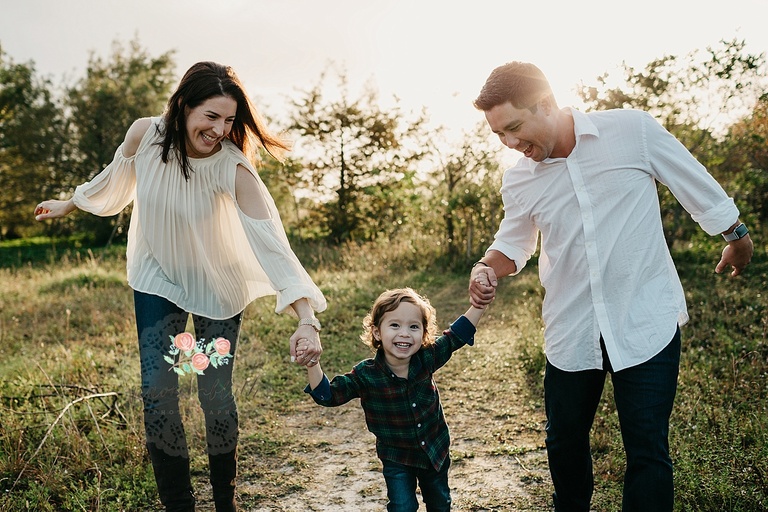 I hope this blog post on 6 questions you should ask your photographer was helpful advise. If you are in the South Florida area I would love to be your photographer! Feel free to ask me any of the above questions on anything else! I have been photographing families in the Boca Raton, Delray Beach, Parkland, Fort Lauderdale, Palm Beach, and beyond areas since 2011.
To see more photos you can head over to my Instagram page . To reach me directly give me a holler at 305-479-1941.