Adorable Boca Raton cake smash photo shoot:
How adorable is this Boca Raton cake smash photo shoot?! It seems just yesterday that I photographed Leeya's newborn and little sitter session. Wow does time fly!
Here is some information on what is involved in a cake smash session: Cake smash sessions begin with pictures of baby using a couple of cute props. We then move onto the actual cake smash which Naomi will custom design after discussing the themed details with her client. This will include a customized backdrop and cake. Following the cake smash baby will have the opportunity to splash around in a vintage tub for a few additional shots.
To give each family the best service possible, Boca Raton Baby Photographer, Naomi Bluth books a limited number of portrait sessions per month. It is recommended that clients book Baby & Family Sessions 6-8 weeks in advance and Newborn Sessions at least 8 weeks in advance to ensure availability of preferred dates. Naomi will make every effort to accommodate late bookings whenever her schedule permits.
Together, we'll plan out your perfect session, select an ideal location, discuss clothing recommendations, and more. Contact Naomi to discuss your portrait session using the contact form below or call the Boca Raton studio directly at (305)-479-1941
Check out Leeya's Boca Raton newborn photo shoot right here. Check out Leeya's Boca Raton baby photo shoot session right here.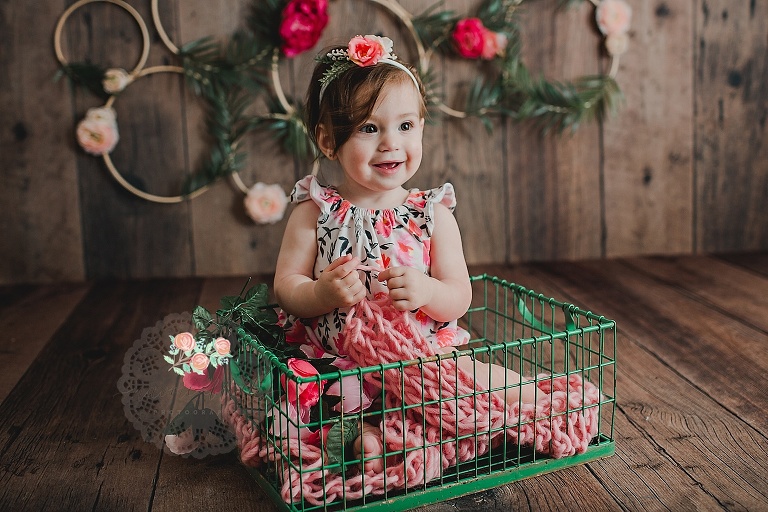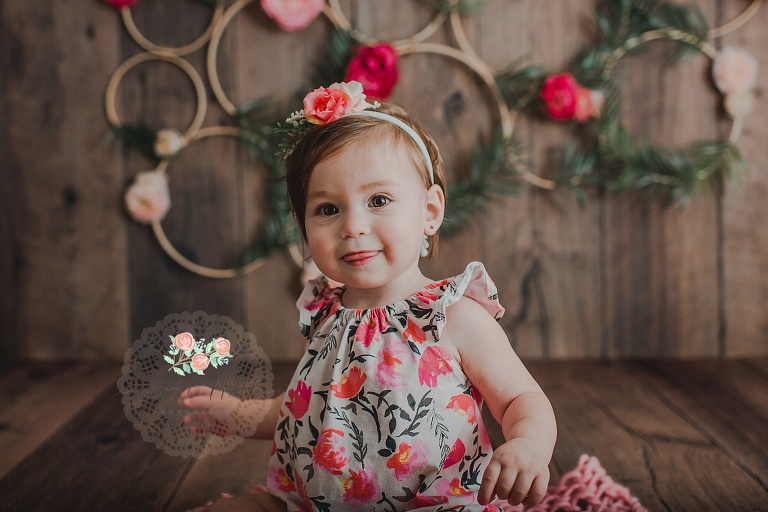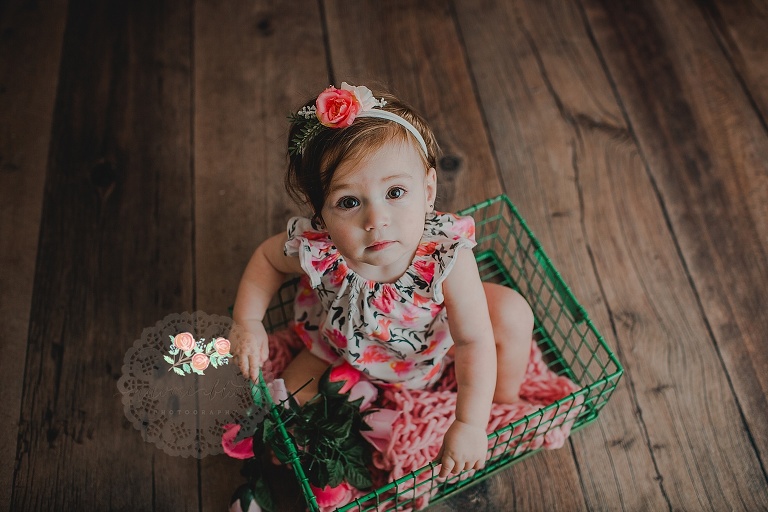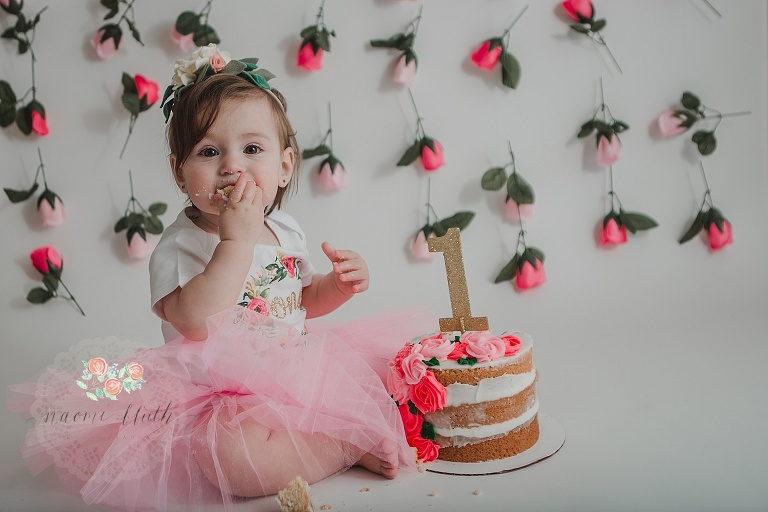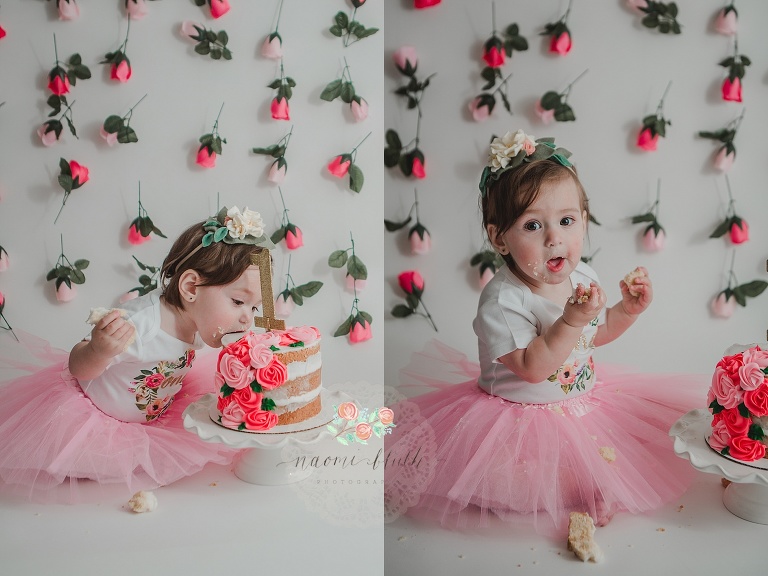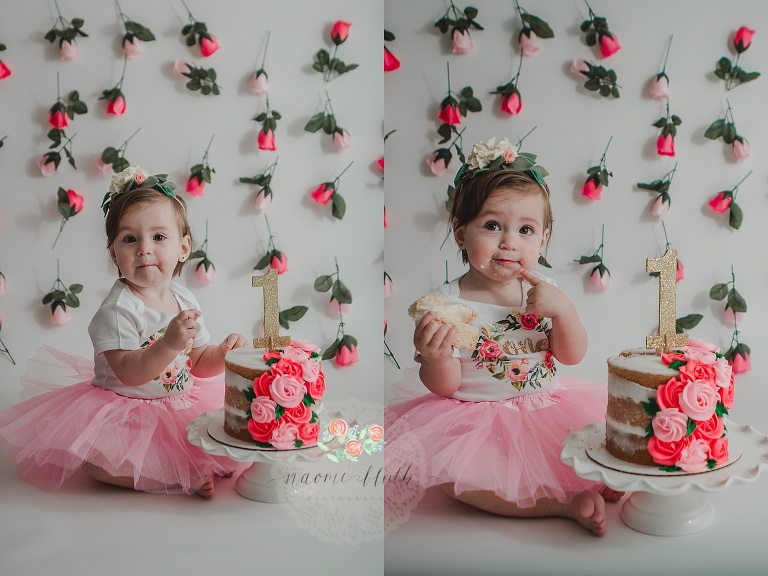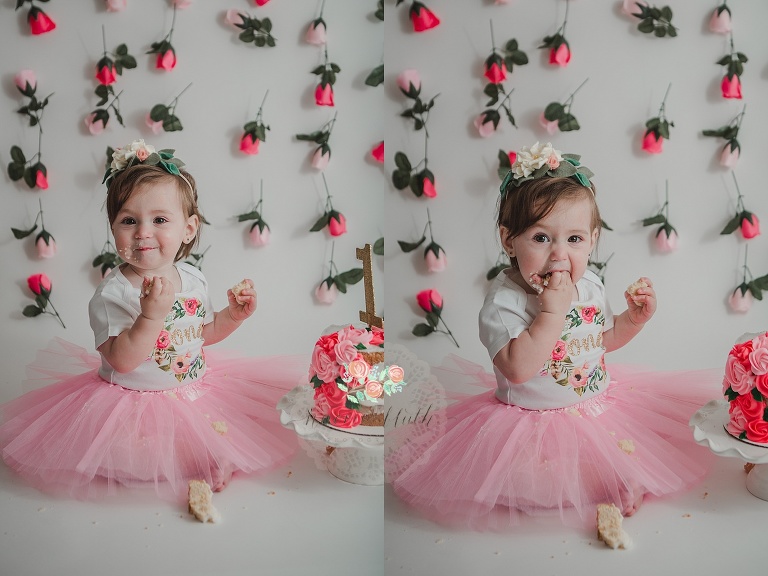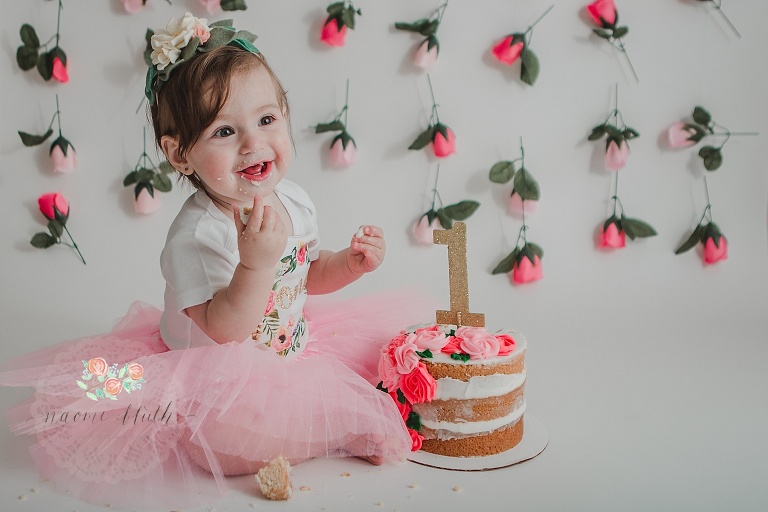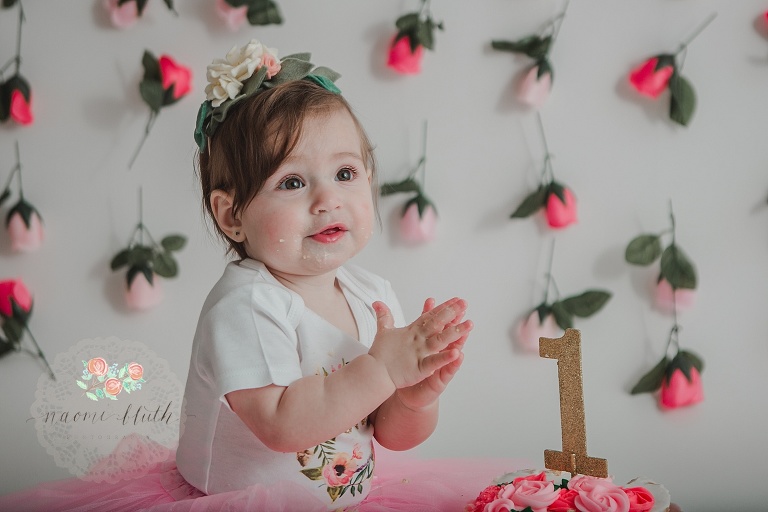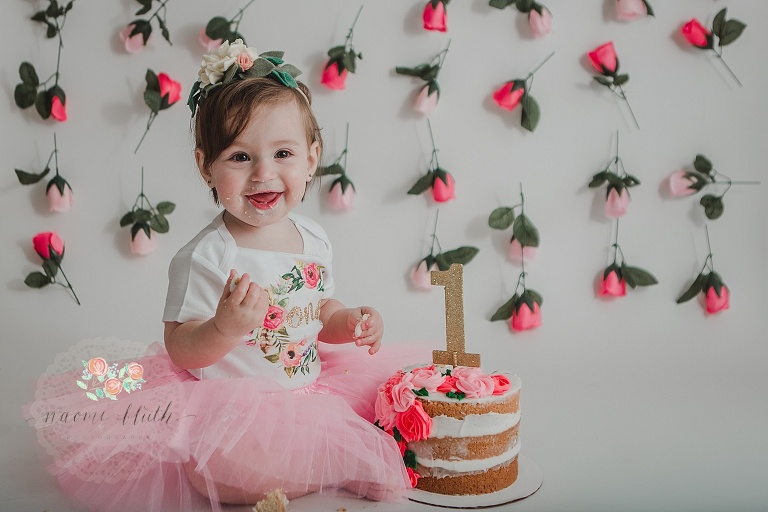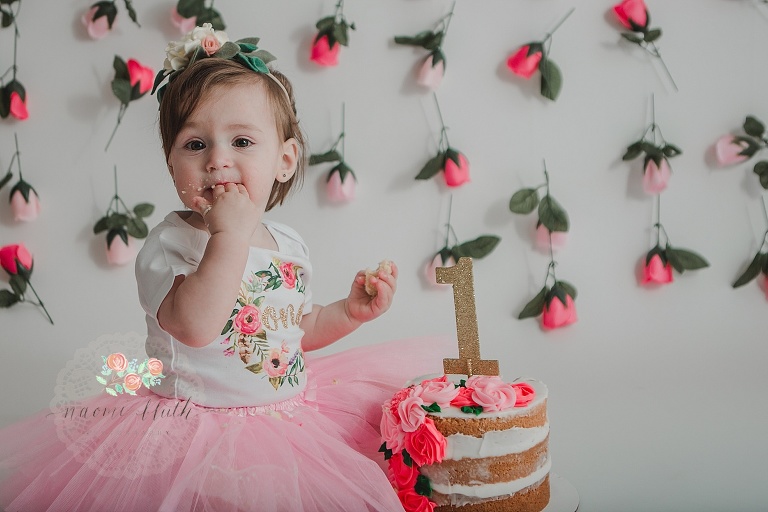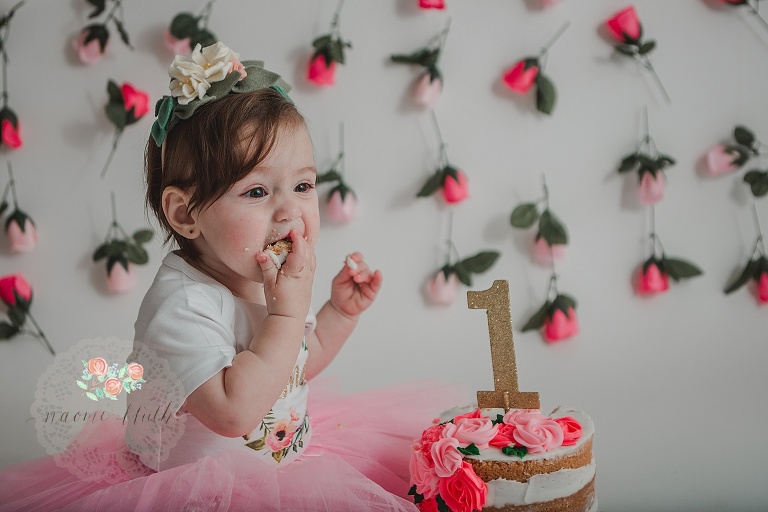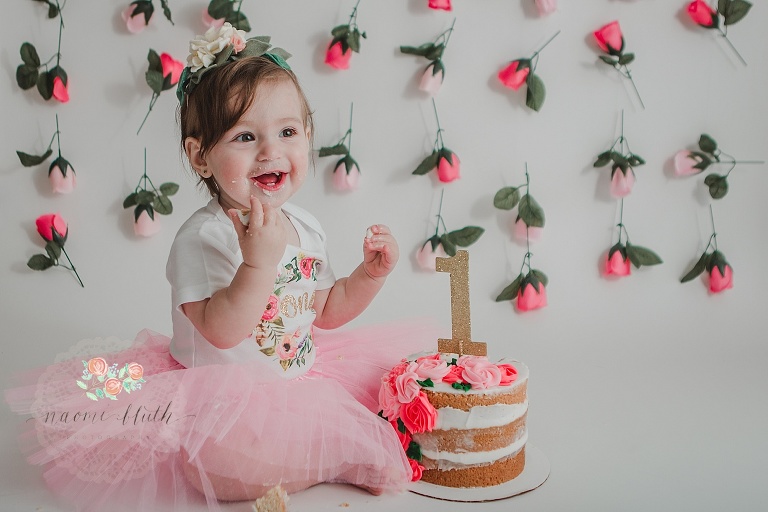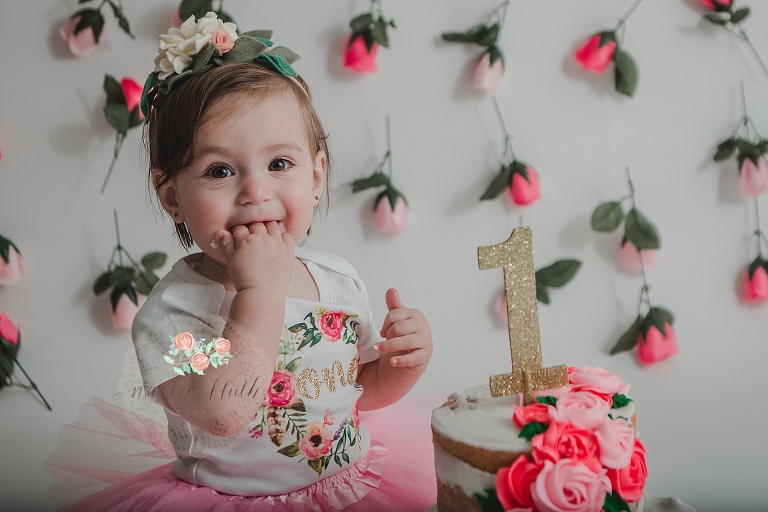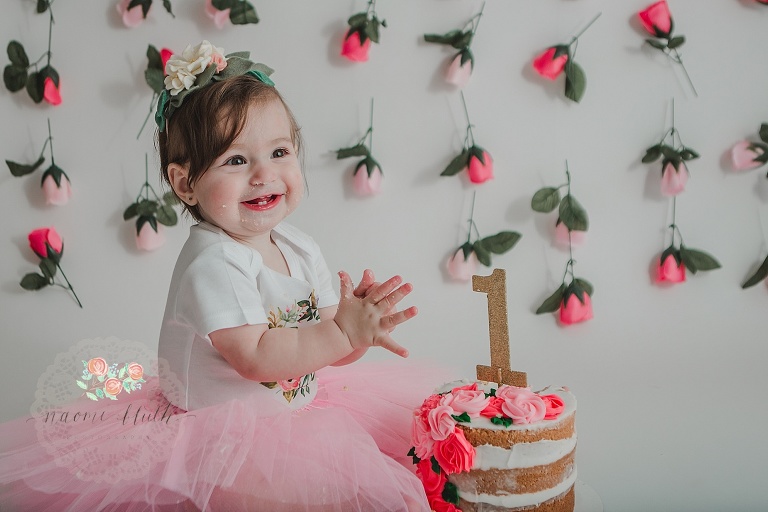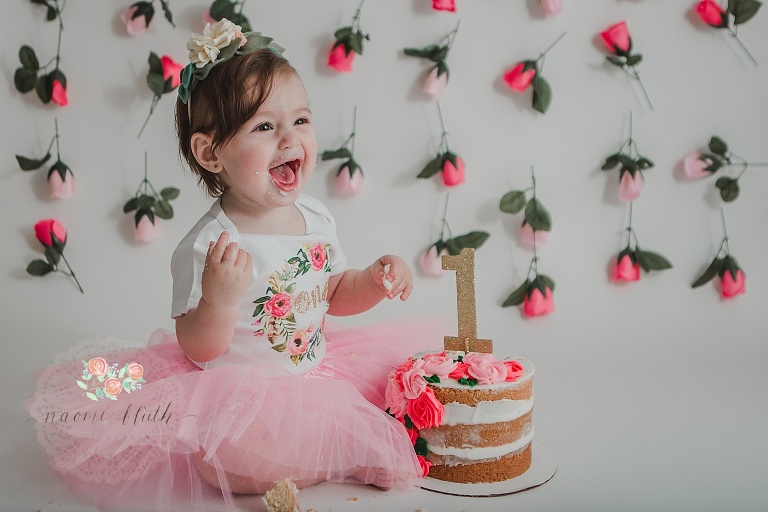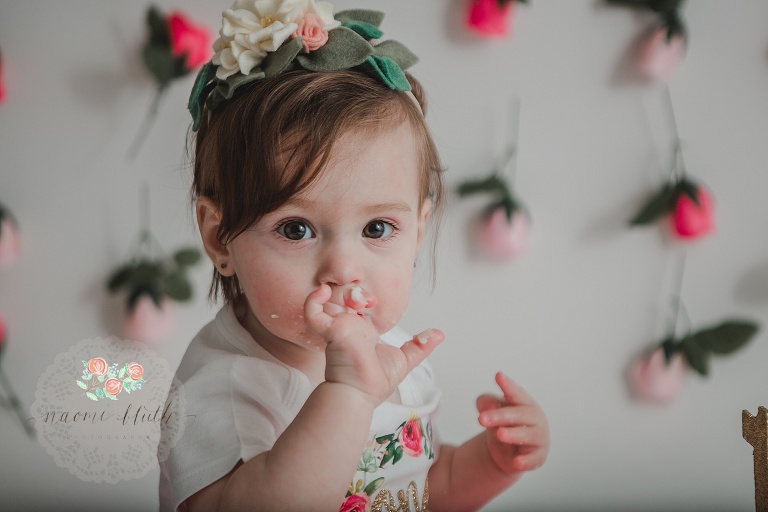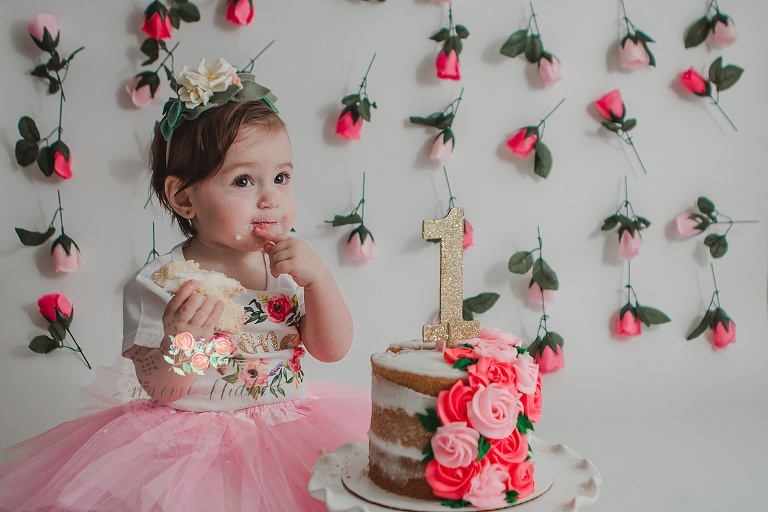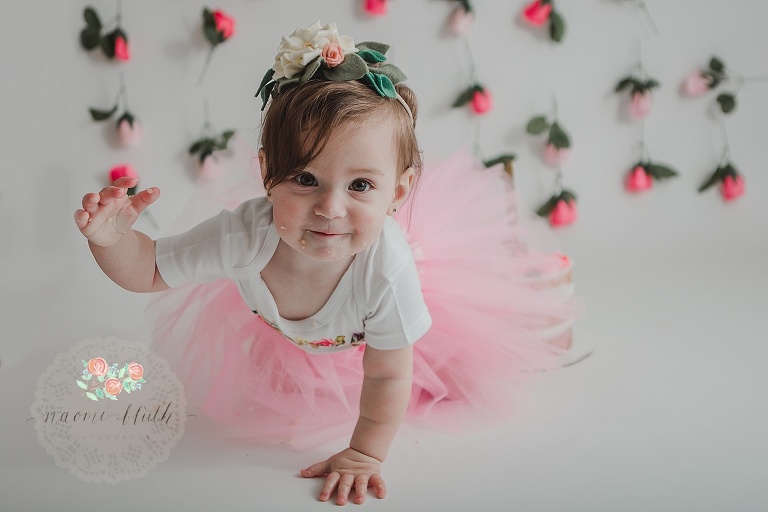 Boca Raton cake smash photographer, Naomi Bluth Phototography, baby birthday portraits, Parkland, Coral Springs, Delray Beach, Happy Birthday, Boynton, First Year.