One of the things I love most about being a photographer in South Florida is the vastly different landscapes I am able to offer my clients.  This allows for so many beautiful natural backdrop options for photo shoot sessions.  Whether you are looking for a beautiful field session, a photo shoot with a rustic forest look, or the scenic backdrop of a beach session, we have it all here in the Boca Raton area.
Look at this little guy, he just rocked his Boca Raton baby beach session.  A sunset photo shoot on the beach is always so much fun.  Hudson loved every minute of it, okay maybe not the one time he toppled over face first into the sand… but he got over that pretty quickly.
For more information on booking your session click here for more information.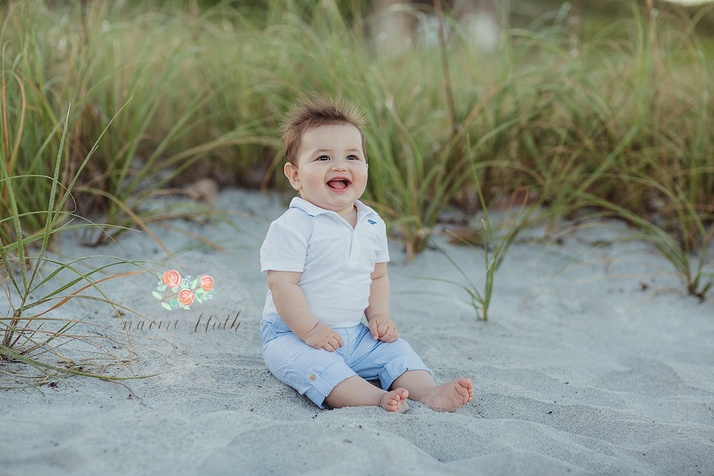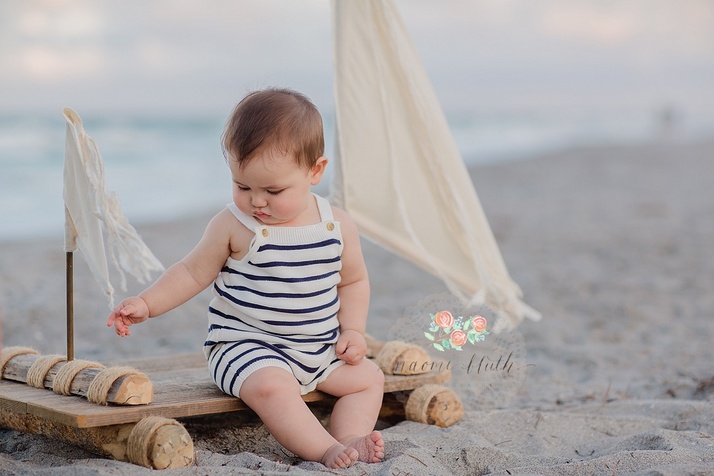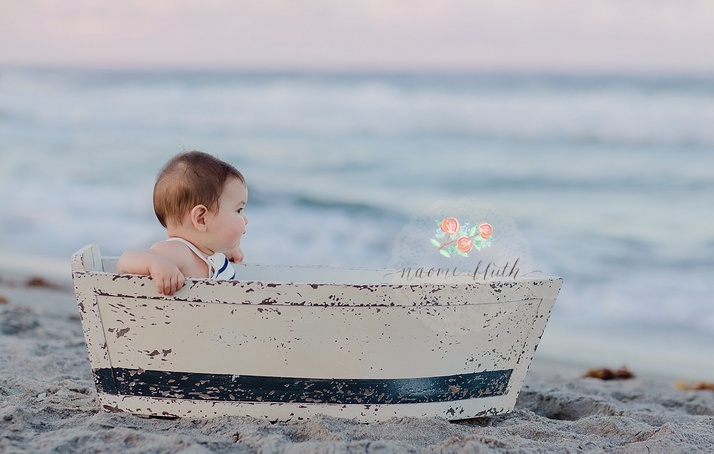 baby beach photographer Boca Raton, Boca Raton baby photographer, Delray Beach photography, Naomi Bluth photography, Parkland photographer baby, Beach shoot