First birthday photo shoot with Parkland baby photographer:
This Parkland baby photographer was so honored to photograph Oliver's first birthday milestone!!! Mom and I chatted for a while pre session and we came up with some fun ideas for the photo shoot.  Mom picked up a number one balloon and brought it to the session.  The thought was that each year we could photograph Oliver holding the corresponding balloon number to his birthday.   What a fun idea! I also helped mom out with the little man's birthday outfit and I think he just looks so adorable in it.  All the vintage and rustic props looked so amazing in our photo shoot backdrop.
Once I had edited the images from this session mom and I met up and I helped her choose the products that she loved best.  She chose the beautiful wood blocks from the Netherlands, metal prints, torn edge prints, and framed images in barn wood.  Everything came out so beautifully and looks amazing hanging in her home.  You can see the wood block arrangement at the end of this blog post.
Oh my this pictures are just so adorable.  As a Parkland baby photographer if I had to choose a few favorites the picture of Oliver proudly standing with the number one birthday balloon is adorable!  I also love all the photos of Oliver sitting on my rustic bed, he's playing with his belly and just soooo cute!
Want to see some more cute Parkland baby photo shoot images check these blog posts out: Leggett family with cute baby! Letino family over here!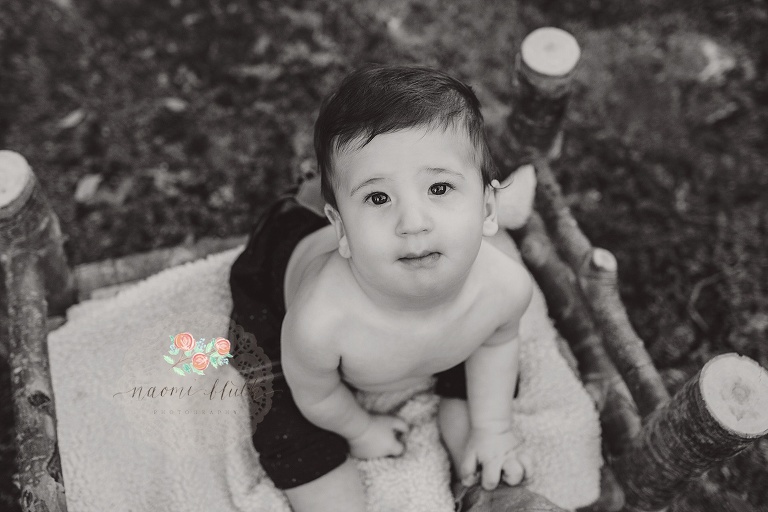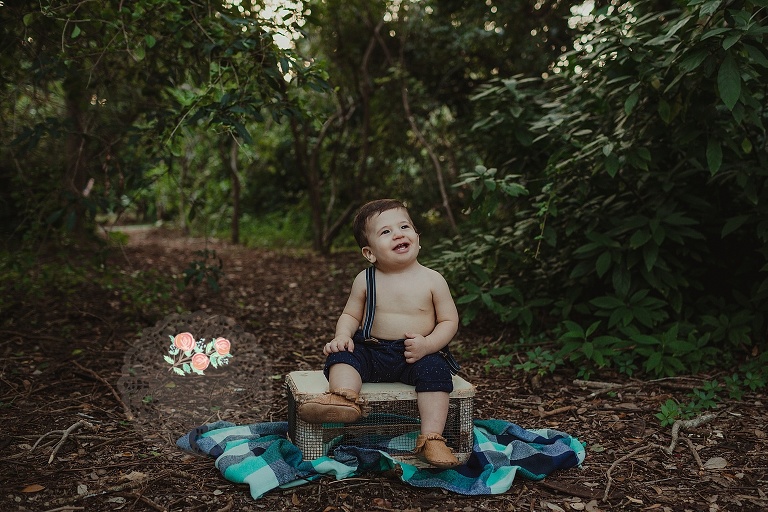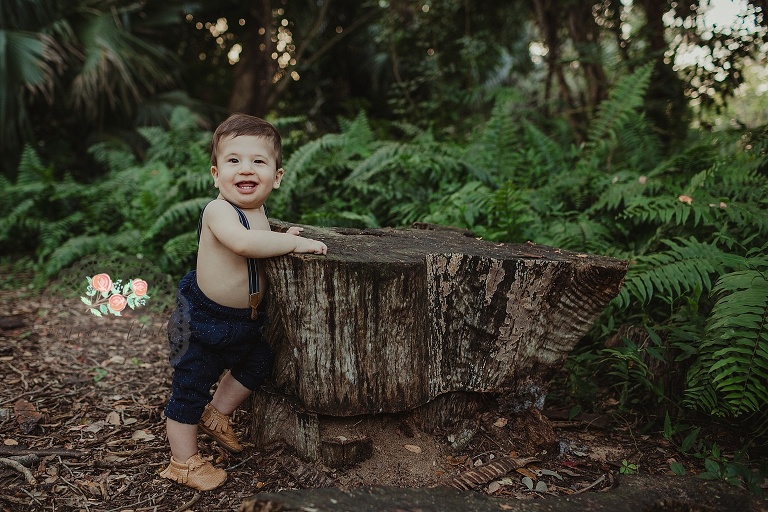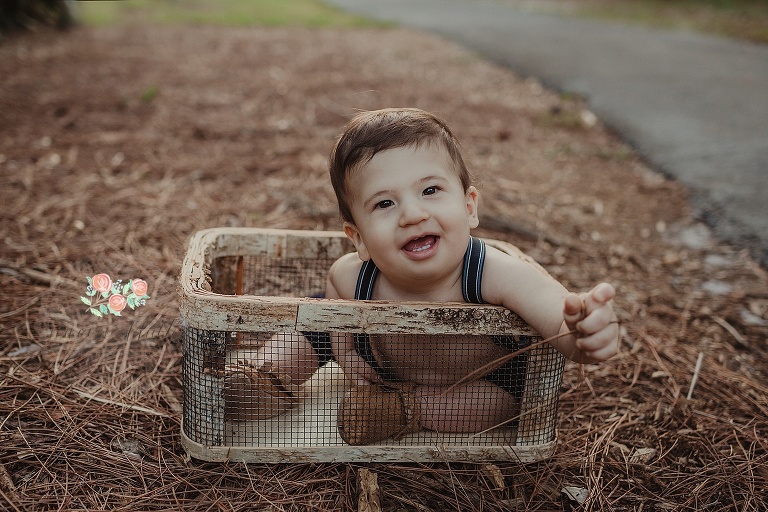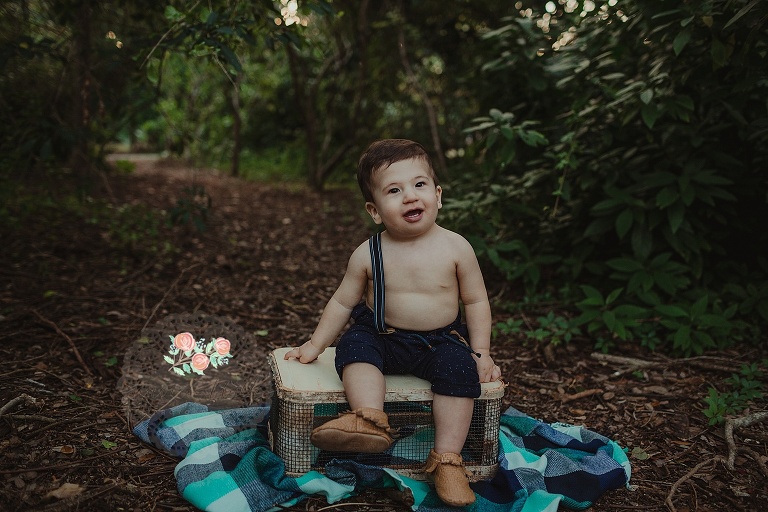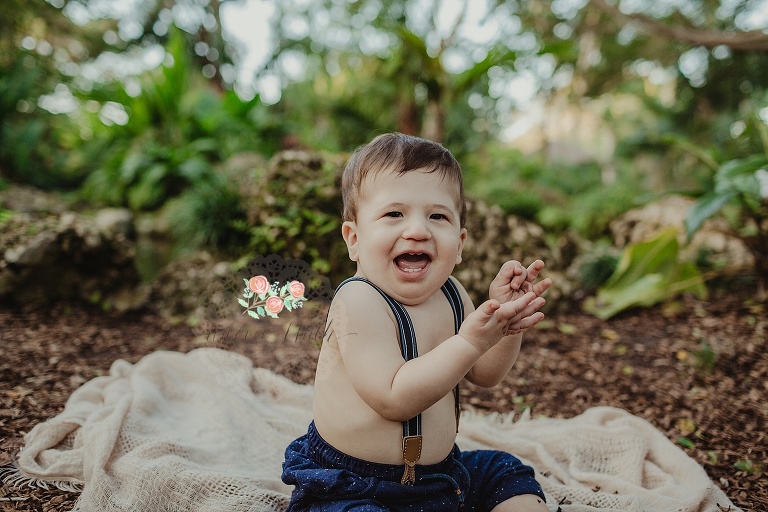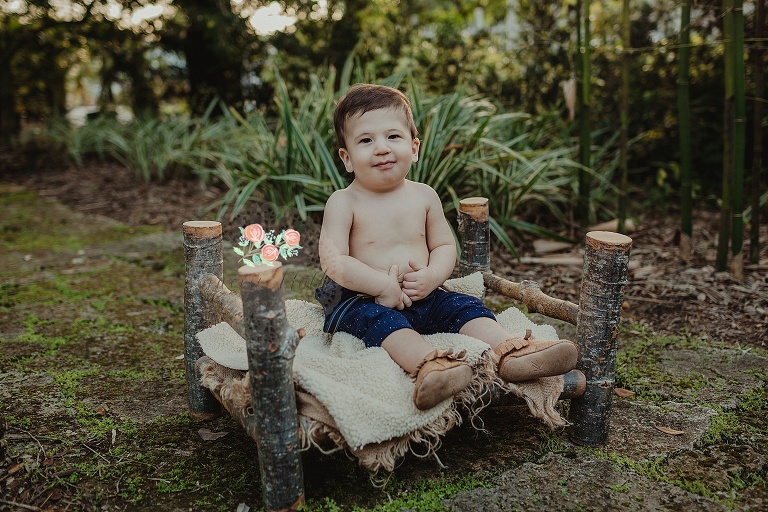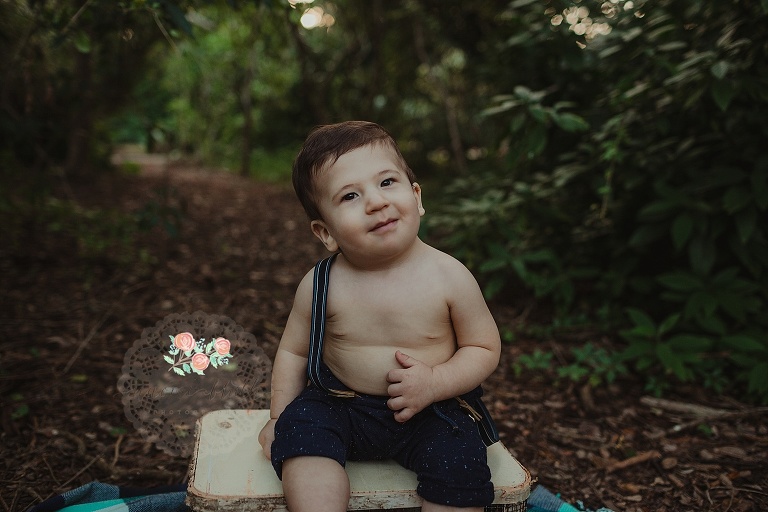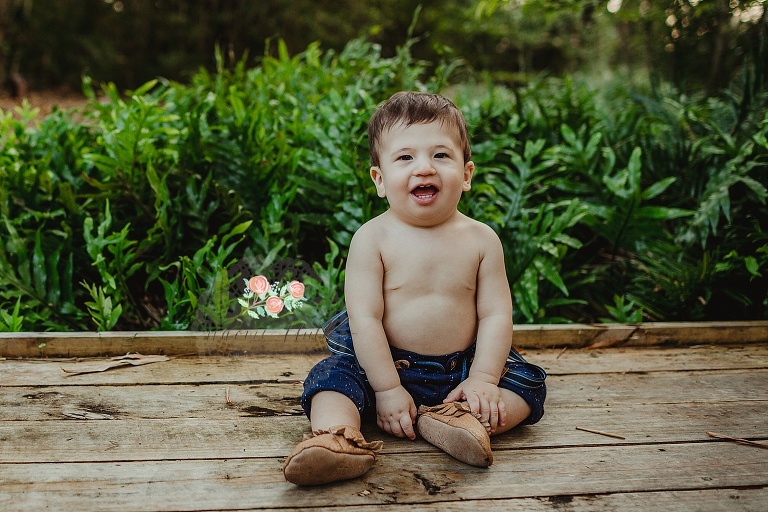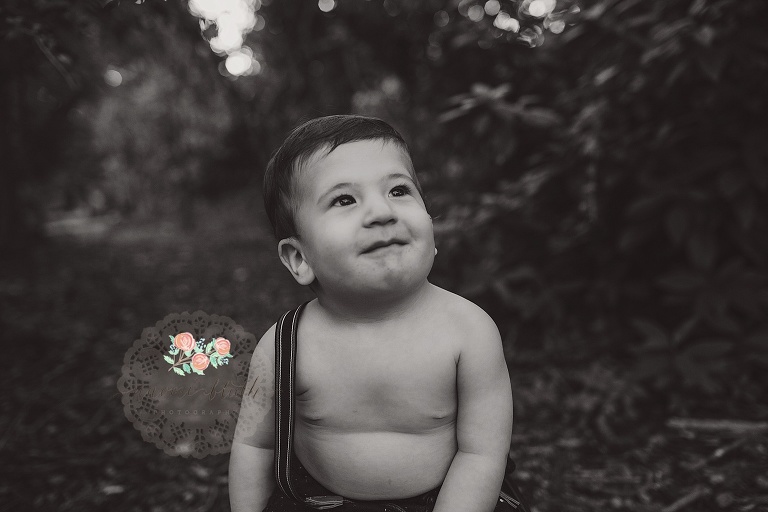 A beautiful wood block wall mom ordered from the sessions images.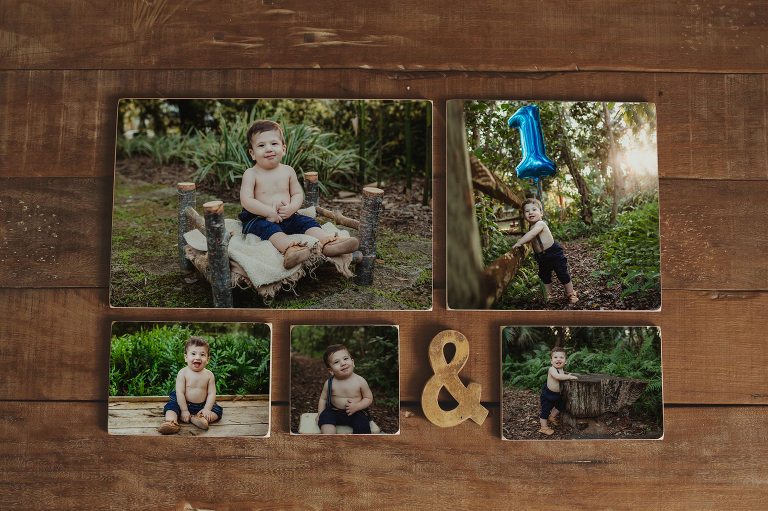 Parkland baby photographer, Naomi Bluth Photography, First birthday portraits, Boca Raton, Delray Beach, Coral Springs, award winning photographer.