Luckiest newborn photographer in Boca Raton
As a newborn photographer in Boca Raton I just loved working with this beautiful family.  I first got to meet mom and dad for their maternity session.  It was wonderful catching up again during Jaxson's newborn session.  Isn't he just the cutest!  
Some of my favorite photos from this Boca Raton newborn photo shoot are of dad kissing his sweet little man. OH my just so much love!  I also absolutely love Jaxson in the potato sack pose, he's just so squishy… look at those cheeks!  It was the holidays so we made sure to incorporate a little bit of the outdoors to bring out the holiday feel.  I love how those turned out as well. I'm always crazy about the bucket shots and Jaxson just looks so adorable in those photos as well.
Post session I helped mom choose her favorite images and products, so many goodies coming her way!
Want to see their beautiful Boca Raton maternity photo shoot check it out here.   Here's another sweet newborn baby boy.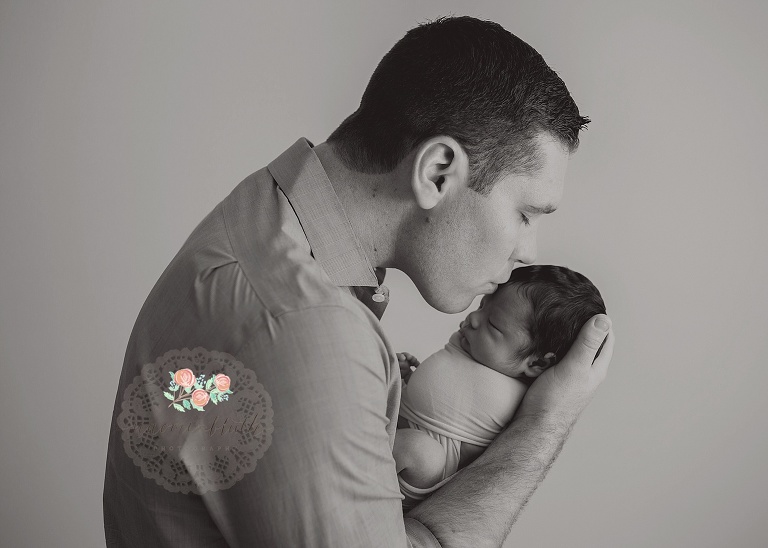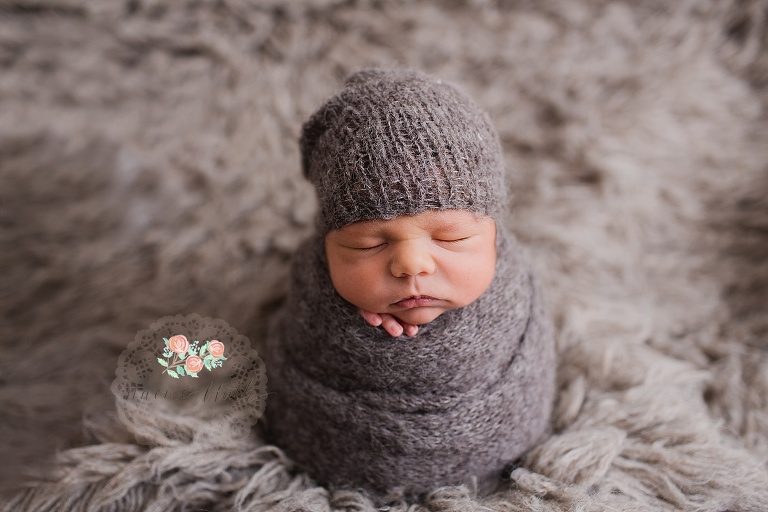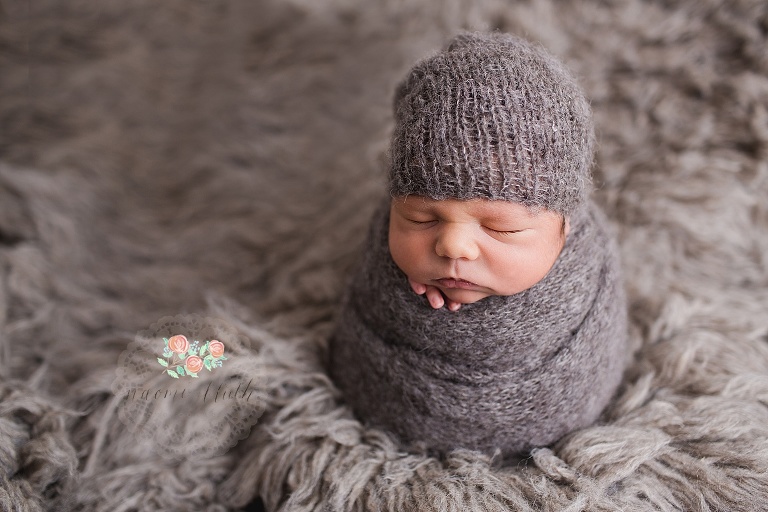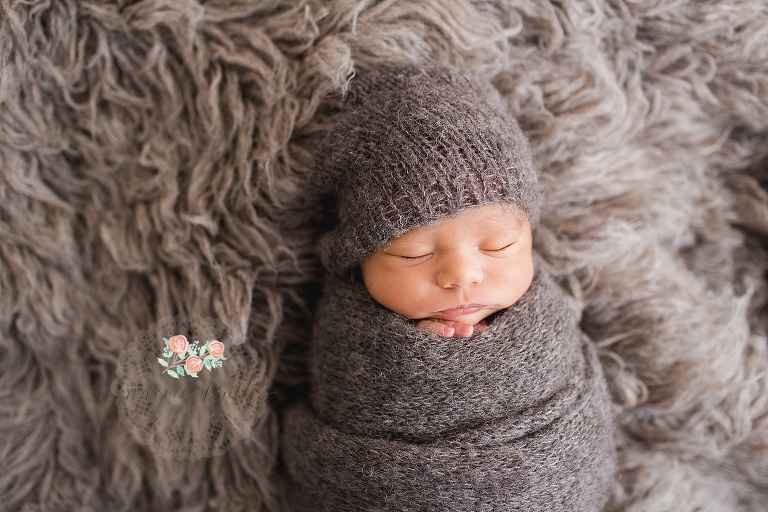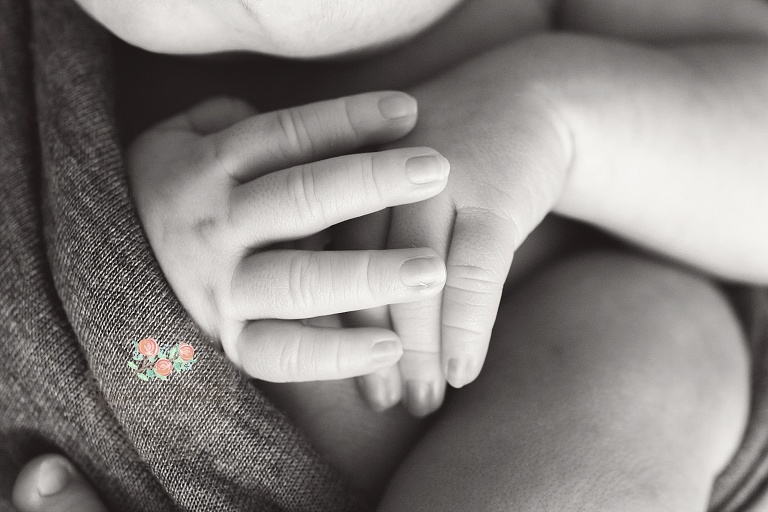 Just one of the beautiful products that was created from this session.  Love these wood blocks that are hand-made in the Netherlands.  I offer some of the most beautiful and exclusive products available.  
newborn photographer in boca raton, baby portraits Parkland, Delray Beach newborn photographer Coral Springs newborn photography, Naomi Bluth photography,Fort Lauderdale baby portraits