Having fun as a Delray newborn photographer:
I am so honored that this beautiful little girl's mom and dad chose me as their Delray newborn photographer. Not only that but they joined the baby club which means I will get to photograph Elle for her little sitter and one year sessions as well!
  I love the wood tones, natural elements, and neutral colors mom wanted for her session.  It is my goal for my poses to showcase all the details of a newborn baby while ensuring baby looks and feels comfortable the entire time.  The resulting images are beautifully classic and fit with this family's home decor and color palette.  Most importantly, I captured them snuggling with their new little bundle. I know based on personal experience that those pictures are priceless.
Some of my favorite pictures from this session are of Elle in the teepee and also the shot of her laying in a nest of feathers. I always love the family shots so much and dad shots are some of my all time favorites.
Once I had edited the images from this session I met with her parents to help them choose the images and products that they would like best for their home. I custom created a beautiful metal wall arrangement for their dining room. They also chose beautiful wood blocks from the Netherlands for the nursery. It matched Elle's nursery furniture perfectly. In addition to the wall art mom also chose an album featuring her favorite images from the session. I love providing my families with beautiful heirloom products that they will have and cherish for a lifetime.
Are you expecting? I'd love to chat with you about booking a newborn session. Give me a call at 305-479-1941 and we can go over all the details. Check out some more newborn sessions here: Meet baby Luke! Twins!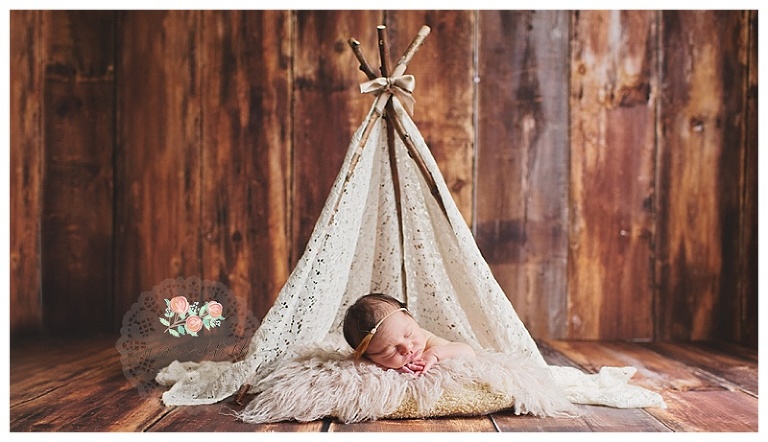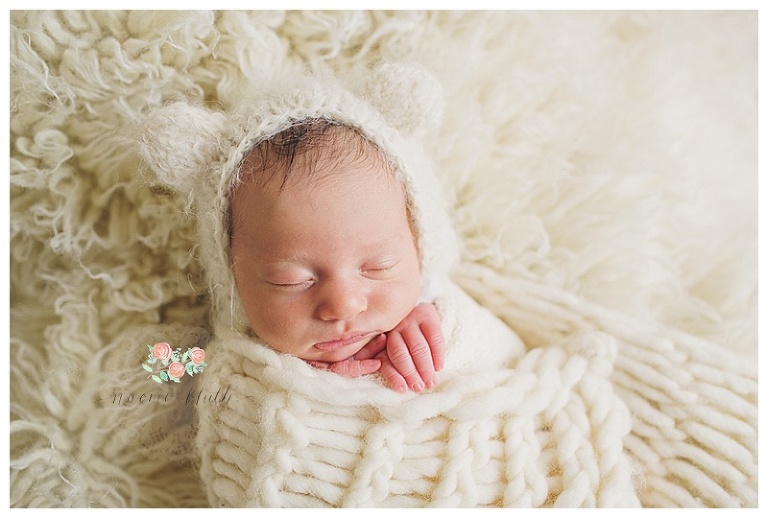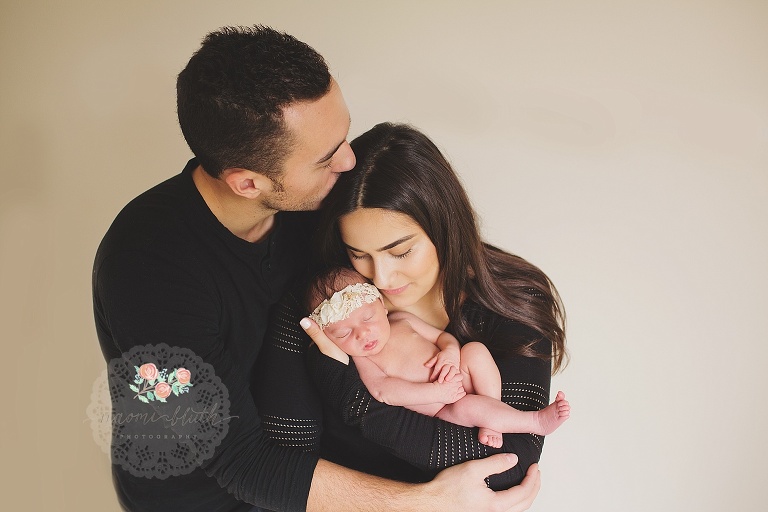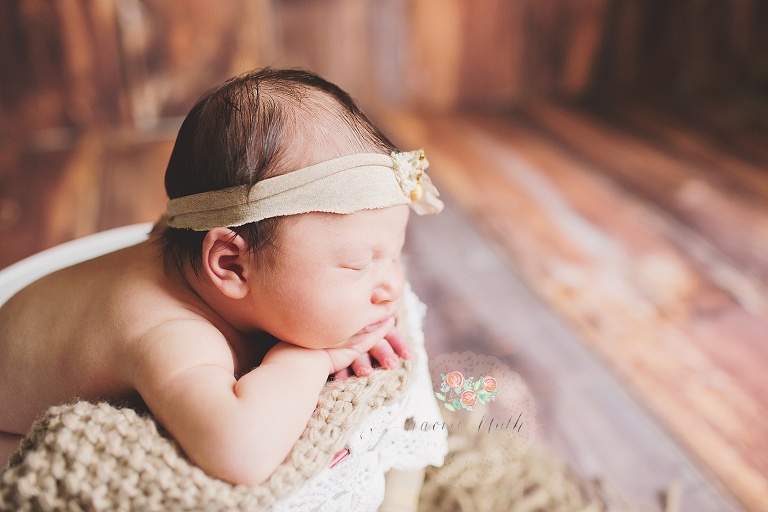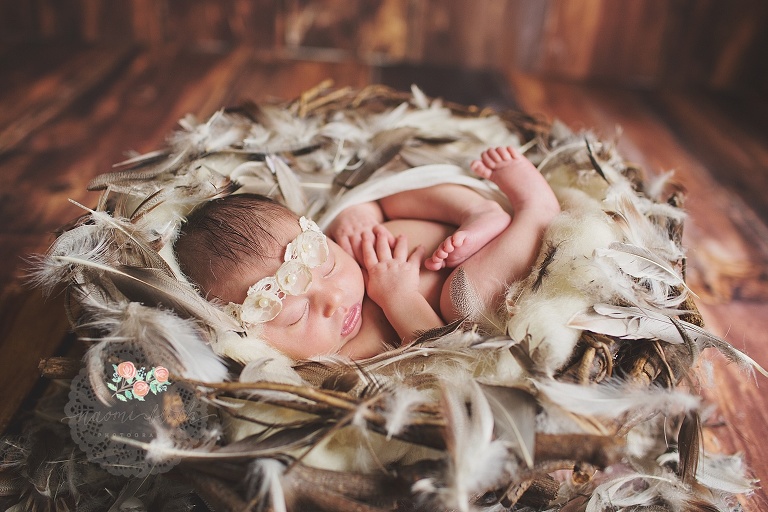 Boca Raton photography Studio Delray newborn baby photographer naomi bluth photography Coral Springs baby photographer Parkland baby photography