Thank you for voting me best Boca Raton newborn photographer!:
It has been such an honor being voted best Boca Raton newborn photographer.  I have met the most wonderful families while being a Boca Raton newborn photographer since 2011. While my own children are tweens and teens getting to snuggle with sweet newborn babies during there photography sessions is an awesome perk!
 Sweet newborn baby Nolie was so full of smiles during her newborn session.  I loved spending time with this beautiful family.  I have so many favorite images from this session!  I always love baby's in my teddy bear hats, and Nolie looks so snuggled up in the bucket wearing the bear hat.  Family shots during a newborn session are always some of my faves.  I love the one of dad kissing mom's temple.  How sweet is Nolie in my wood sling bed with all the vintage lace, I love!  I'm always on the look out for vintage props and material and this lace is from a vintage shop in upstate New York.  And oh my what about that sweet smile on Nolie's beautiful face in the wrapped pose in the bowl. Love it!
  Let's talk to day and Book your newborn session today!
Give me a call at 305-479-1941 and we can chat!  Take a look at some more cute newborns right here: Meet baby Caly!  Meet Luke!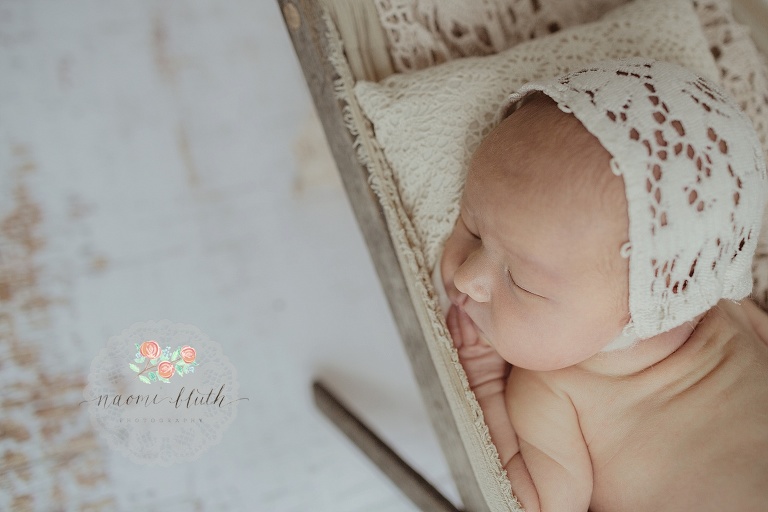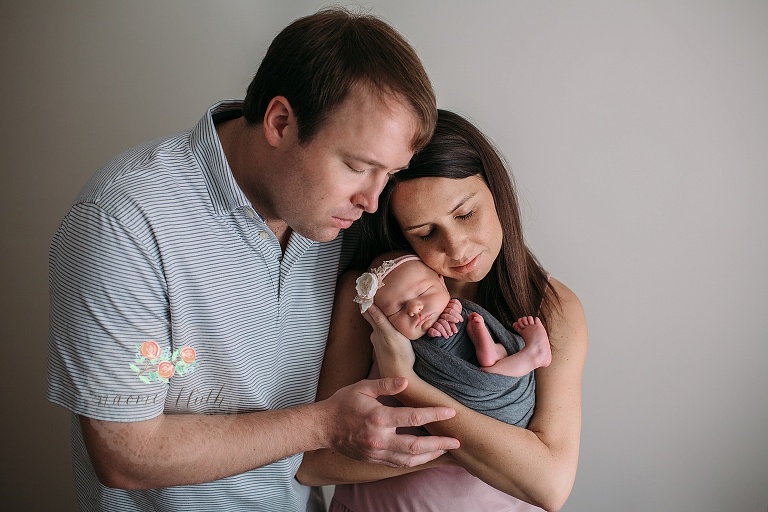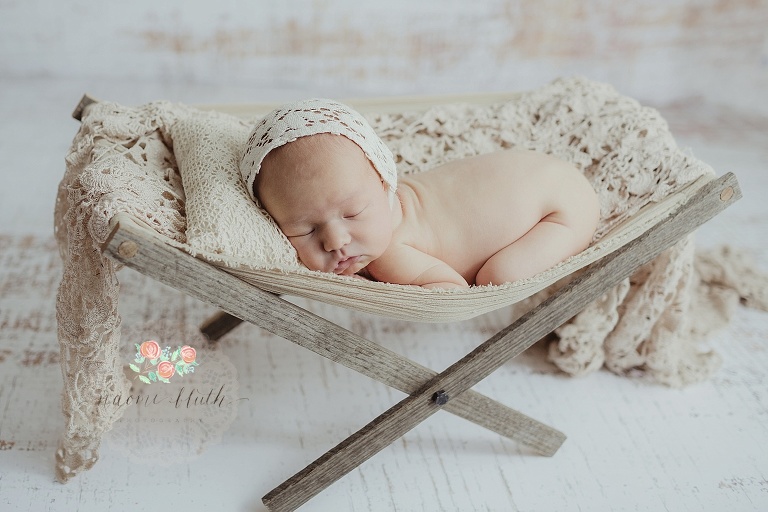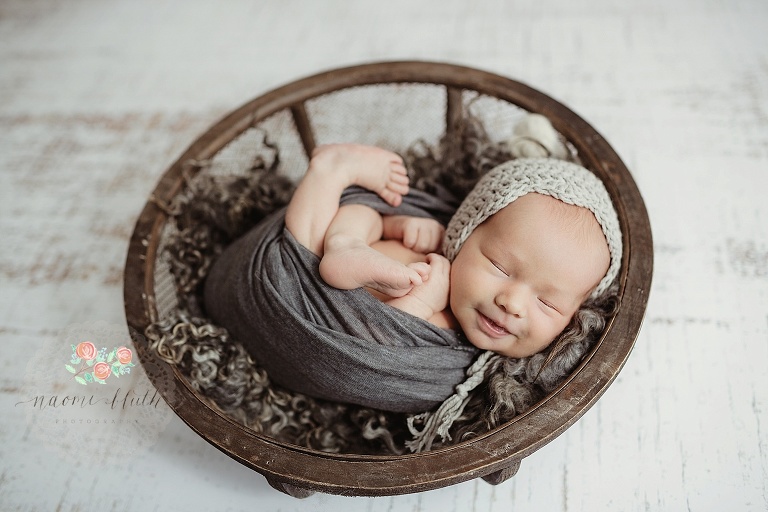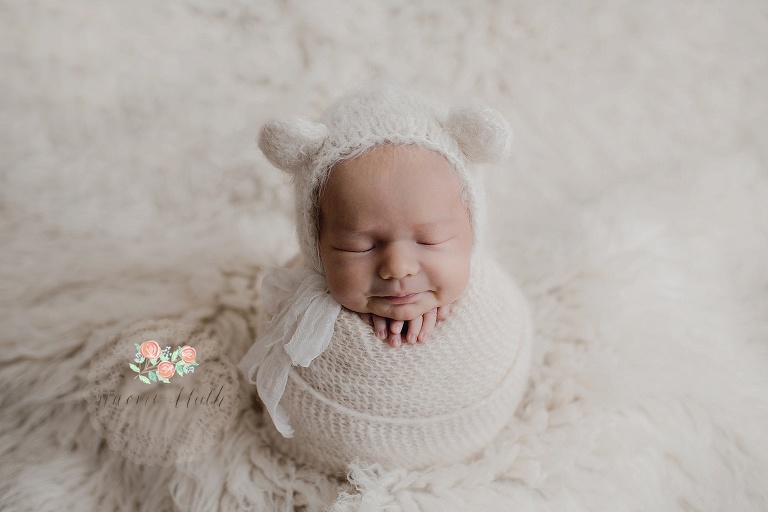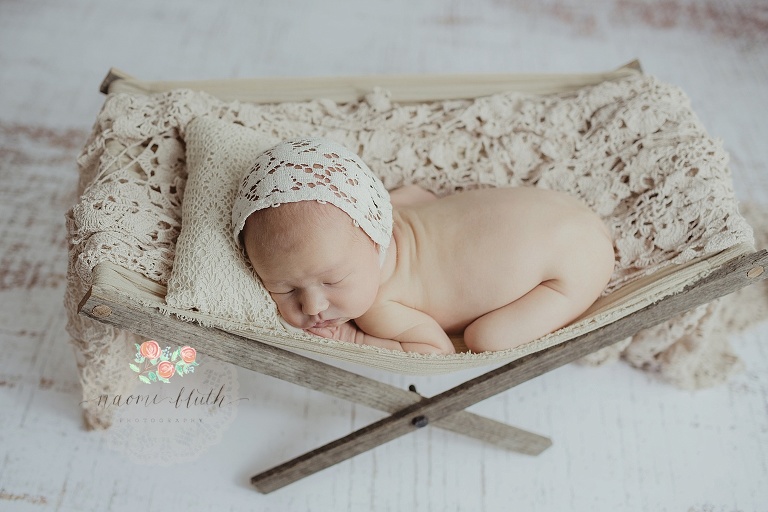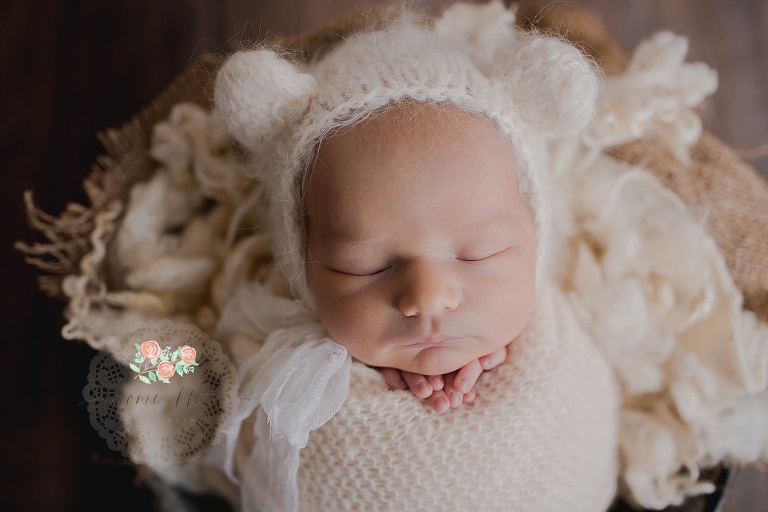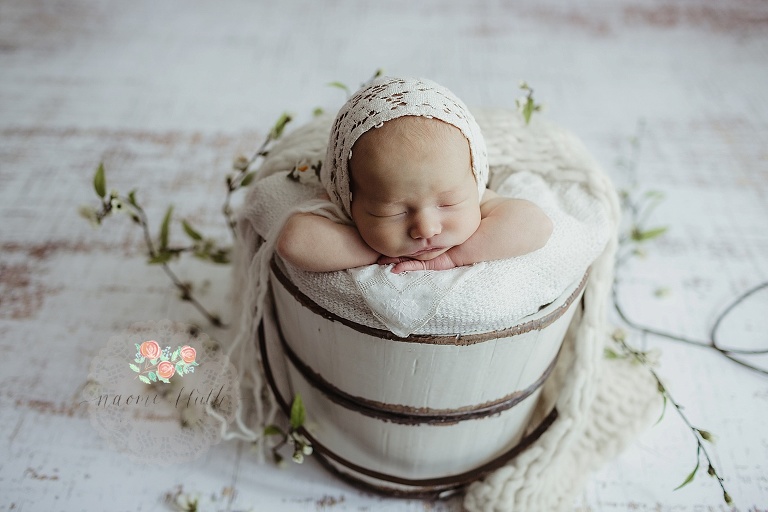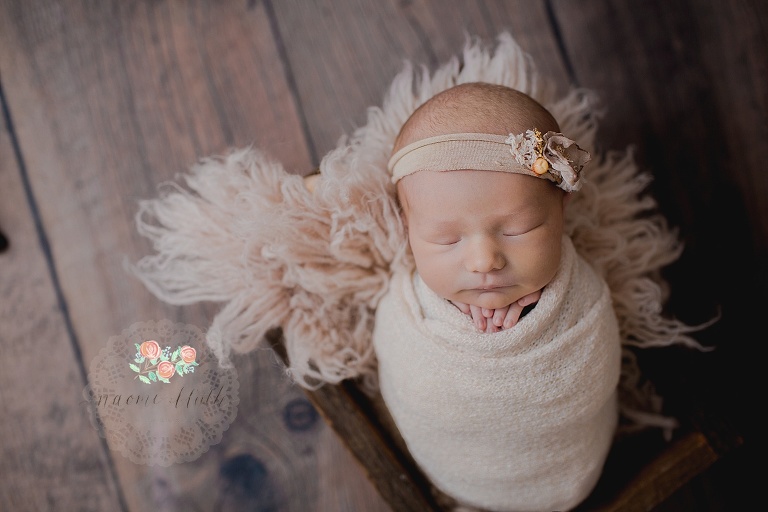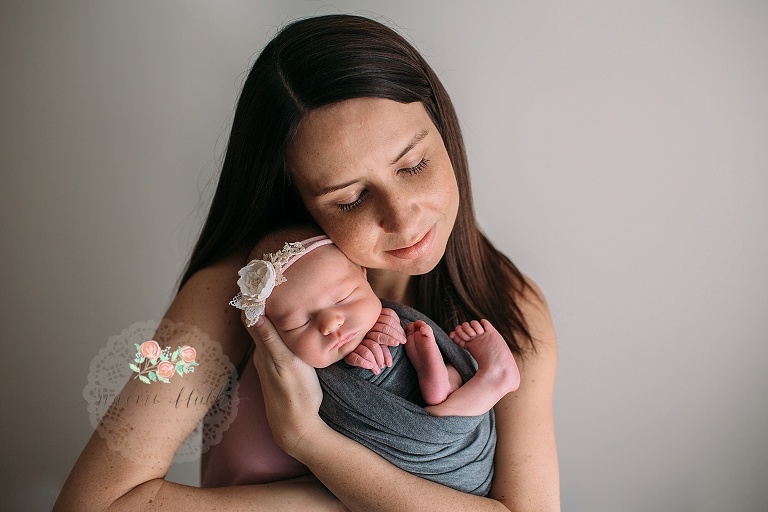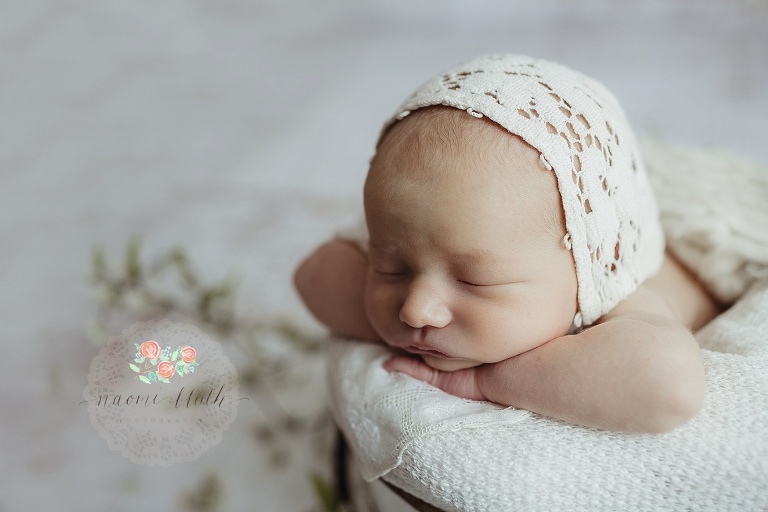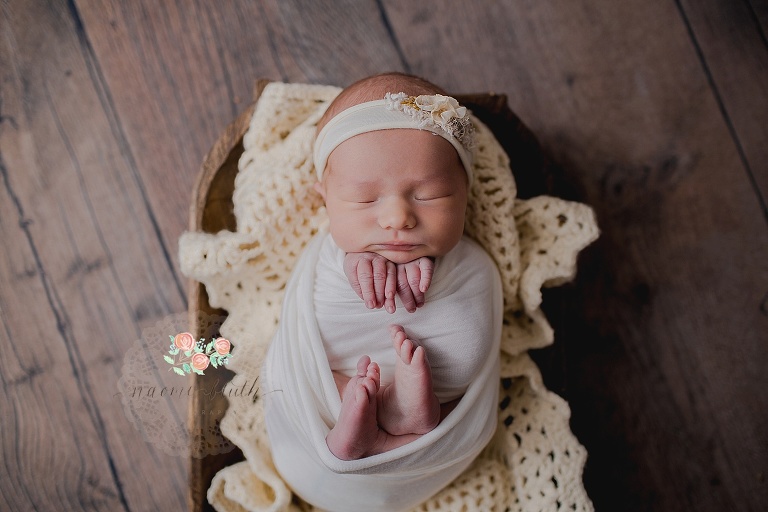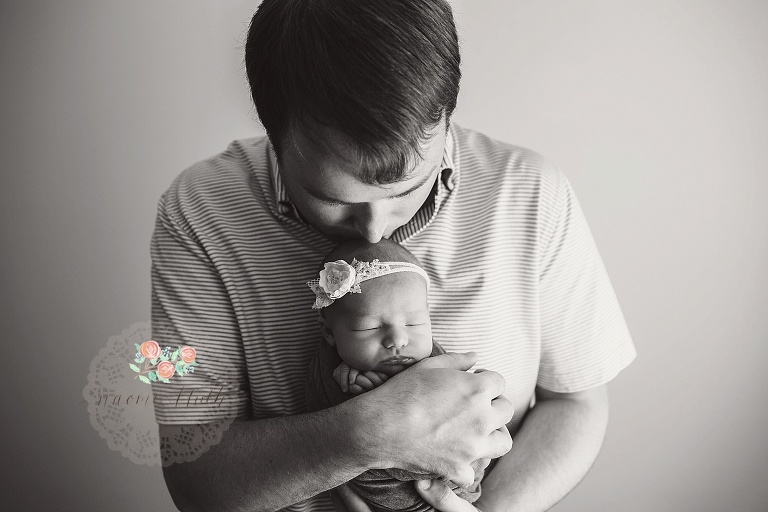 Boca Raton newborn baby photography Best Boca Raton newborn photographer Award winning Boca Raton newborn baby photographer Parkland newborn photography