The best job I can think of is being a Boca Raton baby photographer!:
As a Boca Raton baby photographer I get to meet some seriously cute babies.  Oliver is one of these cuties!!  This little guy was the best!  He was so full of smiles for his first birthday session here in Boca Raton!  I had the most wonderful photo shoot with him and mom.  Love the little man suspender outfit I helped mom choose, it was perfect for this little guy.  Mom brought along a first birthday balloon, and although it flew away shortly after we  got the the park, we still go some beautiful pictures it.   I love capturing  baby milestones, and first birthdays are no exception.
Some of my favorite shots are of little Oliver holding the blue one balloon. I also love the one of him sitting on the block tickling his belly, so cute! I also love the one of him standing next to the tree stump, oh so proud of himself!
Once the session was edited mom and grandma came to the studio to choose their favorite images and products.  They fell in love with the unique wood blocks I offer.  The last picture on the blog post shows some of the wood blocks mom no has hanging in her home. 
I'd love to discuss the possibility of photographing your little one and capturing some precious memories for you. Give me a call at 305-479-1941 or send me a line using this link here.
Here's some info on when to book your baby's session: To give each family the best service possible, Boca Raton Baby Photographer, Naomi Bluth books a limited number of portrait sessions per month. It is recommended that clients book Baby & Family Sessions 6-8 weeks in advance and Newborn Sessions at least 8 weeks in advance to ensure availability of preferred dates. Naomi will make every effort to accommodate late bookings whenever her schedule permits.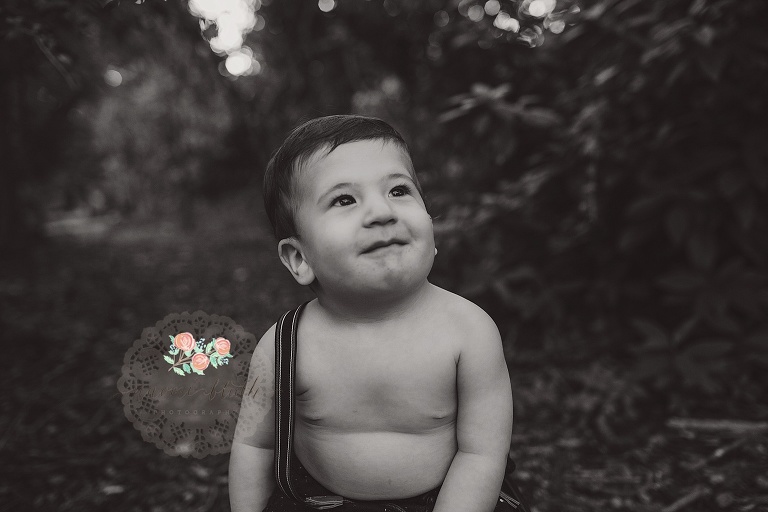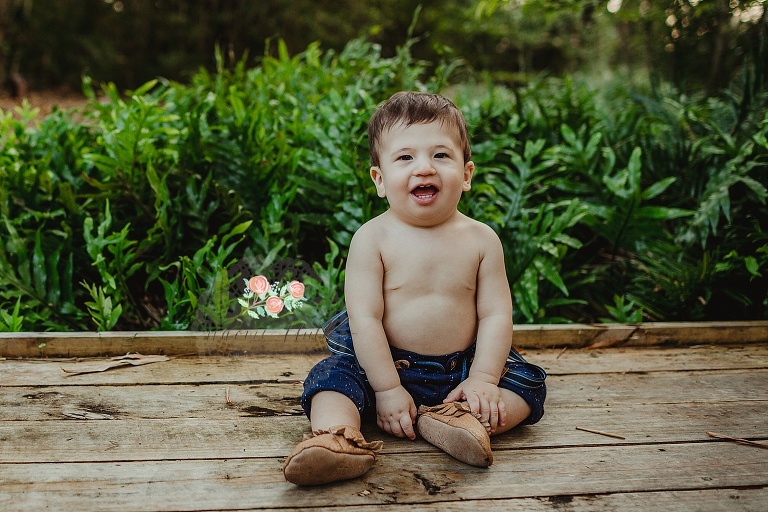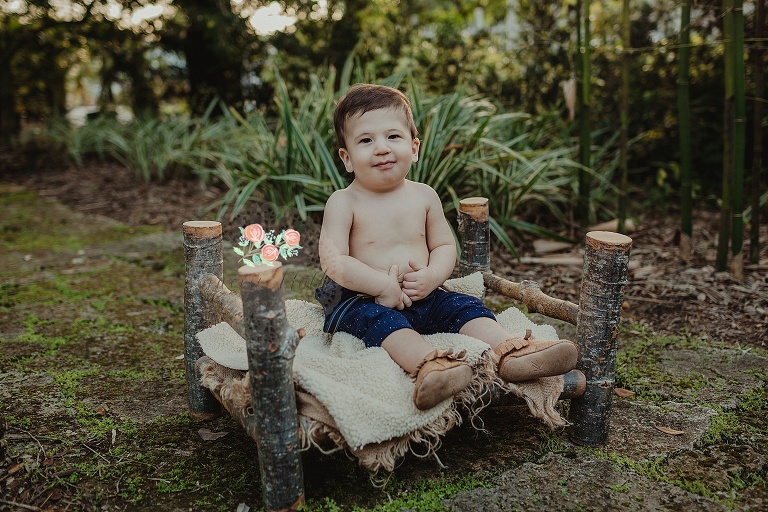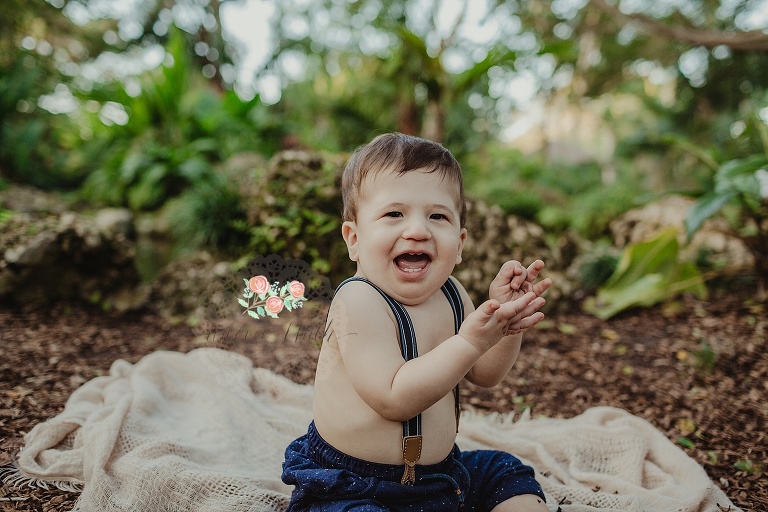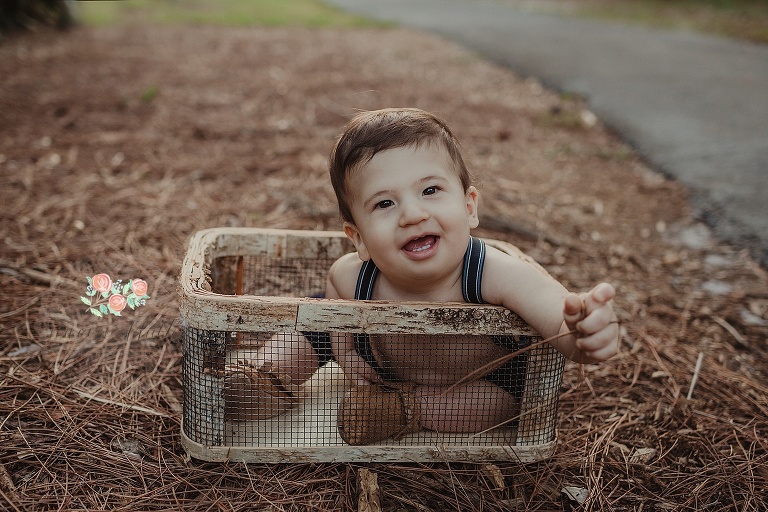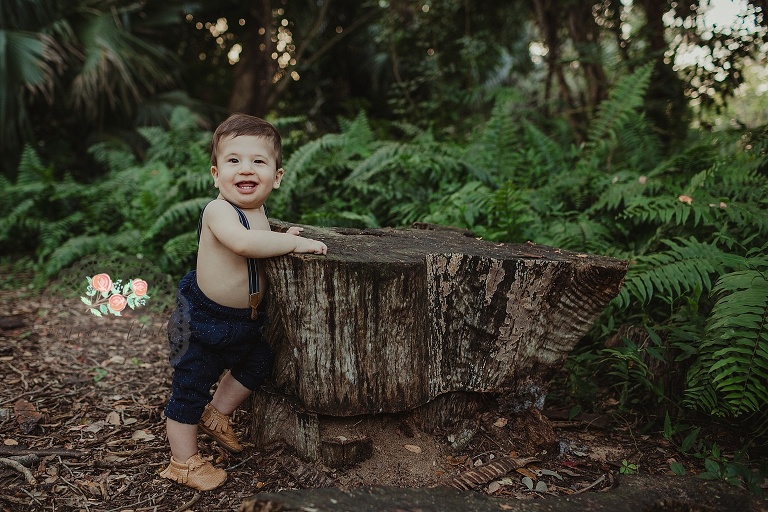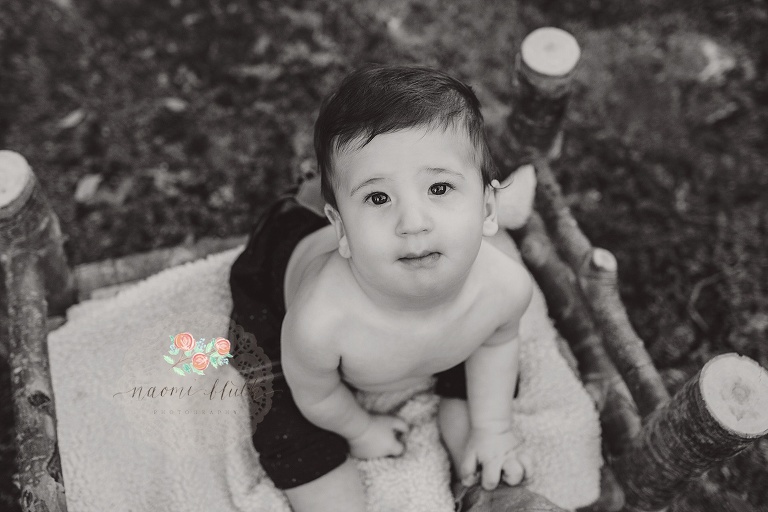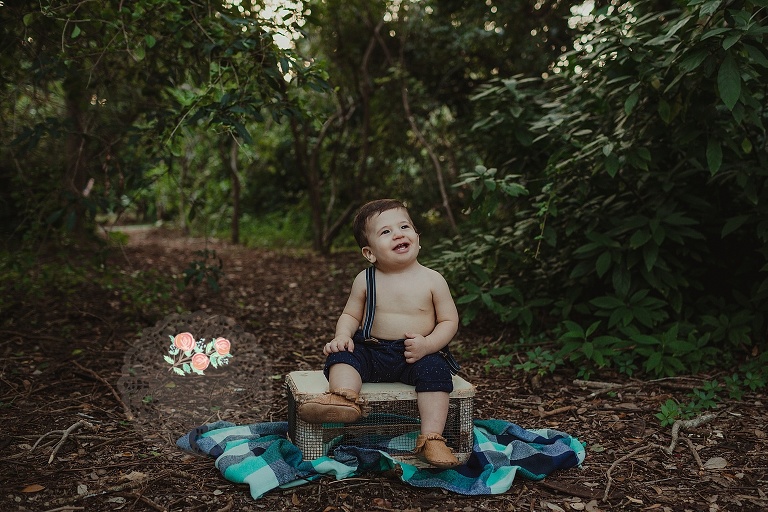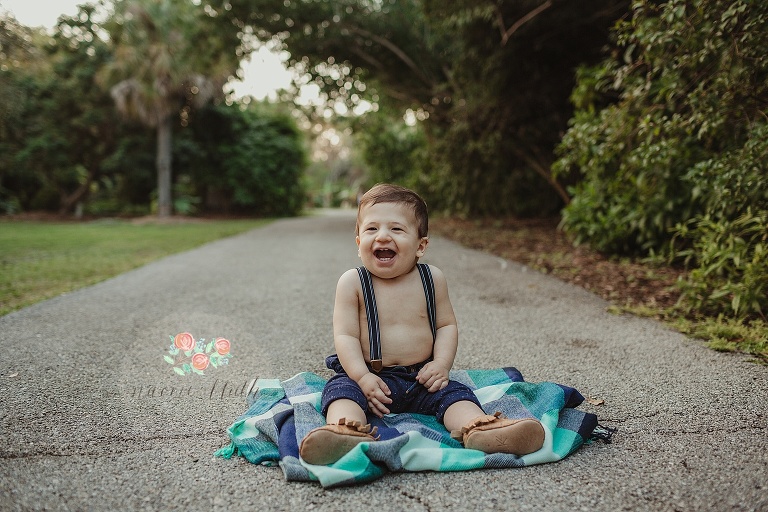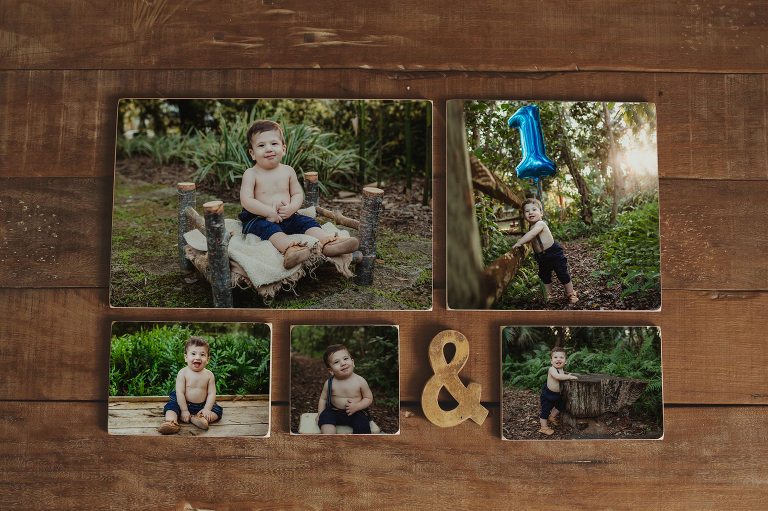 Boca Raton first birthday photographer Delray Beach baby photography baby first birthday Coral Springs Parkland photography baby portraits Deerfield Beach