Baby photographer Boca Raton and loving it:
When your adorable nephew comes for a visit and he just happens to be little sitter age this Baby photographer Boca Raton is in heaven!  OH my heart is he so cute!
I love simply every image from this session. I also loved that I was able to provide the outfits for this little man. If you are booking a little sitter baby photo shoot with this baby photographer Boca Raton, inquire about outfits. I have a few you are welcome to borrow for your baby photo shoot and I'm always happy to help you shop for something special.
Here is some info on booking your little sitter baby photo shoot with baby photographer Boca Raton.
To give each family the best service possible, Boca Raton Baby Photographer, Naomi Bluth books a limited number of portrait sessions per month. It is recommended that clients book Baby & Family Sessions 6-8 weeks in advance and Newborn Sessions at least 8 weeks in advance to ensure availability of preferred dates. Naomi will make every effort to accommodate late bookings whenever her schedule permits.
Together, we'll plan out your perfect session, select an ideal location, discuss clothing recommendations, and more. Contact Naomi to discuss your portrait session using the contact form below or call the Boca Raton studio directly at (305)-479-1941
Check out these other cute little sitter photo shoots. Baby photographer Boca Raton meets baby Luke! Boca Raton baby photo shoot so fun!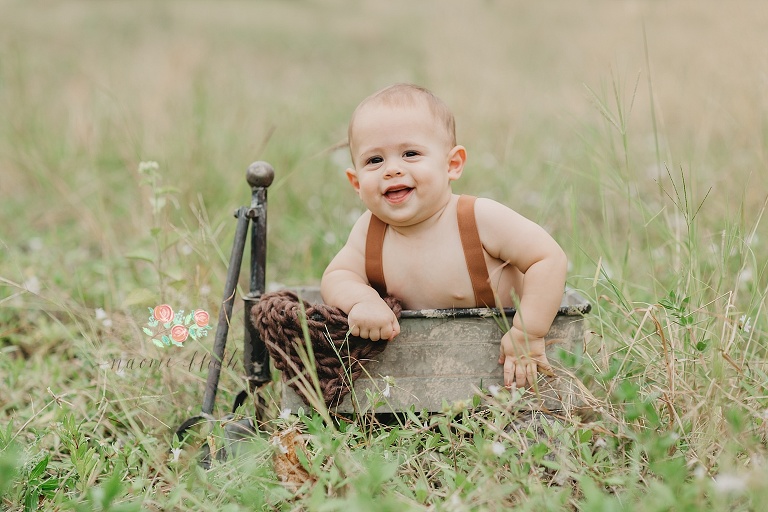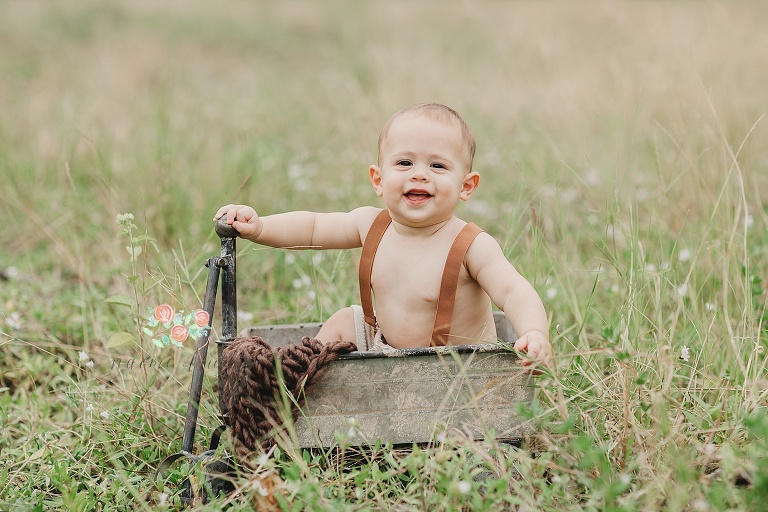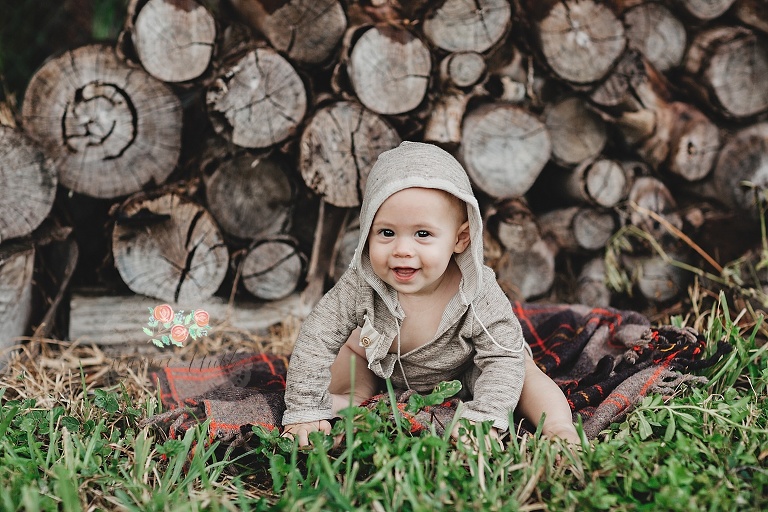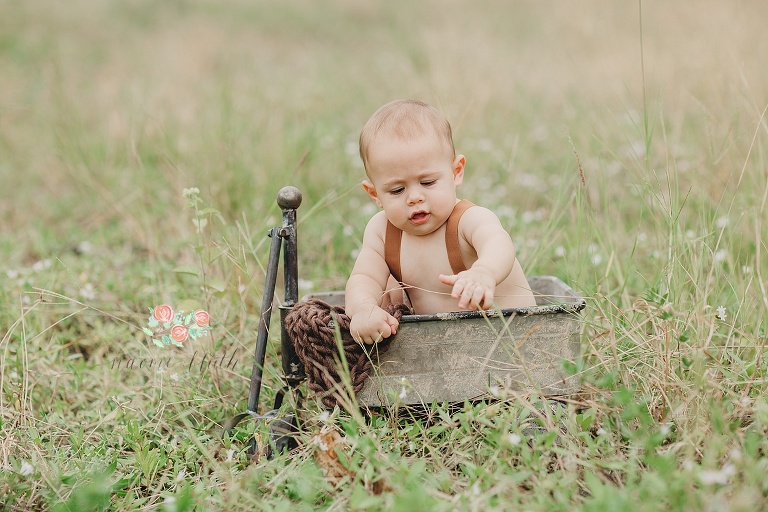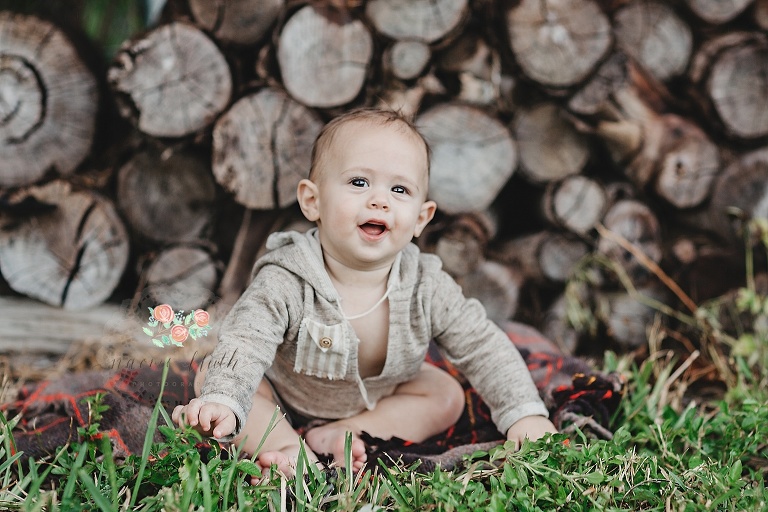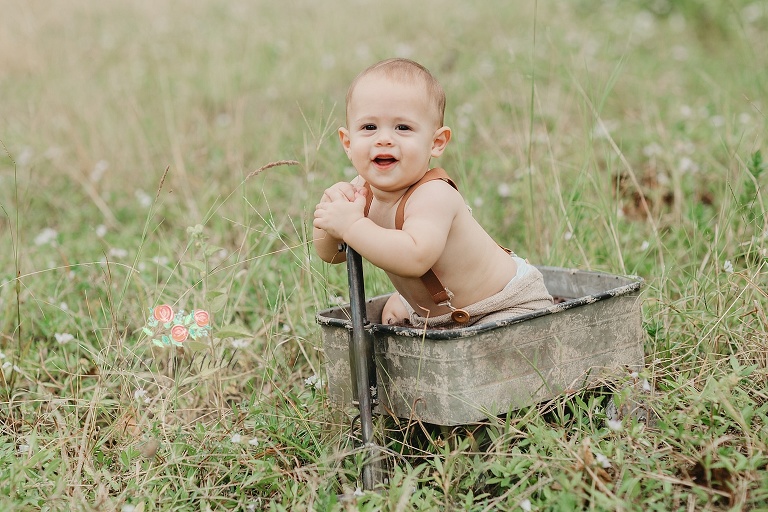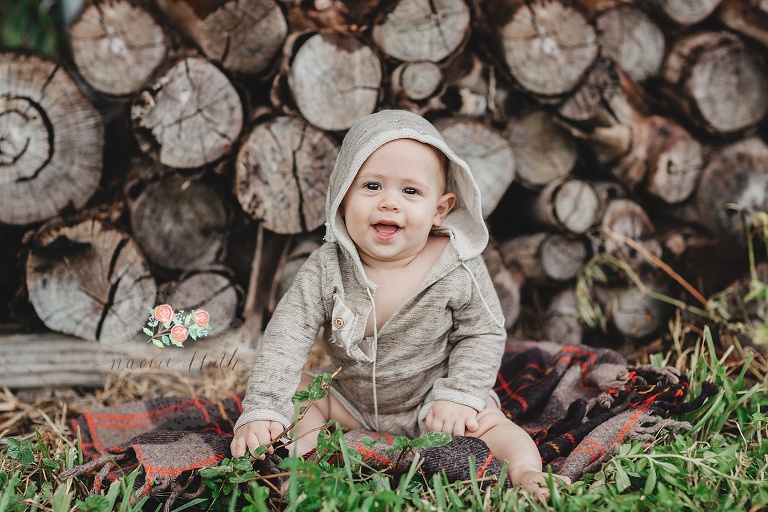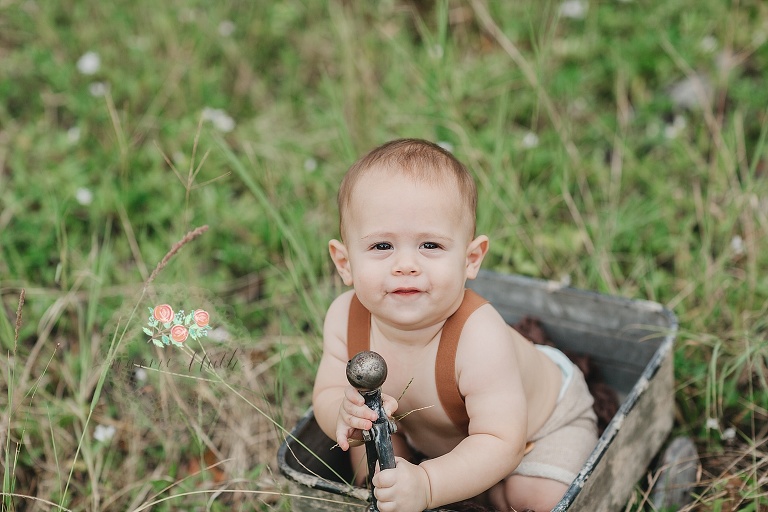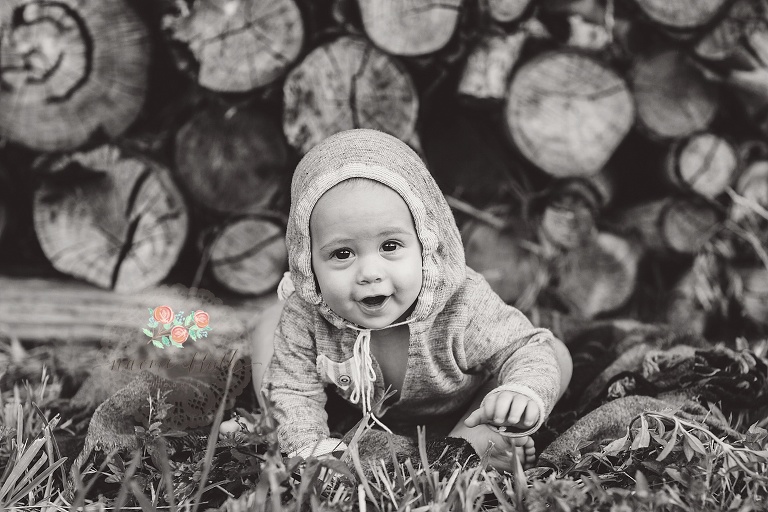 baby photographer Boca Raton, Parkland baby photography, Naomi Bluth Photography, baby portraits, Coral Springs baby photographer, Delray Beach baby portraits