Boca Raton newborn photo studio:
I loved being able to offer Parkland newborn photography for Bella and herfamily! Oh my and big brother was just so proud, he was beaming in all his photos! This family traveled from Parkland and I was thrilled to be their Parkland newborn photographer.
Bringing the outdoors in:
I always like to bring the outdoors in when I do a Boca Raton newborn photo shoot in my Boca Raton newborn studio. In this case I knew mom loved the color purple. So I found the most beautiful purple tulips for our session. Little did I know that tulips are mom's favorite flower! Oh was she thrilled when she saw them in the Boca Raton photography studio.
Some of my faves:
One of my absolute all time favorite photos is of baby Bella in my bucket surrounded by purple blankets, tulips, and headband. Oh and how about the big brother and Bella photo, just so sweet! I love the photo of Bella in the white basket with an adorable smile on her sweet newborn baby face.
The products:
Once our Boca Raton newborn photo shoot was over, I edited the images and then met again with mom and dad to help them choose their favorite images and products. They chose to have me create a custom canvas wall arrangement for them. Their wall art came out so beautifully! They also chose beautiful round wood blocks for their home. This is a favorite product of my clients and they loved how it turned out!
Check out these other unique Boca Raton newborn photo shoot sessions I have done. Boca Raton newborn photographer meets sweet baby girl. Boca Raton newborn photo shoot with baby girl.
I would love to capture some Parkland newborn photography for your family. Contact me today for more info.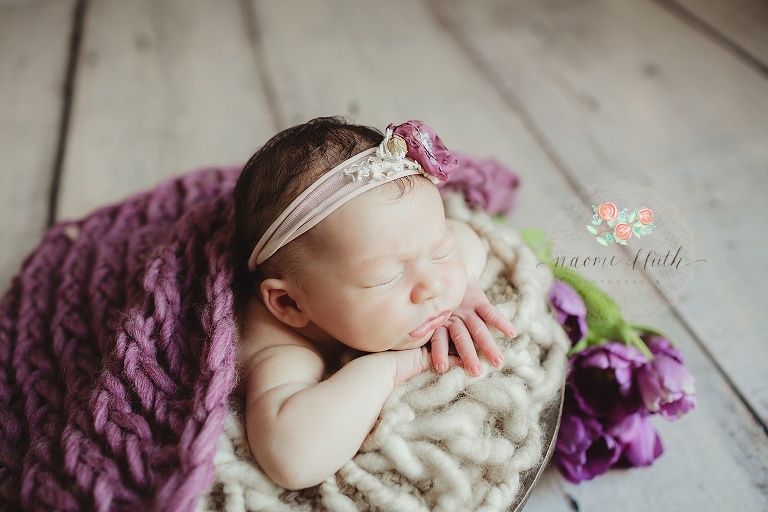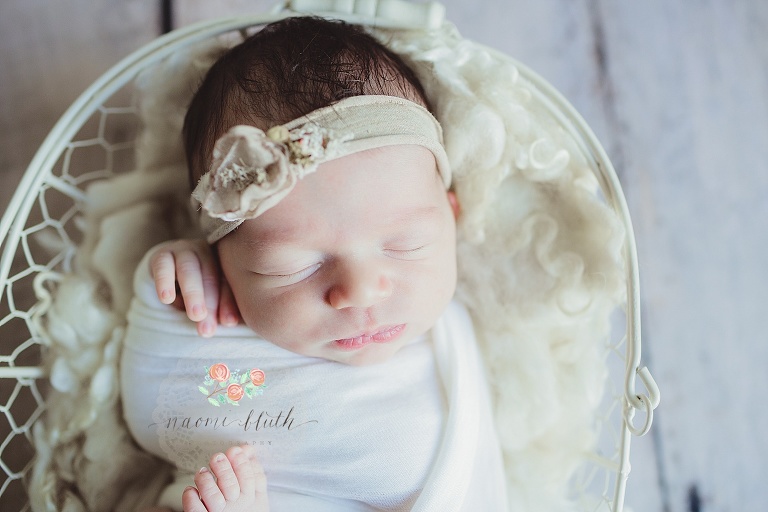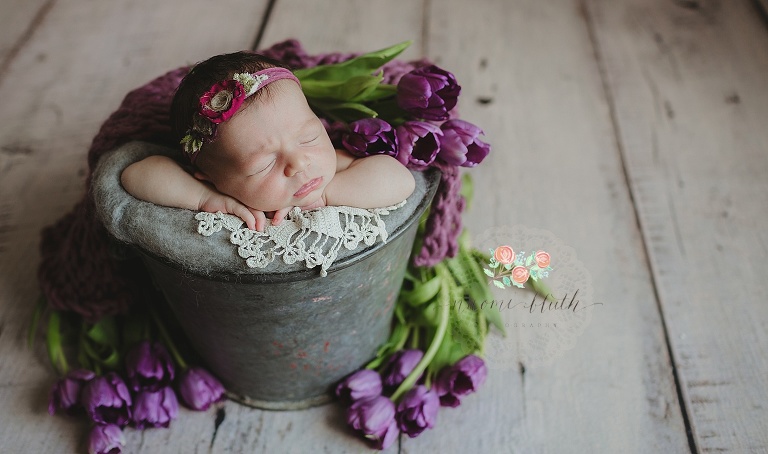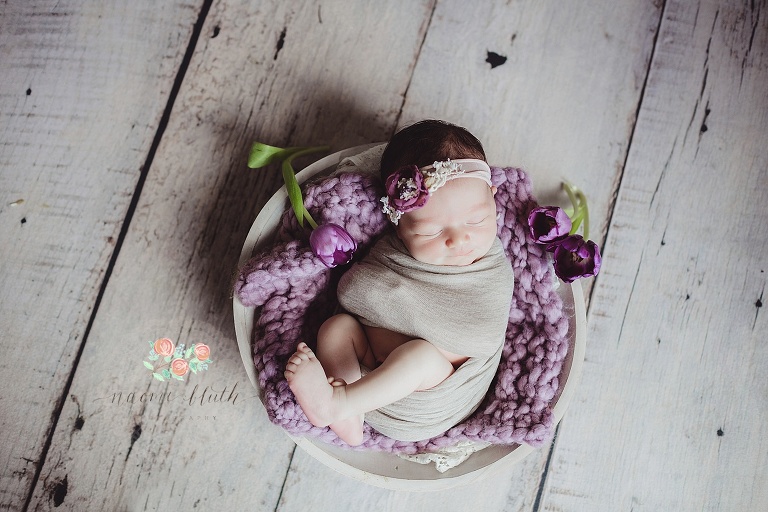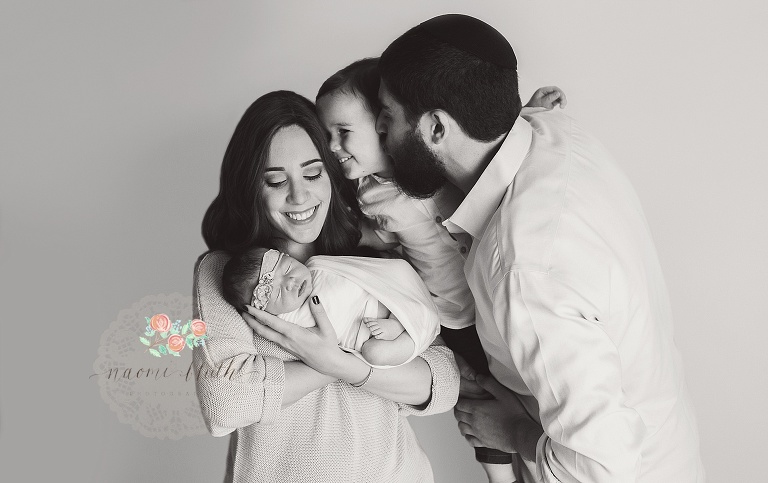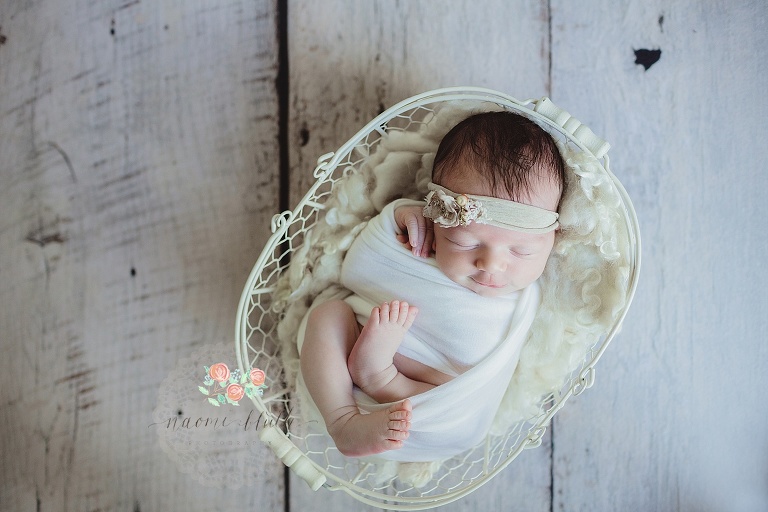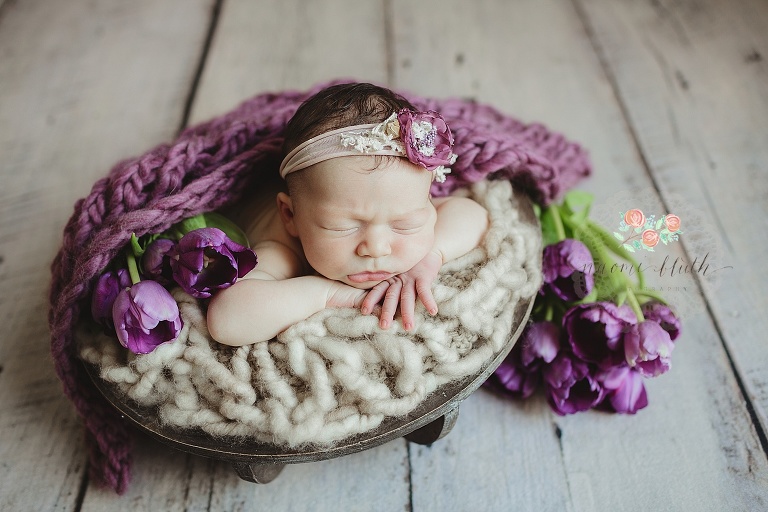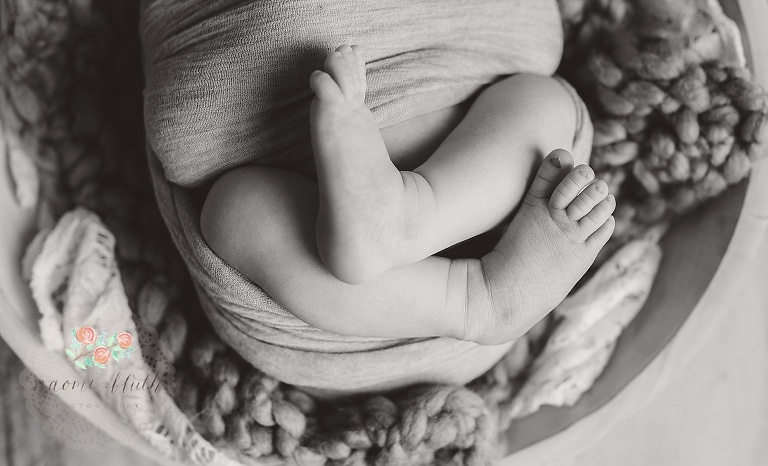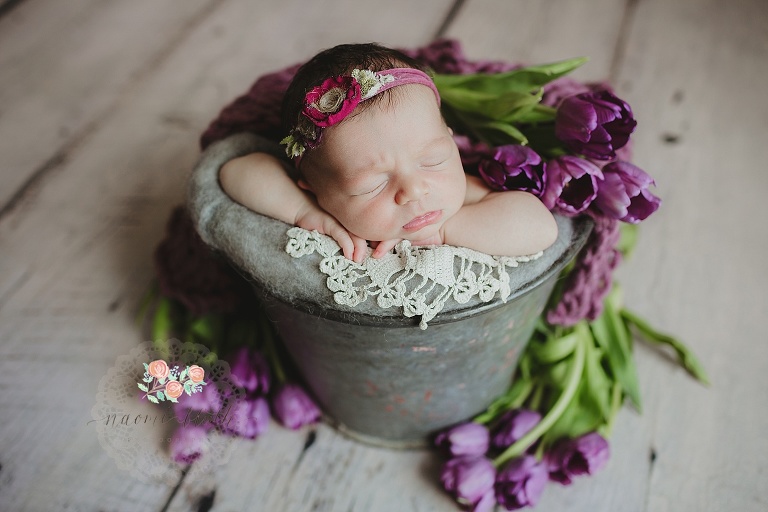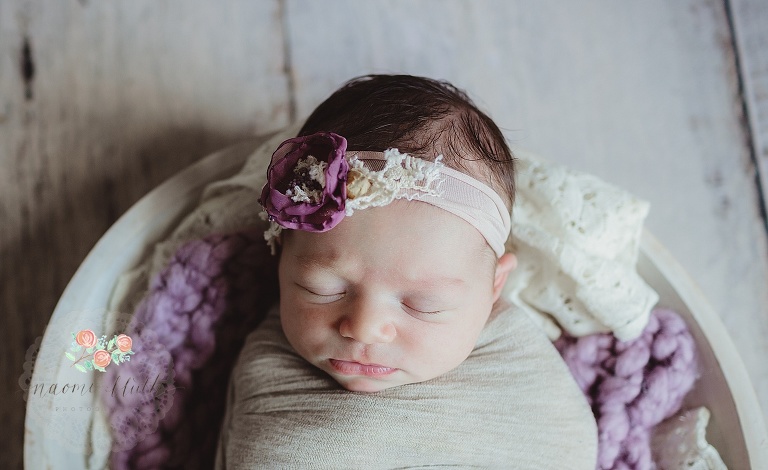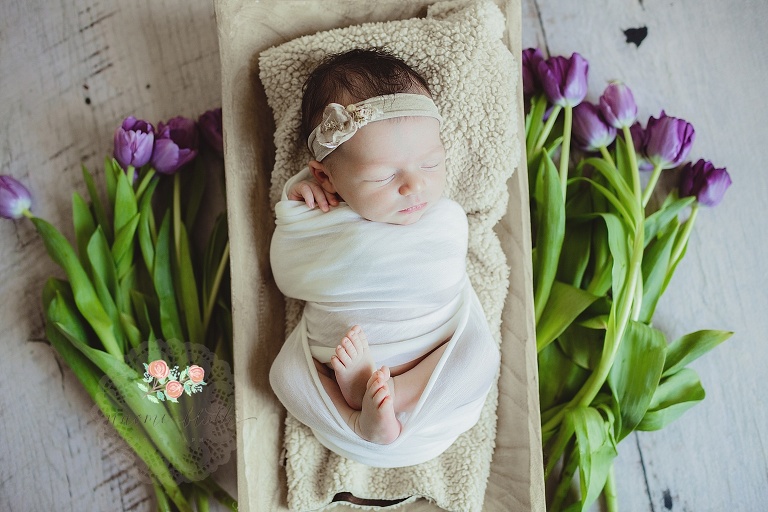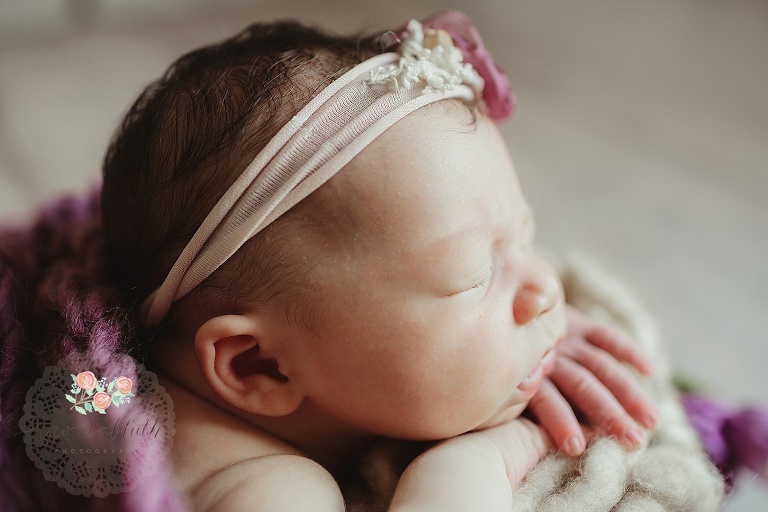 Boca Raton baby photographer, Boca Raton newborn photographer, baby portraits, Parkland newborn photographer, Parkland baby photography, Delray Beach baby photographer, Naomi Bluth Photography