Oliver!!! I had a wonderful photo shoot with this adorable birthday boy! Mom ordered the most beautiful heirloom products which they will enjoy for always.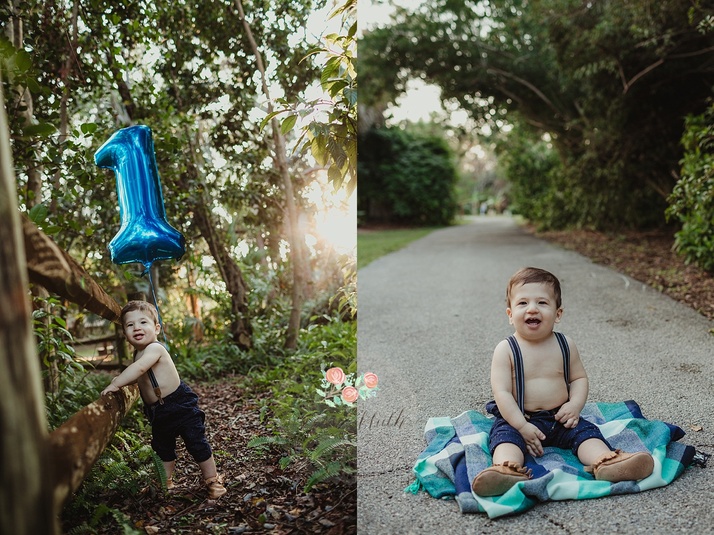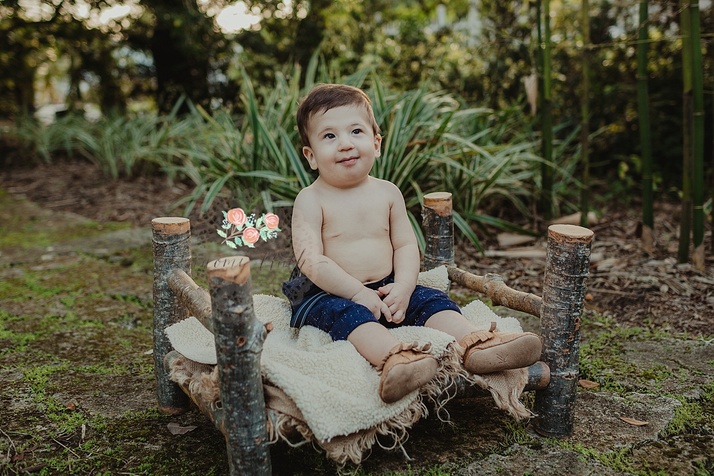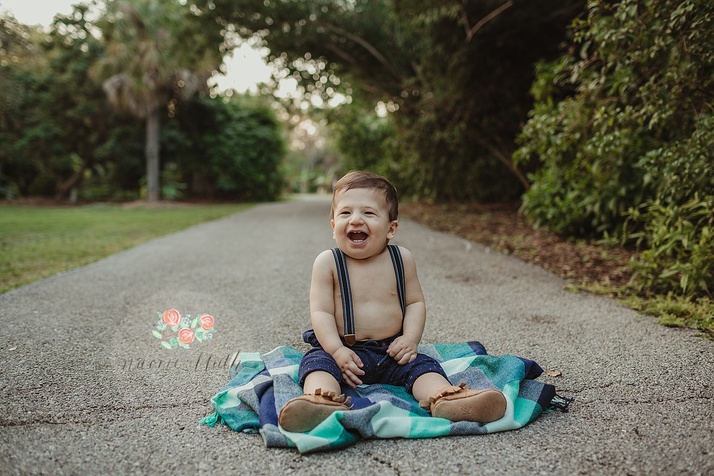 A beautiful wood block wall mom ordered from the sessions images.  

Parkland baby photographer, Naomi Bluth Photography, First birthday portraits, Boca Raton, Delray Beach, Coral Springs, award winning photographer.