Luckiest Fort Lauderdale newborn photographer:
Seriously how lucky can one Fort Lauderdale newborn photographer be to have photographed not one but all of these beautiful ladies as newborns. And not only was I privileged to photograph their Fort Lauderdale newborn photo shoots but they were all a part of my baby club. Baby club members receive a newborn photo shoot, a little sitter photo shoot, and a one year cake smash photo shoot! I love following this beautiful families journey and capturing such special memories for them!
Sweet, sweet Maisie joins adorable sisters Malloy and Maya. I am jus in love with this sibling shot. In fact I have it proudly hanging as a large framed print in my Boca Raton photography studio. Having photographed all these girls as newborns is really special to me. I loved catching up with mom and dad, it's always a pleasure to have them in the studio. The big girls were a delight to, they are getting so big!
Can't get enough of this adorable family? Check out big sister Mallory's Boca Raton cake smash right here. And Maya Jo's cake smash over here. Hungry for more? Here's Maya Jo's little sitter baby photo shoot.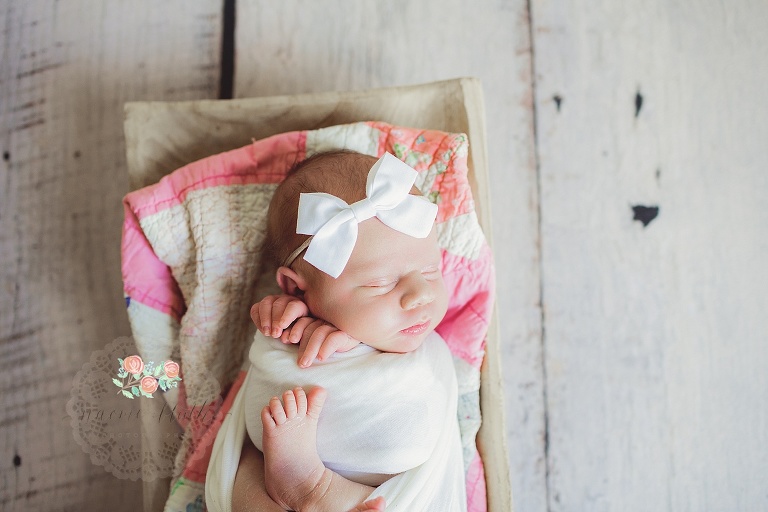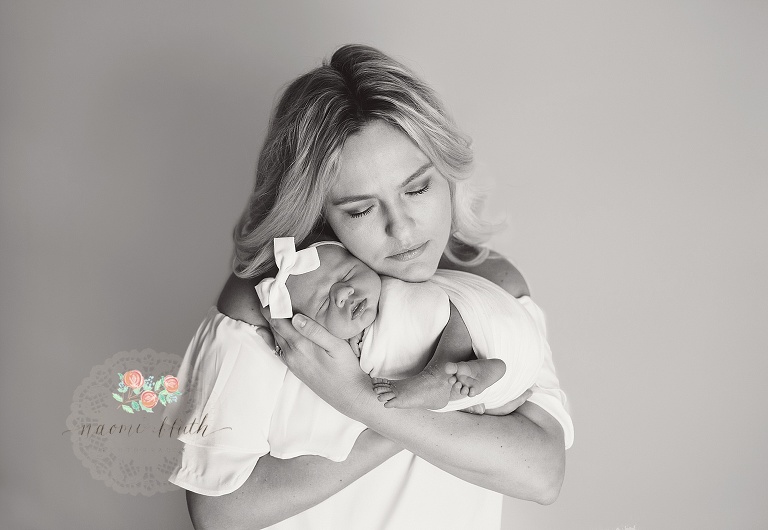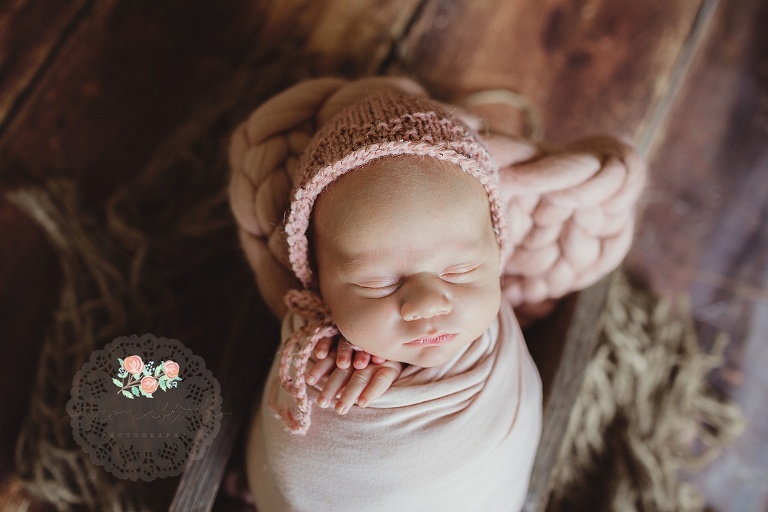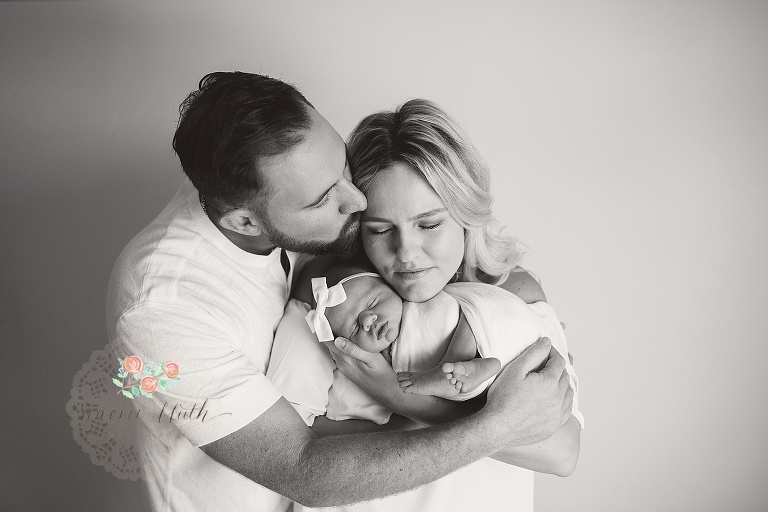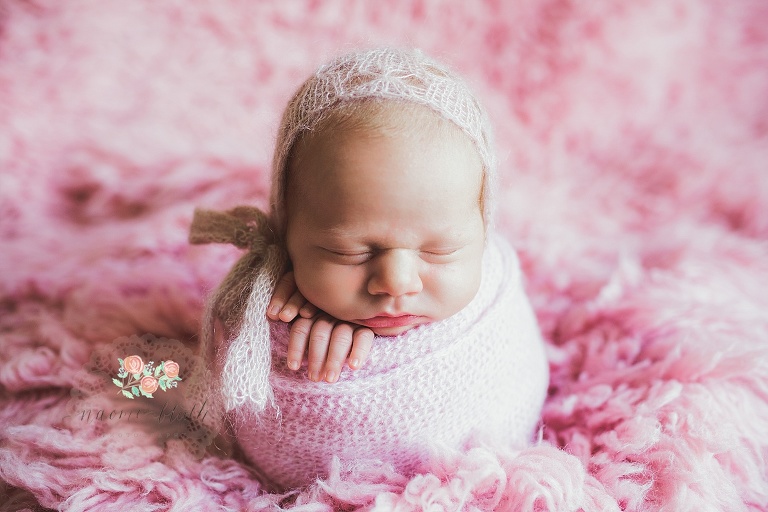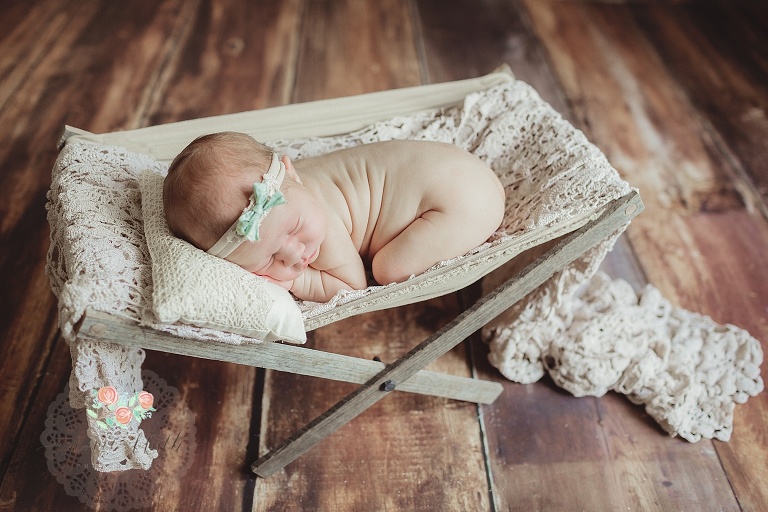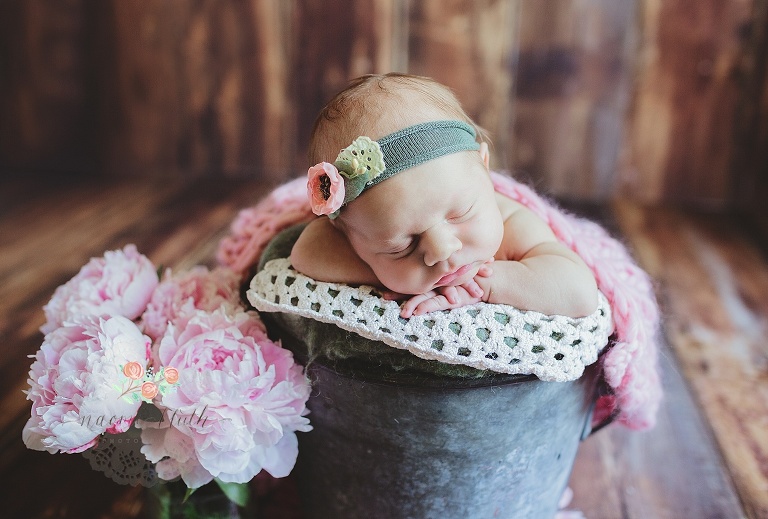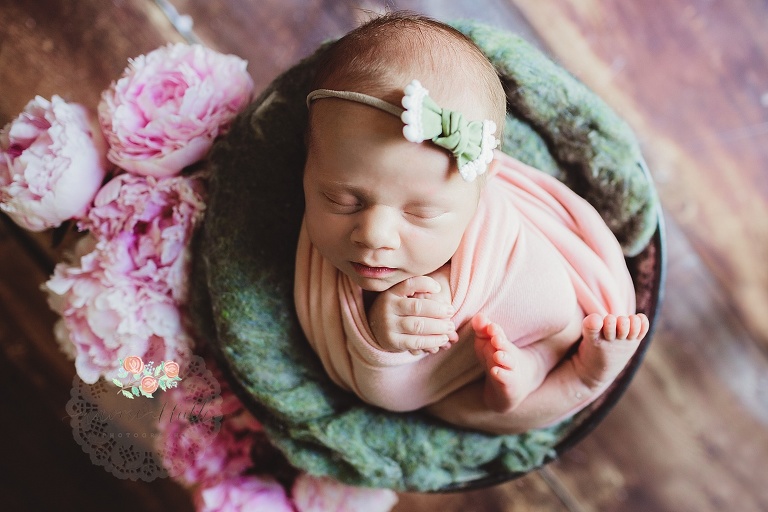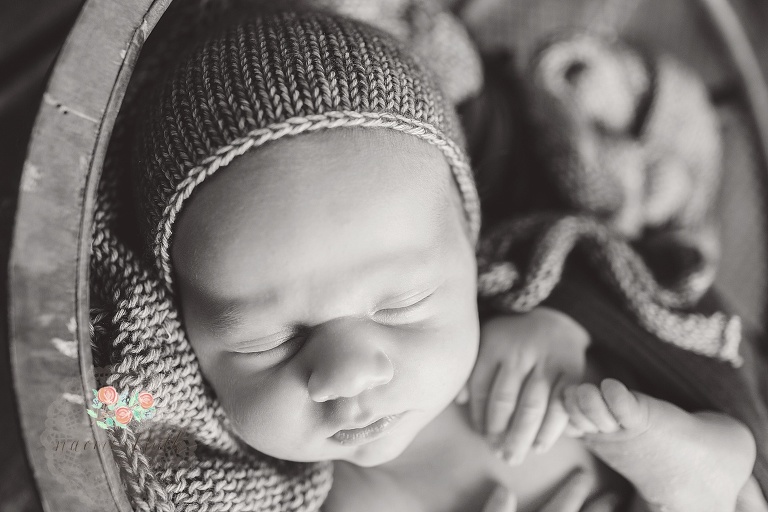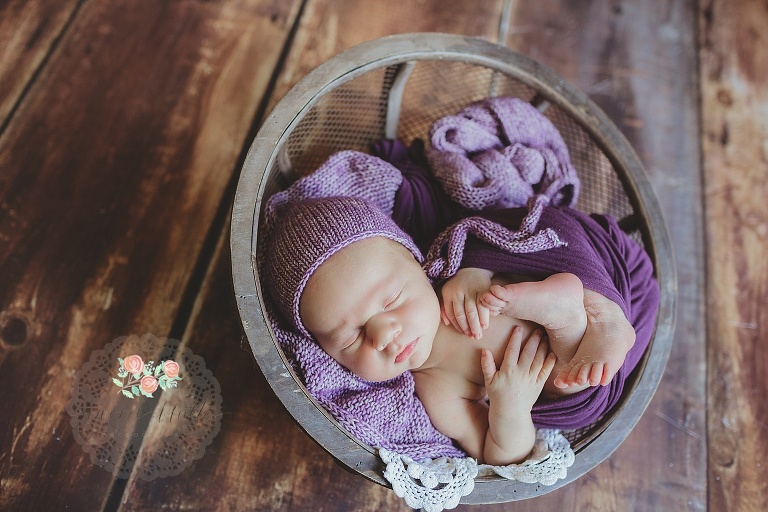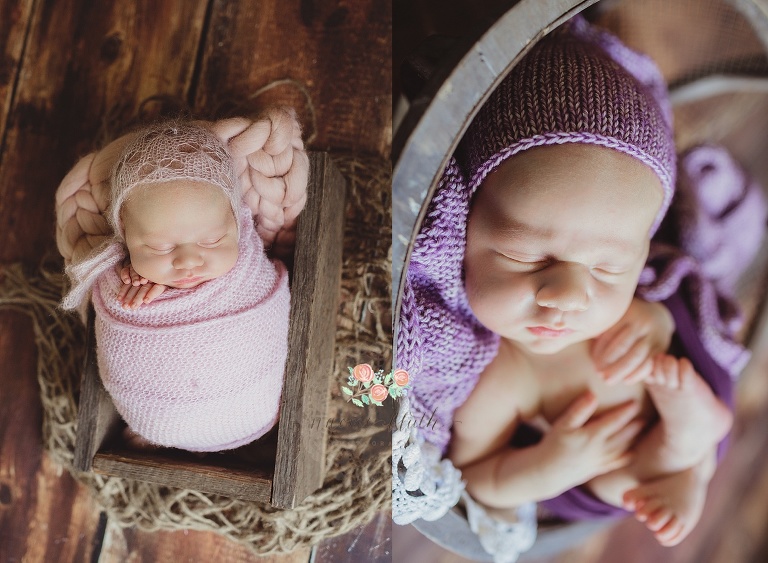 Fort Lauderdale newborn photography. Boca Raton baby portrait photographer. Naomi Bluth Photography.  Parkland, Coral Springs, Delray Beach, Boynton Beach, Palm Beach.