I love being a Boca Raton newborn photographer!
I am a Boca Raton newborn photographer servicing Boca Raton and the surrounding South Florida areas. I have been photographing newborns since 2011.   For booking information,  please email us via this link more info here or call us at 305-479-1941. I'd love to photograph this special time for your family.
Baby Rylan and her family were so wonderful to work with!   I loved getting to know them during our newborn session together.  Love that mom wanted soft pinks and mint to match the baby's nursery.  This sweet baby girl was so easy to work with and didn't make a peep her entire session.
Some of my favorite images from this session are of baby Rylan in my vintage pink basket with tulips around her. I love tulips! I also love bringing the outdoors in whenever I can in my sessions. Just hop around the blog and you'll see lots of flowers and plants incorporated into my Boca Raton photo shoots. I also love the shot of Rylan all snuggled up in my vintage crate with vintage quilt, so sweet! And how about those sweet little footsies!!
After the session was over I helped mom choose her favorite images and she now has beautiful prints and wall art for her home that she will enjoy forever!
Here's some helpful information on when best to book your newborn session:
Newborn sessions are best done before 14 days of age. Naomi will make every effort to schedule your newborn session between 5-12 days after birth. Babies at this age are very sleepy, easily posed, less fussy, and have become accustomed to nursing. As newborns get older they tend to be more challenging to pose and settle, may develop baby acne, and have longer wake periods. For these reasons, it is best that the newborn session be scheduled early.
If, however, you have an older newborn, please reach out. While scheduling the session for under two weeks of age is preferred, Naomi regularly photographs older babies and she would be happy to accommodate last-minute bookings whenever her schedule permits.
For even more pictures of sweet babies check us out on instagram and facebook .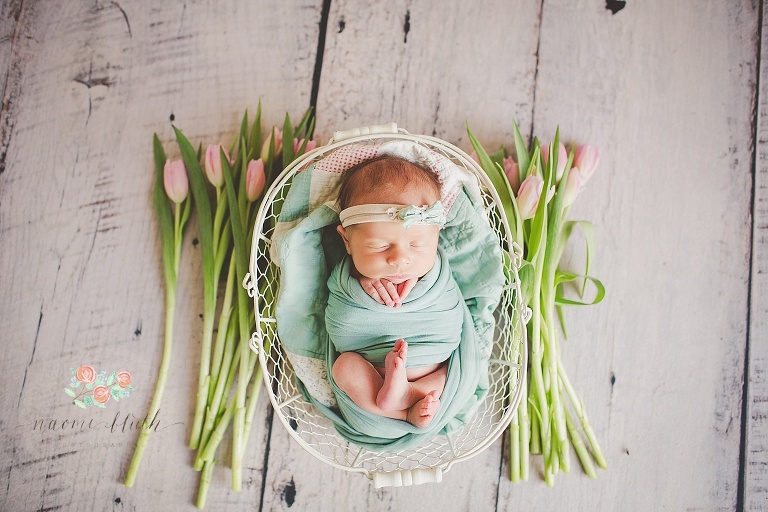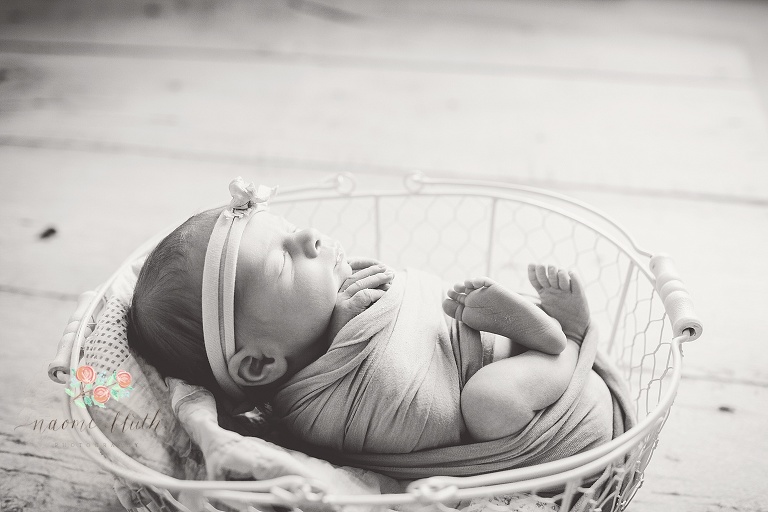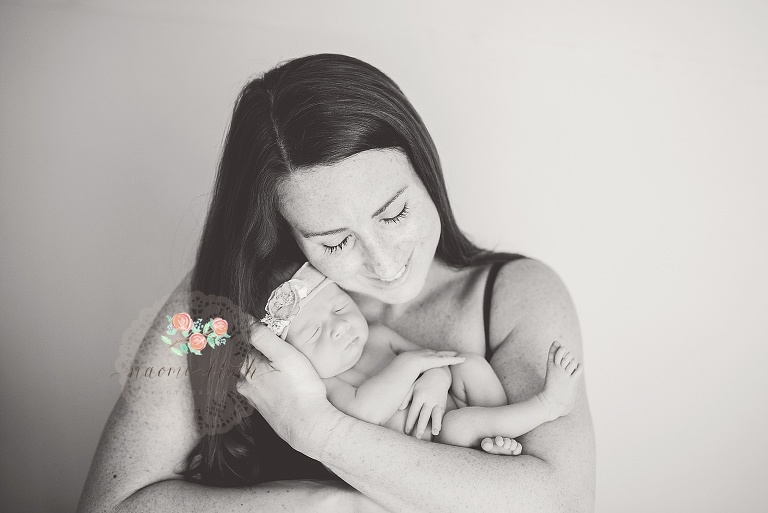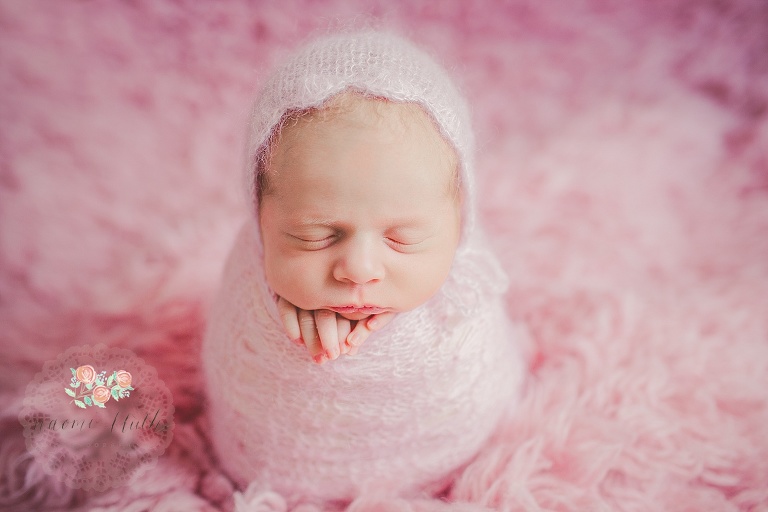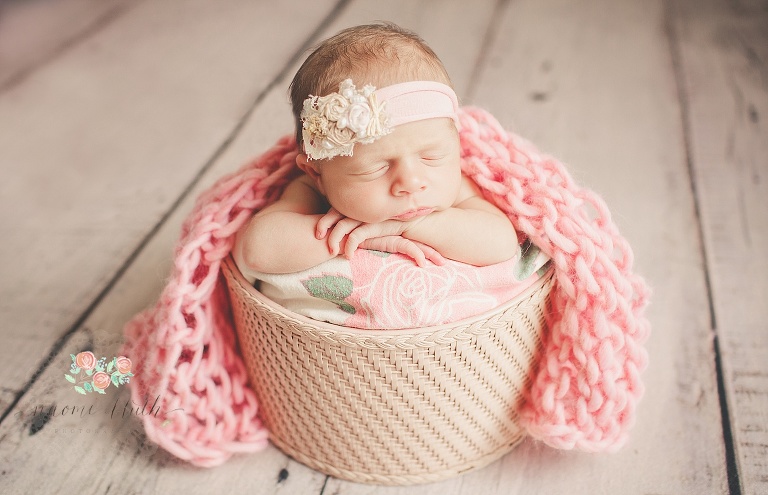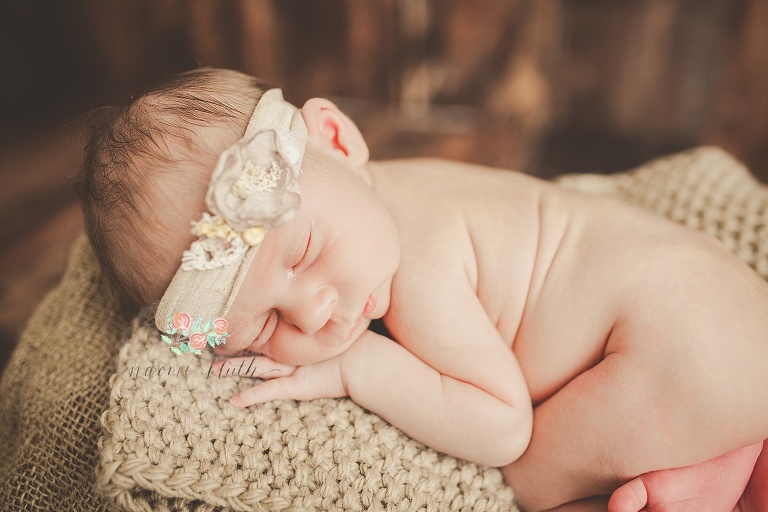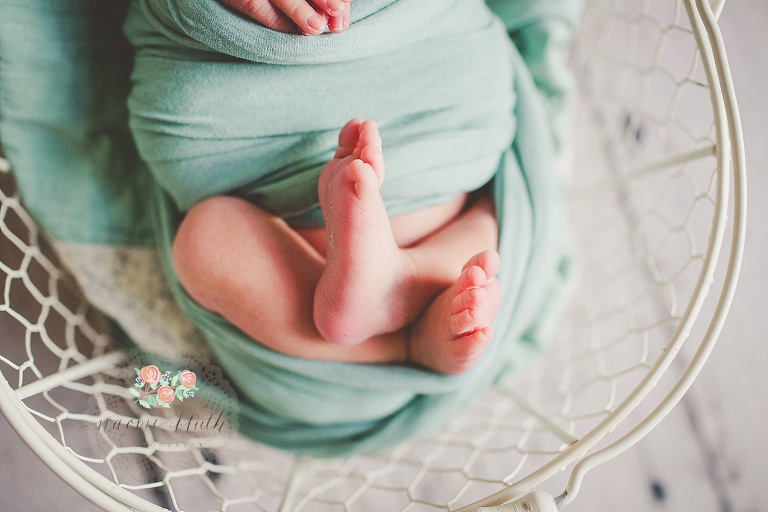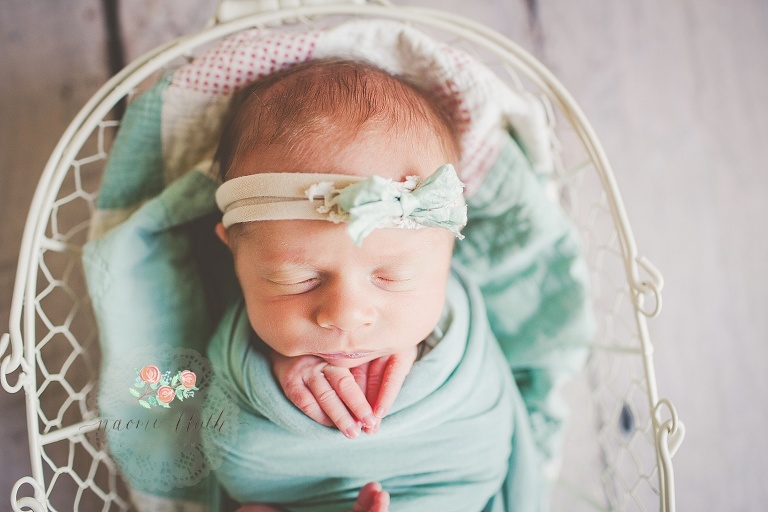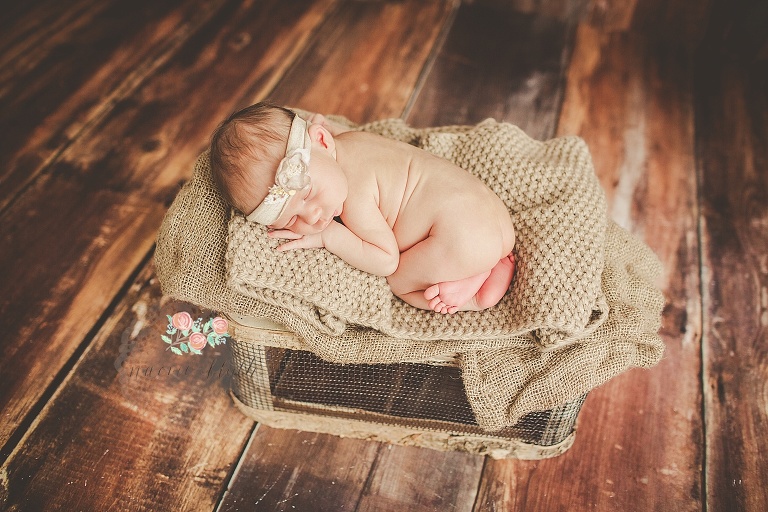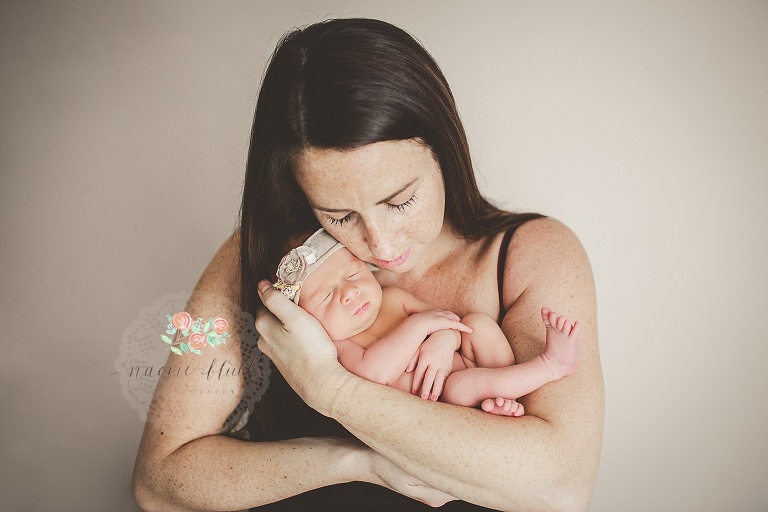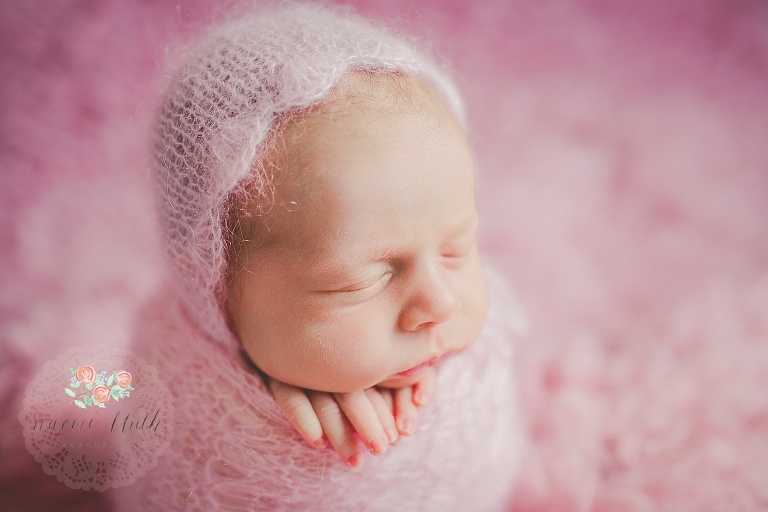 Boca Raton newborn photographer specializing in photographing newborns since 2011.